Many Galaxy S10 units shipped early reportedly came in open boxes
21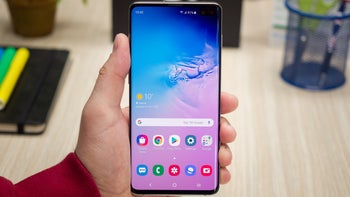 The
big day has finally arrived
, ladies and gents, but those who chose to put their faith in Samsung's latest flagship handset lineup before
the reviews
,
battery life tests
,
teardowns
, and
durability inspections
were done actually
started receiving Galaxy S10 units
in the mail several days ahead of the official release. Of course, only a small number of super-early adopters were treated to this nice surprise in the US, of which an even smaller number of pre-order customers faced a not-so-pleasant surprise after enthusiastically opening their shipping boxes.
Inside them resided the actual retail packaging of the S10 model best fitting the needs of each individual buyer, which while not damaged per se, was not always in the best condition either. Specifically,
several dozen Redditors
are claiming the standard seals on the sides of the box either came broken or missing altogether. Although it's obviously impossible to verify these complaints, we don't have any reason to question their authenticity, especially as no one claims anything was stolen from the retail boxes or seriously damaged in the delivery process.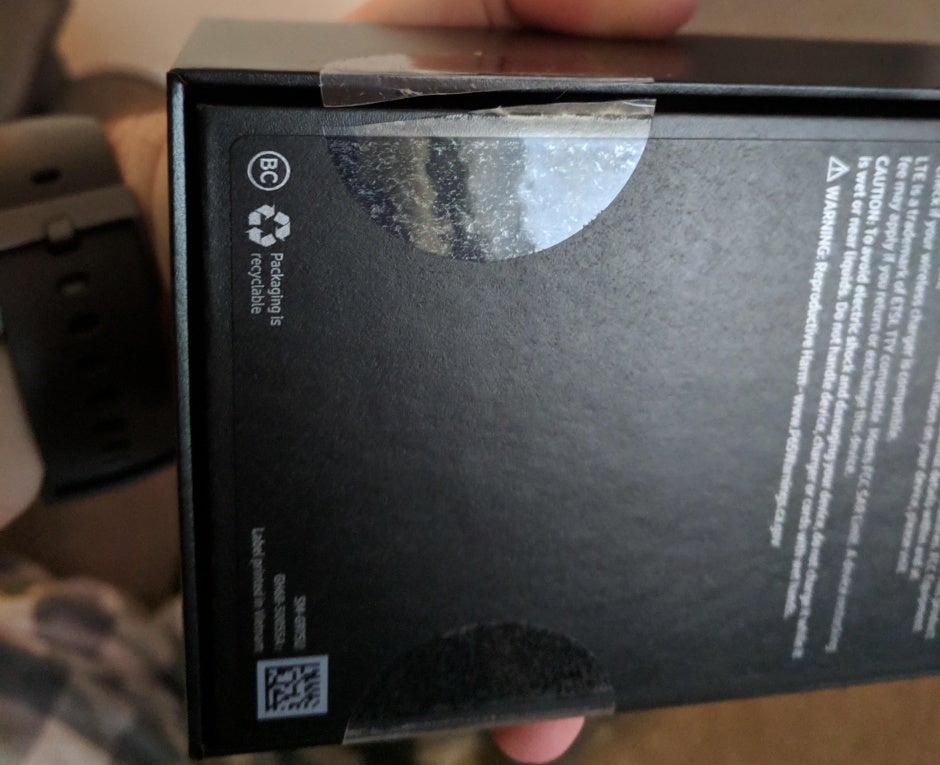 That's not how the retail box of a new phone should look
Nonetheless, some people are understandably vexed at receiving their high-priced new phones in this state, planning to ask for refunds or replacements shipped in properly sealed boxes. Bizarrely enough, the problem doesn't appear to be isolated to any one carrier or a particular variant of the three high-end devices, happening with unlocked units and carrier-specific handsets purchased directly from Samsung, as well as the nation's largest wireless service providers.
By far the worst thing to happen to a couple of people was getting a shipping box with the standard Galaxy S10 accessories spilled inside it as the phone's retail packaging was... open, with no seal or tape anywhere in sight. That's pretty scary, and while there are a number of theories as to what may have caused these unpleasant situations, Samsung has yet to offer an official explanation or apology.