Pixel 4a rumored release date May 22nd; monthly Android security update now available
3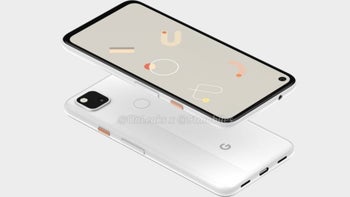 Did you know that even the most budget-priced handset today has more computing power than the
Millennium Falcon
computers that NASA used on the Apollo 11 mission that was the first to land men on the moon? Normally we would be loathe to waste our precious real estate like this, but as it turns out, Google has no functional updates for the
Pixel 2
,
Pixel 2 XL
,
Pixel 3
,
Pixel 3 XL
,
Pixel 3a
,
Pixel 3a XL
,
Pixel 4
and
Pixel 4 XL
. So we decided to fill in the space with this throwaway information that still has something to do with smartphones.
Don't forget to update your Pixel with the latest security update

The functional updates, unlike the security updates, are those that exterminate a bug or fix a problem.
There were only three such updates last month
and as we said, zero (or bupkis) this month. The 5-1-2020 security update includes 15 patches to fix issues ranging in severity from severe, to high, to moderate. There are no patches for the Google Play Store. The 5-5-2020 update patches 24 issues ranging in severity from critical to high. To update your Pixel, go to
Settings
>
System
>
Advanced
>
System update
and tap on the button.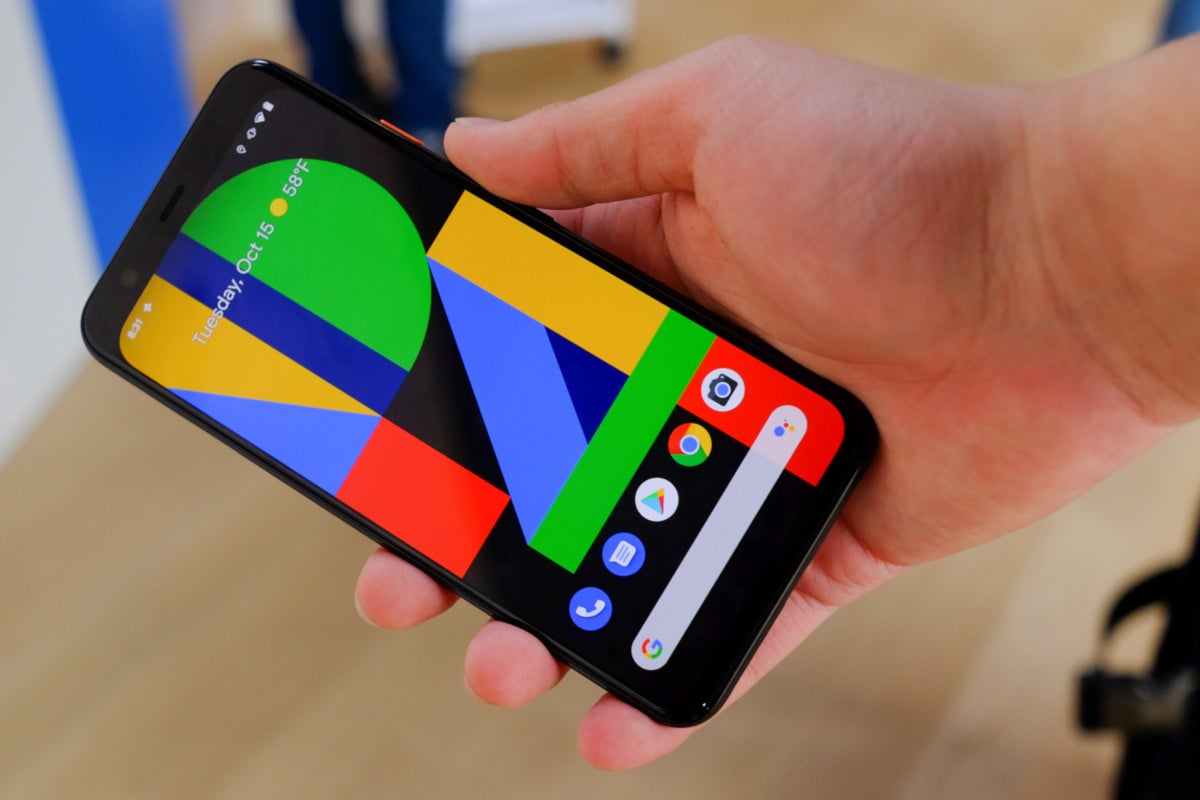 The latest Android security update can be installed today on your Pixel phone
Next month we expect Google to release the quarterly feature drop for compatible Pixels. This was a brilliant idea by Google since it means that Pixel users don't have to wait longer than three months for some cool new features to be added to their phones. Meanwhile, we await the mid-range
Pixel 4a
which might have been unveiled during the Google I/O Developer Conference that was scheduled to be held May 12th to May 14th. Early in March,
Google decided to pull the plug on the event
and said that it would look at alternatives. We haven't heard any word from Google about its plans although Apple has decided to move its WWDC Developer Conference online.
A new report today
from a German tech blog called Caschys
says that according to Vodafone documents it allegedly got a peek at, Google will release the Pixel 4a on May 22nd. We expect the phone to be equipped with a 5.8-inch AMOLED display with a resolution of 1080 x 2340. That works out to a tall and thin aspect ratio of 19.5:9 for the screen. The Snapdragon 730 chipset is under the hood and it would appear from a benchmark test that the 2020 mid-range Pixel will sport 6GB of memory. We could see the usual 64GB/128GB storage options and a 3080mAh battery inside. Consider this interesting fact: if the battery capacity is true, the mid-range Pixel 4a will have a longer-lasting battery than the 2800mAh battery that conks out early on the Pixel 4.
The 64GB model should be priced at $399 which puts it in competition with the second-generation iPhone SE. The Pixel 4a will sport the highly regarded Google image processing software that allows users to produce wonderful images using a modest single 12MP camera. Apple made a point of saying that a new image signal processor combined with the A13 Bionic makes the 12MP camera on the
iPhone SE (2020)
the best single-camera setup on any phone. That comment was directed at last year's
Pixel 3a
and this year's Pixel 4a. One major difference between the two phones (besides the fact that one runs on Android and the other on iOS) is the silicon driving both devices. The Pixel 4a is expected to be powered by the Snapdragon 730 chipset while the iPhone SE (2020) is equipped with the A13 Bionic which is the same component found inside the iPhone 11 series.