5 ways LG was ahead of the competition and how that didn't matter
75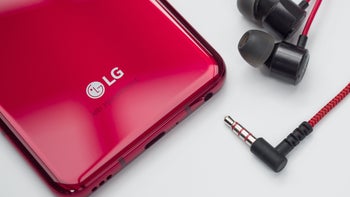 LG has had a rough few years — despite being one of the top smartphone manufacturers, the company's market share has been on the decline. And that's not for a lack of trying — LG is one of these companies that constantly dabbles in new things, looking for that innovation that just might go viral.
In fact, LG has been ahead of the competition on a few occasions, even ahead of huge trend curves, yet it remained largely unnoticed. Here, we will explore how LG was ahead of the market over the past few generations of smartphones:
Ultra-wide cameras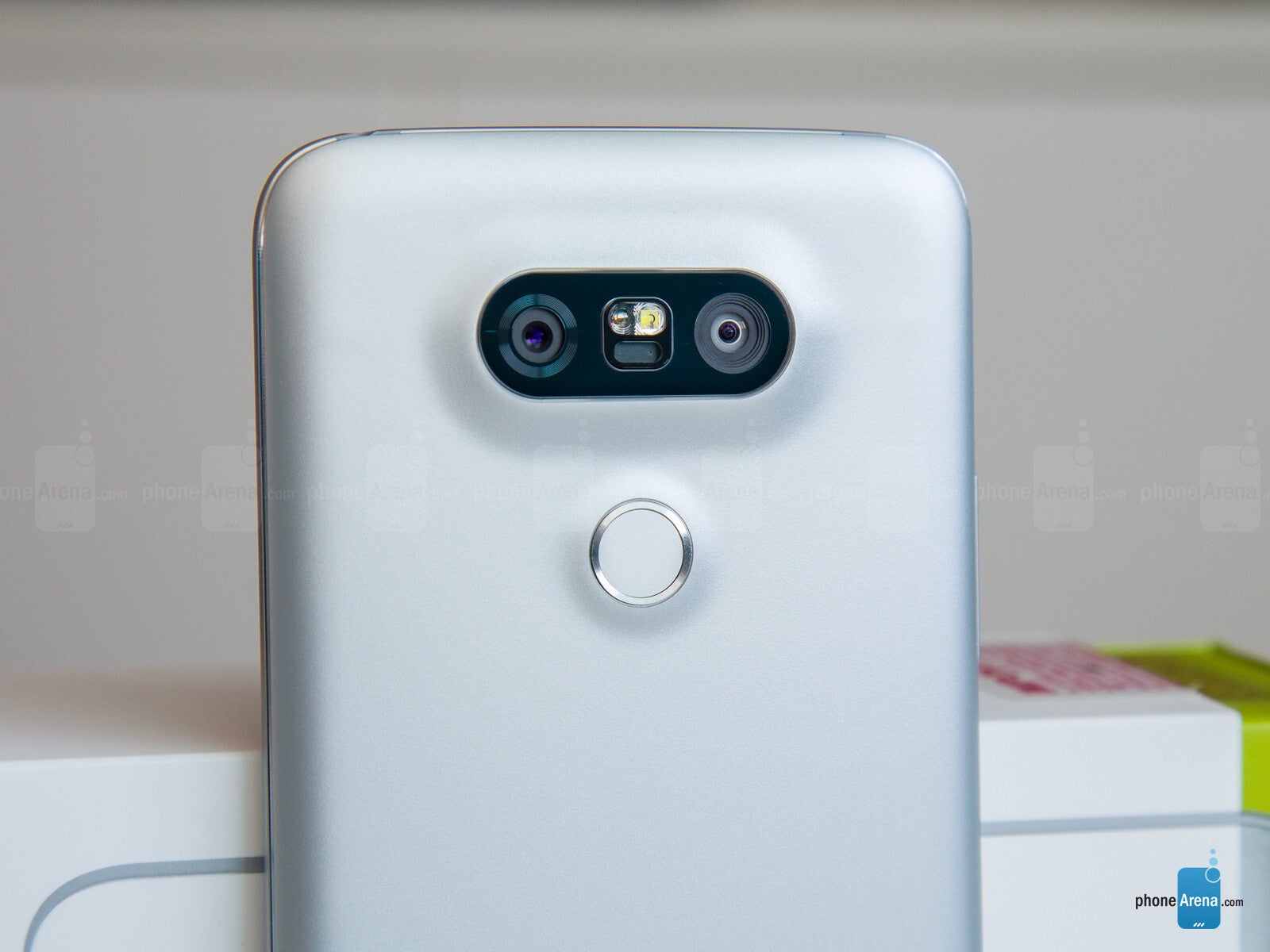 Of course, this is the biggest one. LG's phones have had ultra-wide cameras for some years now. First, the
LG V10
introduced the dual selfie cam way back in 2015. We had one "regular" lens and one ultra-wide selfie camera for massive group shots. The next year, the
LG G5
moved the ultra-wide-angle lens to the back, giving us the first action cam-like experience on a smartphone.
The feature received very little praise or notice. Now, in 2019, everyone seems to be super-interested in ultra-wide cameras. The craze is at such a high that the fact that Google launched the Pixel 4 with a telephoto lens instead of an ultra-wide-angle one is drawing negative criticism. Who would've guessed it? Well, LG did, some 3 years ago…
QHD resolution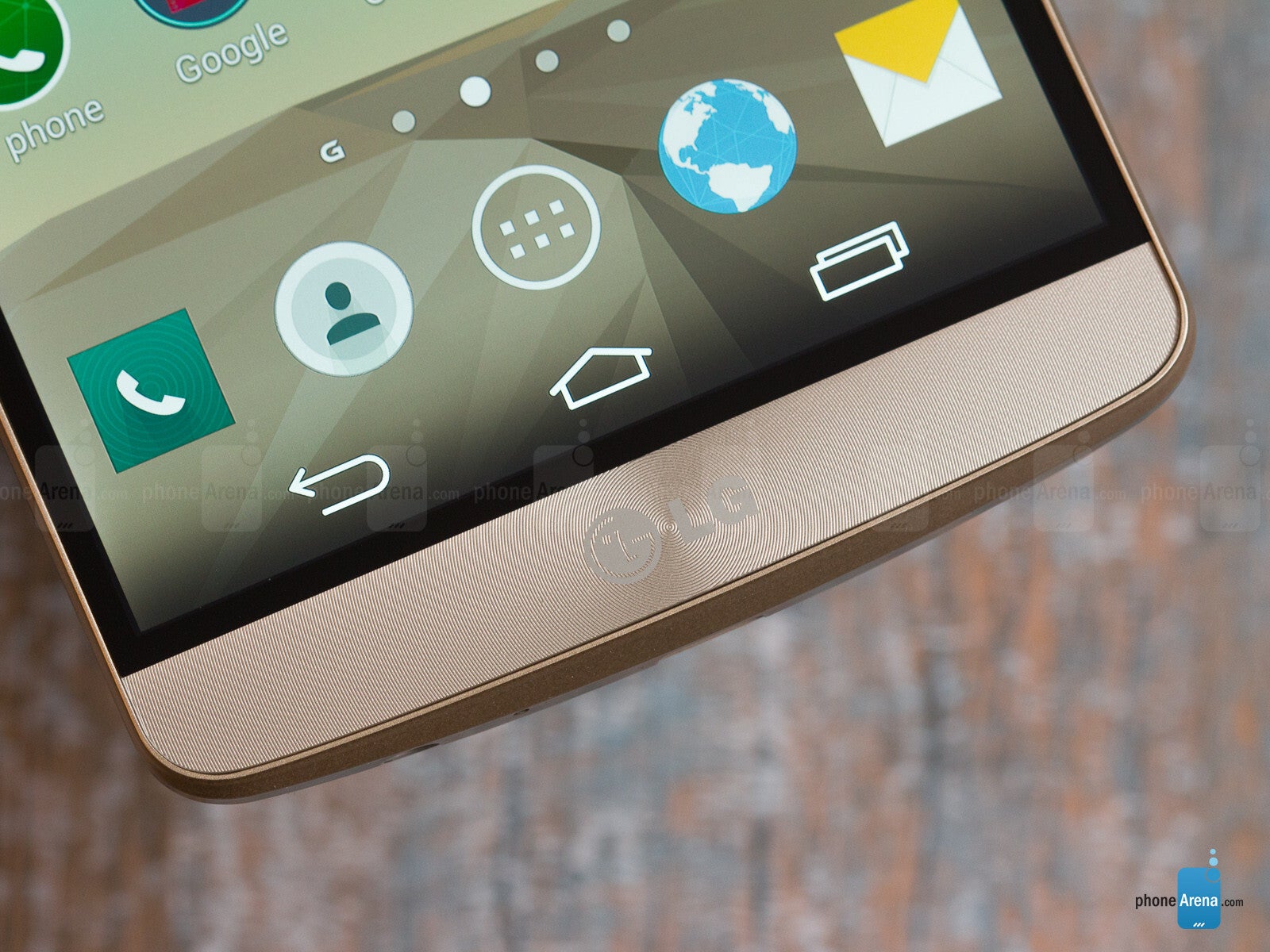 The
LG G3
was the world's first mass-production, internationally-available smartphone with a QHD (1440 x 2560) screen. This was back in 2014 when everyone but Sony and Apple was pushing their pixel counts to the limit.
But to be fair, LG shot itself in the foot with the G3. It was in such a hurry to stick with the trend that the result was a rather dim display that was still a battery hog. To top it off, LG really wanted to make the G3's screen look striking (a 1440 x 2560 resolution barely gives you visible results on a 5.5-inch display), so it added
software sharpening
to the image. Trained eyes quickly picked up on that and the G3's screen, despite its dense resolution, was panned as "meh".
Stainless steel frames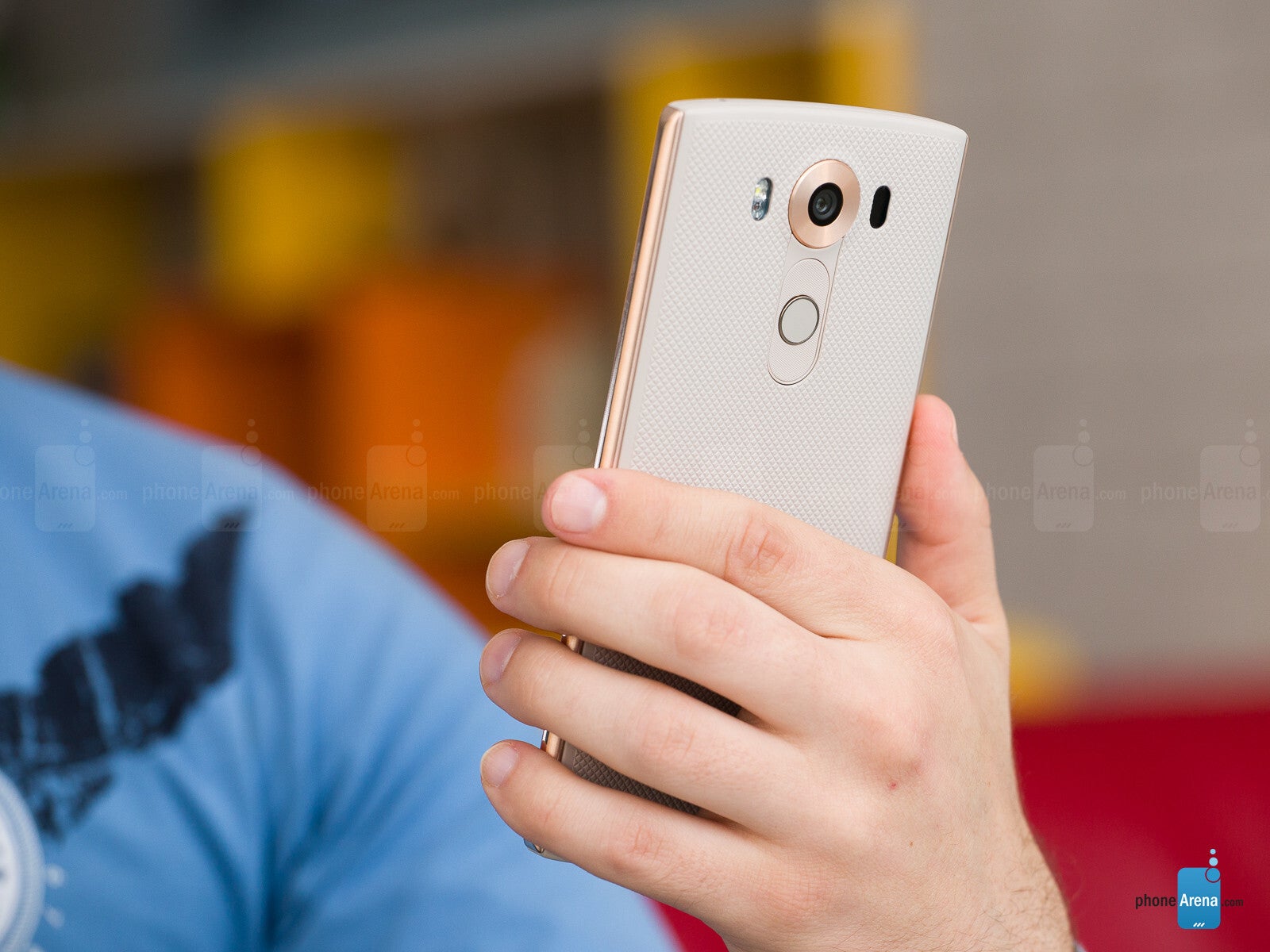 Apple likes to make a big deal of how the iPhone X, iPhone XS, and now the iPhone 11 Pro have stainless steel frames going around them. And yes, they are sturdy and feel super nice in the hand. You know what else had stainless steel frames? The LG V10, back in 2015.
Too bad that this was coupled with a very flimsy, plastic-made back panel. That was in the era when removable phone batteries was still a thing and metal backs were kind of hard to pull off. Still, the result was a phone with premium materials on the sides, and a thin, bendy, rubber-feeling back.
Flexible displays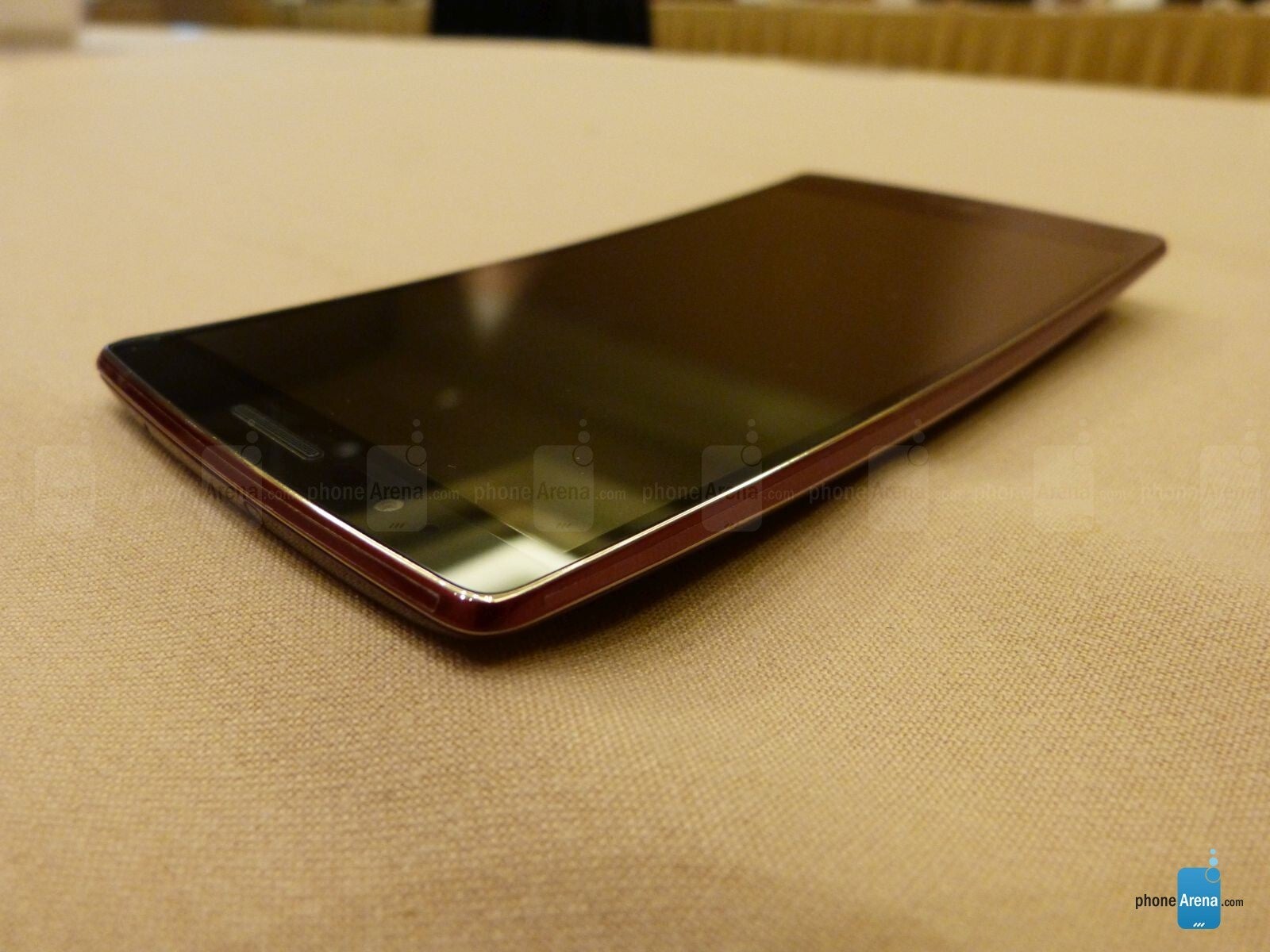 Way before the Samsung Galaxy Fold and Huawei Mate X, LG was experimenting with bendable OLED screens. The company flexed its technological skills with the aptly named LG Flex and LG Flex 2.
These were permanently-bent, banana-shaped smartphones. Their plastic OLED screens and ingeniously arranged batteries allowed you to place the phone flat on a surface and straighten it out without breaking it. Once the pressure was off, the phone would return in its pre-bent shape with no trouble.
The last time we saw an LG pre-bent display was on the LG G4. Soon after, the company dropped the premise entirely. Shame.
Air hand gestures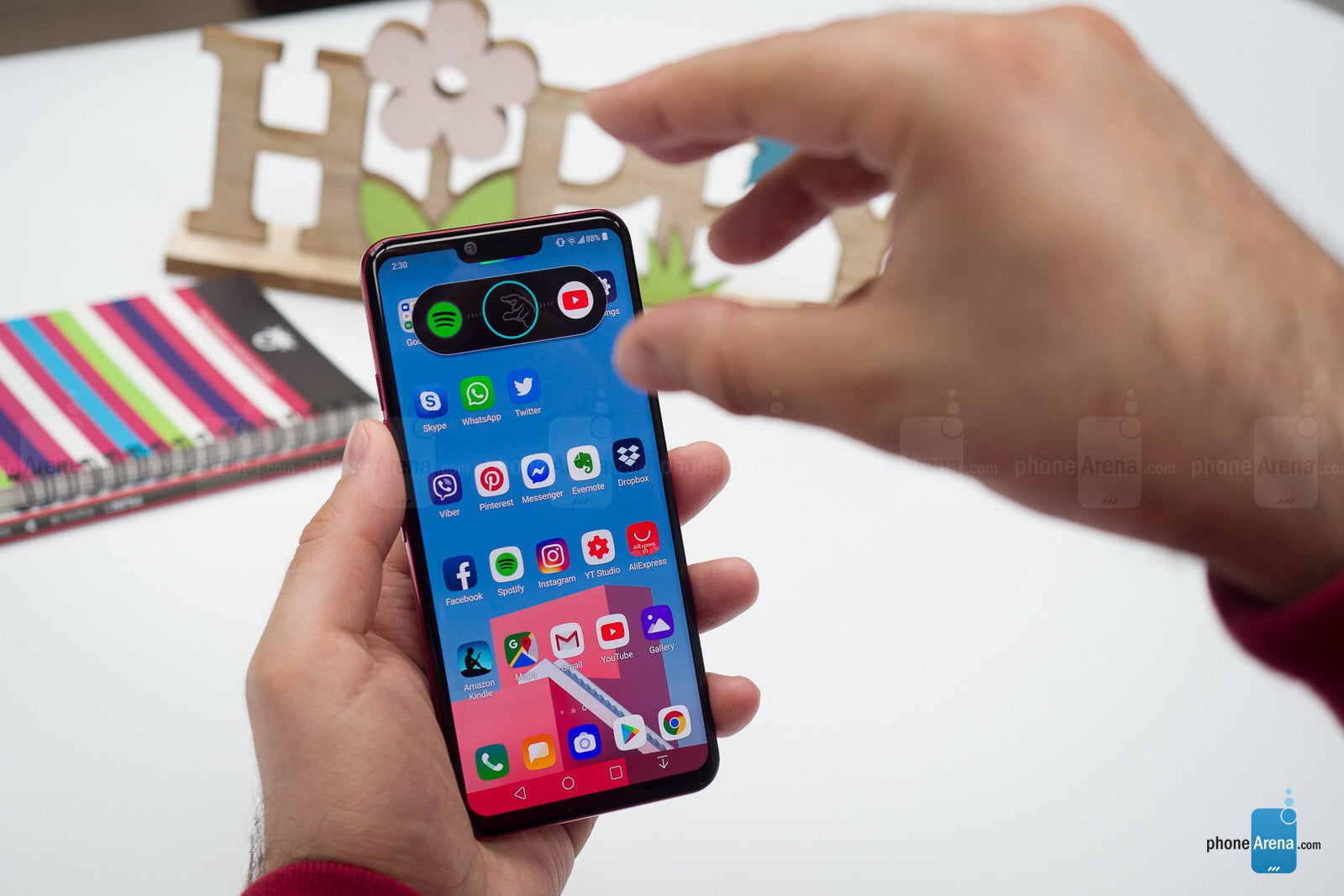 Right now, Google's Pixel 4 and its built-in radar chip are all we are talking about. The new tech allows you to wave your hand in front of the phone to change pages or control media.
But this was actually first introduced by the LG G8 earlier this year. The G8's Z Camera allows you to control volume, switch songs, or start favorite apps by just gesturing in front of the phone.
However, it's worth noting that both the Pixel 4 and G8's gestures are shaky at best. They require a lot of refinement if they are to be taken seriously. Currently, they are unreliable at best. But hey, if this becomes a trend in 2021, just know — LG did it first!
And yet it didn't matter
"Innovation" is a word that gets thrown out a lot at every major smartphone unveiling. Go ahead — have a drinking game. Take a shot every time someone says "innovation" at the next keynote you watch.
But, apparently, there is more to it than just throwing new tech in your latest smartphone. LG has some major engineering skills, as evidenced by the Flex phones, but it seems to be lacking in tenacity and marketing. The company has made some great stuff over the years, only to drop most of it. Or the ultra-wide cameras — why did competitors snatch away the limelight when LG was clearly ahead of the trend there?
I look more into this in a previous editorial — check it out if you want to speculate with me:
Recommended Stories