How to easily fix the LG G3 QHD screen's annoying oversharpening issue
26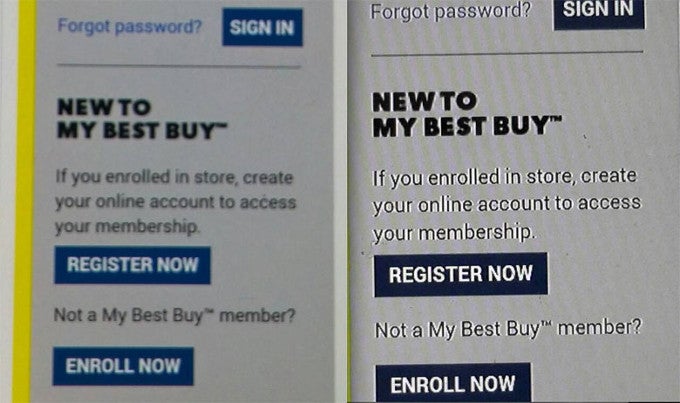 It's not easy to be a pioneer in the mobile industry, and LG, the brand name that announced the first dual-core, dual-camera or Quad HD display phones, knows that all too well. Its 2014 flagship, the
G3
, was the first among the big boys to feature a display with 1440x2560 pixels of resolution, breaking the 500ppi screen density barrier. Not only that, but it also features screaming specs like a Snapdragon 801 chipset, optically-stabilised camera, and an exceptional screen-to-body-size ratio.
With great technology advancements come some not so great tradeoffs, though, and chief among those for the G3 is its battery life, which is inferior to most other 2014 flagships on account of the big, ultra high-res display. The other issue is screen oversharpening - edges of text or icons in LG or some 3rd party apps often look like you've moved the sharpening slider in Photoshop to the max, resulting in ugly etched rims surrounding text and other elements on the screen. Fret not, however, as there is now an extremely easy way to fix that, and still enjoy the G3's breathtaking pixel density. Needless to say, you have to have root on your G3, and here's what you need to do afterwards:
2. Reboot LG's finest in the custom recovery tool of your choice you have installed (
here's what you need to do to install one
, if you don't know what that is), and archive your boot partition just in case;
3. Pick the .zip file with the sharpening mod on your phone from there, and install it, choosing a sharpening value from 0-40, in 5 step increments;
4. Reboot the phone, and turn off the screen at least one time to make the fix operational.