LG may not repeat Samsung's Bixby button mistake with the G7
3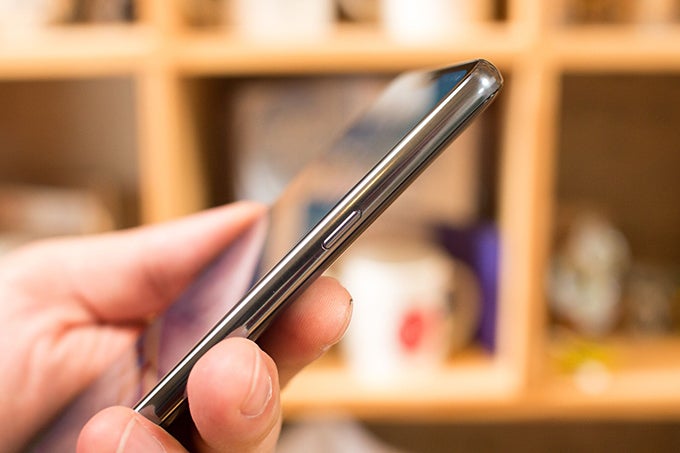 Much like the Samsung's recent phones, the LG G7 features a separate button on its side, dedicated to calling up a virtual assistant – Bixby, in Samsung's case; Google Assistant, in LG's. Another similarity between companies' implementations of the feature, is that neither allows you to reprogram the dedicated assistant button to do something else.
When the Galaxy S8 and S8+ launched last year, users were quick to find a way to
remap the Bixby button
to perform other functions, but
Samsung was prompt to step in
and disable the option via an OTA update, so users either had to use the button as intended, or disable it altogether. This was also the case with the new Galaxy S9 and S9+, which have managed to even
further annoy some people
by moving the Bixby button up on the frame and making it much easier to press.
LG has mimicked Samsung's decision to disallow remapping of its assistant button, which we found a tad strange. At least Samsung has its own virtual assistant to try and push, which can justify the approach (in the company's eyes, at least). But we were hoping that LG's implementation would allow a similar degree of customizability to HTC's Edge Sense. Alas, this is not the case.
Not all hope is lost though, as according to
Android Authority
, LG may entertain the possibility of allowing users to remap the button, provided there's enough people out there who want the feature. You know what that means, right? Start nagging at LG to do it! Hit up Twitter and annoy the heck out of some poor folks over at LG until you get what you want.