iPhone and iPad continue grabbing most developer attention, but cross-platform development is also booming
4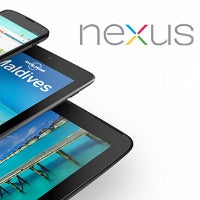 Apple's iPhone and iPad continue being developer's favorite platforms for apps with interest in them only growing, but while Android caught up a bit for the second place, it was cross-platform app development that really surged in this last quarter.
Developer preferences placed the iPhone first with 89% of devs interested in working on apps for it, and the iPad was a close second with 86%.
Android phones grew in popularity among developer grabbing 77% of preferences, but Android tablets slightly dropped to 64%.
What is interesting is that the Google Nexus devices are mentioned as a whole separate category that alone has gotten 54% of developers interested and that shows how big of a contribution the Nexus program has to the ecosystem.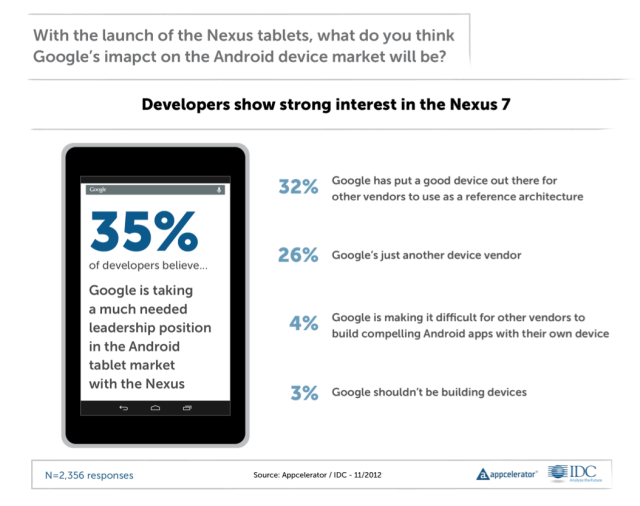 What's most important, though, seems to be a cross-platform development trend (with obviously the focus being on two platforms, iOS and Android). 88.4% of developers said they would be working on two or more platforms in 2013, while in the previous quarter that number stood at merely 68.9%. A huge change in attitude, but a great one for users.
We for once, writing our monthly app round-ups, have seen virtually every month, essential apps getting ported to a second platform, most often iOS apps coming to Android, but also the other way around.
source:
TechCrunch