iPhone X vs Galaxy Note 8 vs LG V30: blind camera comparison!
56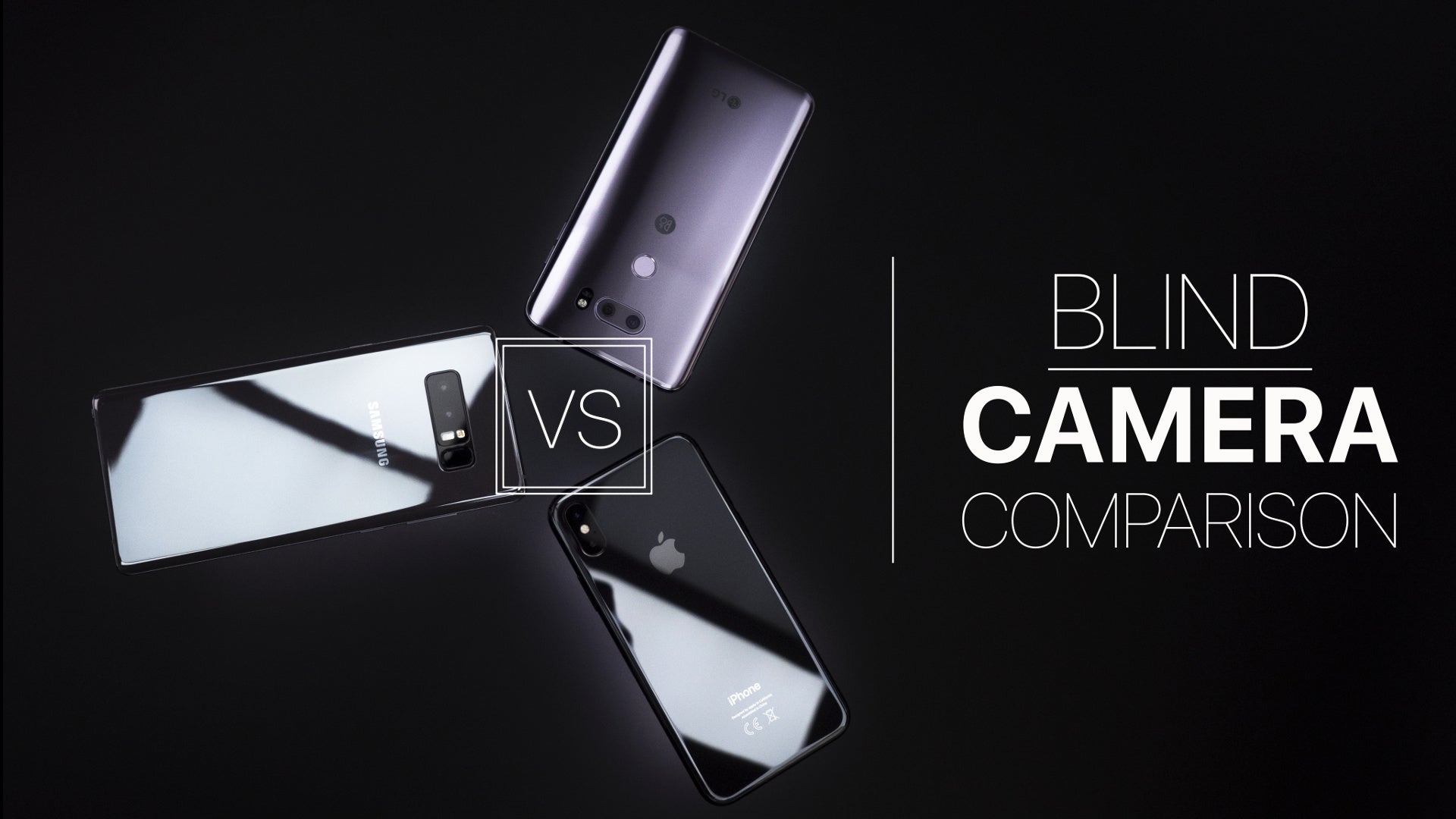 Which phone has the best camera?

Sometimes, it's hard to tell: we all have our favorite phone brand for one reason or another, and those preferences could get in the way of objective judgment.
Let's judge photos by their quality, not the camera brand
All information has been stripped off the photographs, so the only thing you can judge them on is... quality and nothing else. We have shot a few different photos in varying conditions, so you get a more comprehensive idea of what these cameras are capable of. Let's waste no time and look at the pictures...
*

Disclaimer:

We have downsized photos so they load faster, but you can see the full-resolution pictures here. They follow the same order as in this here article.
Scene 1: A beach in fall
Scene 2: Lonely statue
Scene 3: Leaves
Scene 5: A portrait with flash
Scene 6: Blue skies
Scene 7: Sun peeking
Scene 8: The Port
Scene 9: The road
Scene 10: A selfie