Apple presents 8 things to love about iPhone 8
28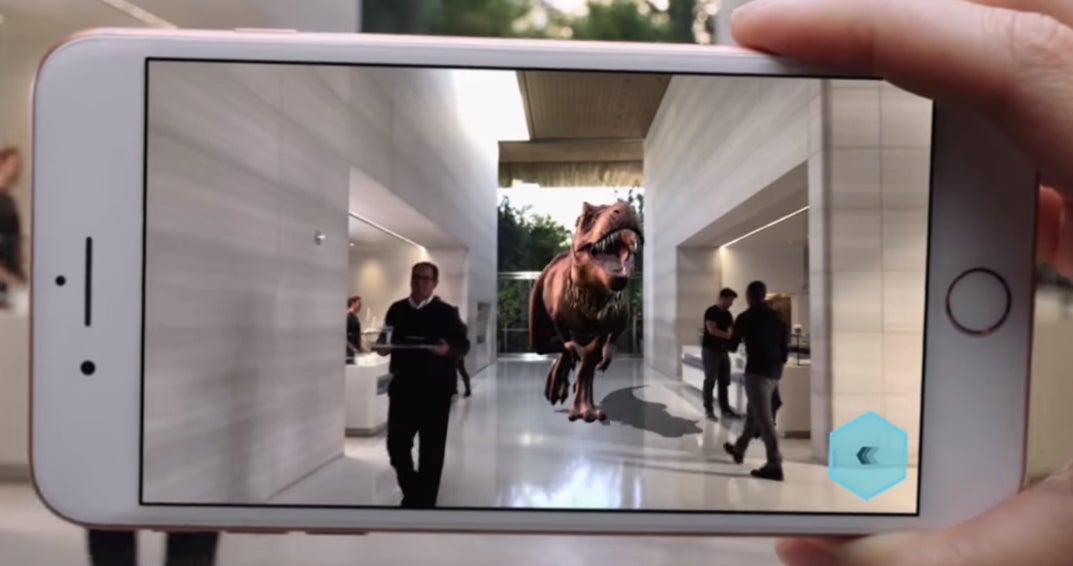 While launching the iPhone 8 and iPhone 8 Plus in the US and aroundthe world, today, Apple also released a short promo video presenting "8things to love" about the two devices. Unsurprisingly, most of thesethings can be found among the new features that the iPhone 8 series is bringing,including: Portrait Lighting, a durable glass back, wireless charging, thebrand new A11 Bionic chipset, enhanced Retina HD display, and augmented realitycapabilities.
Needles to say, thanks to these features, the iPhone 8 and iPhone 8 Plus are superiorto last year's iPhone 7 family. And yet they're clearly overshadowed by theiPhone X, Apple's very first near-bezel-less handset that's presented as"the future." Unfortunately, the iPhone X is really expensive,starting at $999, and won't be out before November 3.
What do you say, are the 8 things that Apple is showcasingin its new video (embedded below) enough to make customers really love theiPhone 8 and iPhone 8 Plus? Judging by the fact that Tim Cook is thrilled with sales thus far, customers seem to like the two handsets a lot anyway.