iPhone 8, iPhone 8 Plus are now available to buy, shipping times are decent
32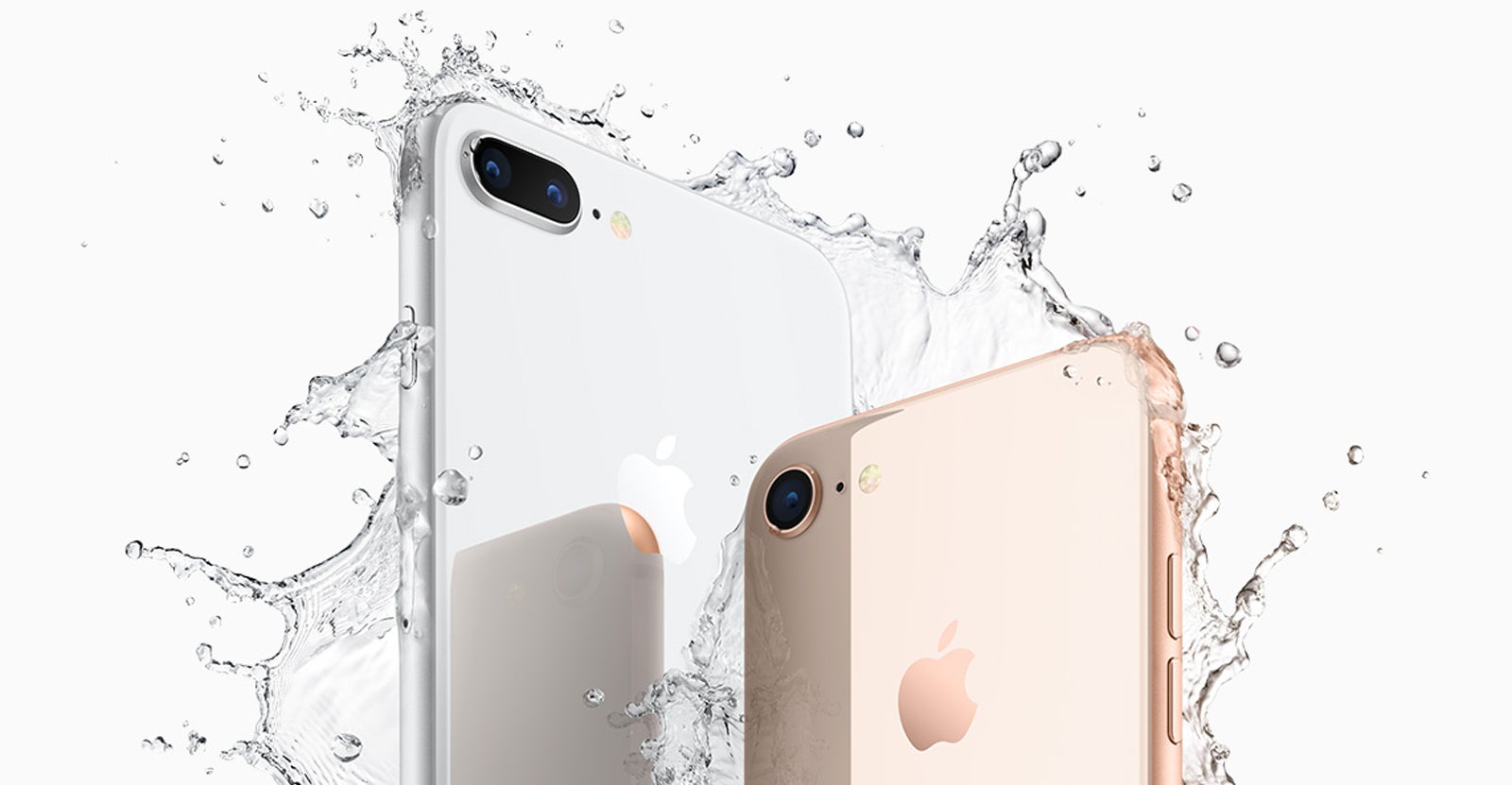 It's September 22 today, which means Apple's brand newiPhone 8 and iPhone 8 Plus (announced last week, on September 12) are nowavailable to purchase - directly from Apple, as well as through major carriersand retailers in the US and other markets.
If you want to get an iPhone 8 or iPhone 8 Plus from Apple'sUSwebsite, you'll see that most models (regardless of whether you need them unlocked, or on a carrier) can ship in 1-3 business days. There is one exception,though: the SIM-free iPhone 8 in Space Gray (both in 64 GB and 256 GBconfigurations) ships in 1-2 weeks. Obviously, this is the situation right now,and things may change as more and more customers are buying the two new Apple phones.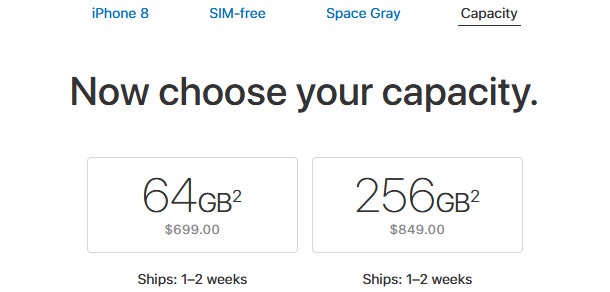 If you intend to order a new iPhone from carrier websites,shipping times can be longer than at Apple. Of course, both iPhones may bein stock right away in physical stores, so checking stores near you could be agood idea.
Folks who've already pre-ordered an iPhone 8 or iPhone 8Plus (as pre-orders have been open since September 15) might receive theirhandsets as soon as today.
Unlike the iPhone 7 and iPhone 7 Plus of 2016 (launched for prices starting at $649 and $749, respectively), the iPhone 8 and 8 Plusare sold starting at $699 and $799, respectively, with variousways to pay for them monthly - if you don't want to spend that kind of money outright.
Have you ordered an iPhone 8 or iPhone 8 Plus, or do youplan to do it anytime soon? Or maybe you're waiting for the iPhone X (which isn'tarriving before early November)?
source: Apple