Here is what "Bionic" means for the new Apple A11 chip in the iPhone X
12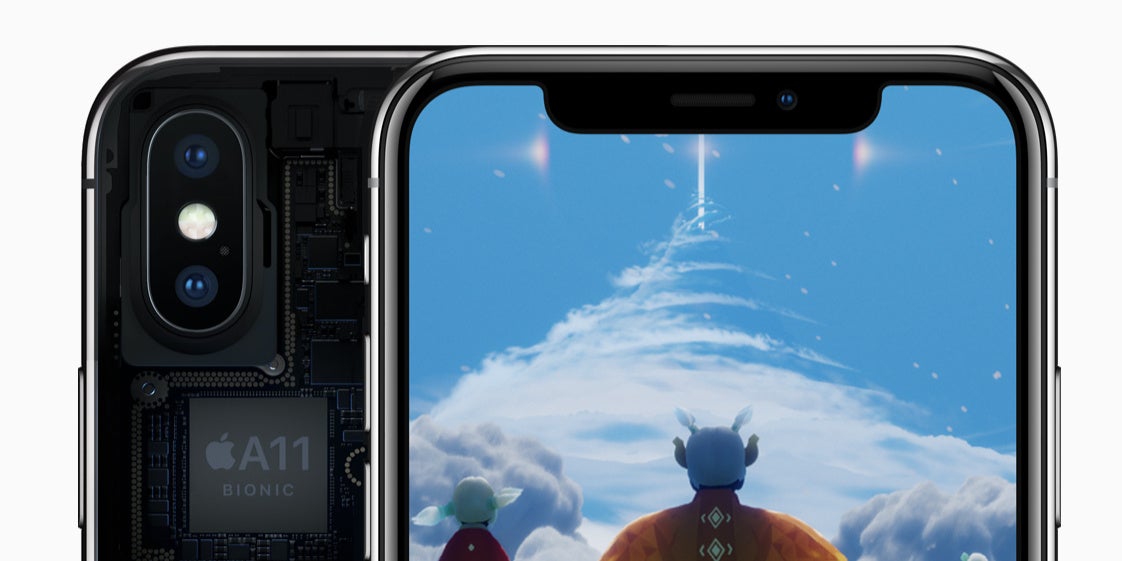 The new iPhones come with Apple's brand new Apple A11 Bionic chip that obliterates all other mobile chips in terms of performance and even beats the performance of a Macbook in CPU benchmarks. It's a beast of a chip and shows that Apple is clearly in the lead of mobile chip designs, but what does that "Bionic" part even mean?
It turns out... nothing! Apple just made up a cool name for the chip to make it easier to remember.
"It's called Bionic because the company realized names like A8 and A9 weren't particularly exciting compared to its competitors chip names, so it added "Fusion" to the A10's branding last year," Apple told TheVerge.
Apple is just making up cool names now
And that should also answer any doubts you had about the secret meaning of the A10 "Fusion". There is no secret meaning, and it's all just a fun game of words. Which is fine with us: after all, Fusion and Bionic definitely sound way cooler and more memorable than A10 and A11.
So... bets are open for the made-up name for Apple's next A12 chip: what do you think about the A12 Vortex? Or the A13 Quantum?