Déjà vu: HTC reports yet another quarterly loss
3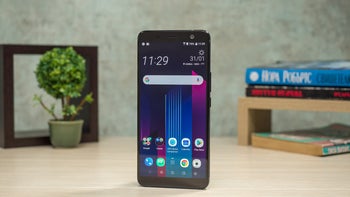 HTC has experienced some ups and several downs in 2020. That roller-coaster ride continued throughout the third quarter and into October as the Taiwan-based company experienced yet another massive revenue drop and loss.
HTC continued to struggle in October
For the month ending October 31, HTC has
reported
NT$430 million ($15.07 million) in total revenue. That number represents a decline of almost 47.5% from the NT$817 million ($28.64 million) it reported for September.
HTC's performance throughout October also equates to a pretty massive 34.5% drop versus the same period twelve month ago. However, there is a more positive note to the latest financial release.

Namely, that 34.5% year-on-year decrease is the lowest so far this year, which drags down the average year-on-year change to -47.66%. That result's still not brilliant, and things could change in the final two months, but it's currently an improvement over the average 57.82% drop experienced in 2019.

The company reported another loss in Q3 2020
October marks the start of a new financial quarter, but alongside its monthly report HTC has also issued its full financial results for
Q3 2020
which run from July to September. As expected, they're pretty bleak.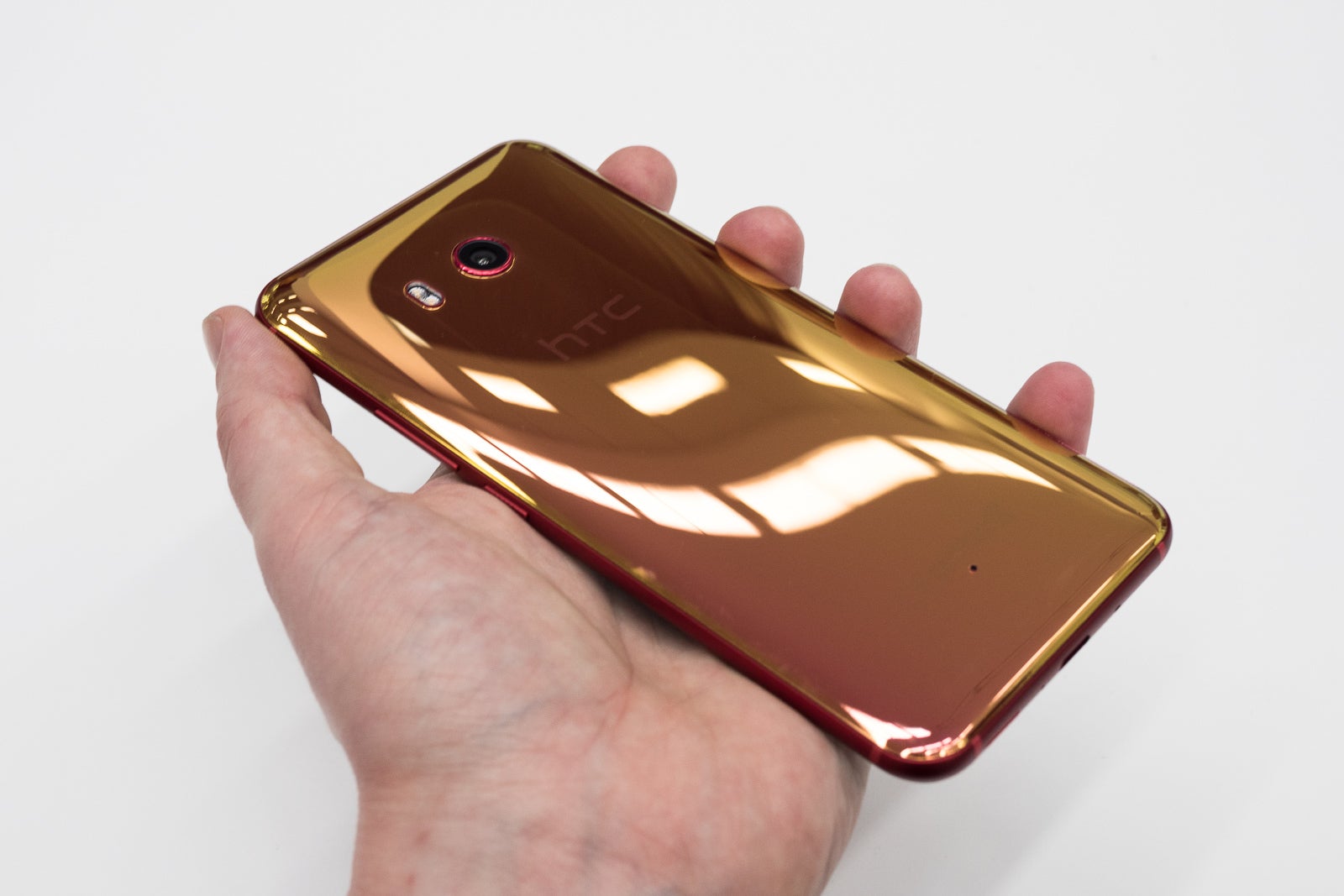 HTC calls itself a 'global leader in innovation and design' but that title didn't quite translate into massive streams of revenue. In fact, that number dropped from NT$2.45 billion ($86 million) in Q3 2019 to NT$1.53 billion ($54 million) in Q3 2020.
On the upside, the company's losses shrank from NT$2.36 billion ($83 million) a year earlier to NT$1.41 billion ($49 million), although its operating margin still stood at an appalling -103.1%.

Moving forward, the company will continue focusing its efforts on the VR business it has built up over the past decade. Some smartphone releases are likely, but a return to the company the world once knew is unlikely.