You snooze, you lose: iPhone trade-in values plummet for Pixel 3a purchases
4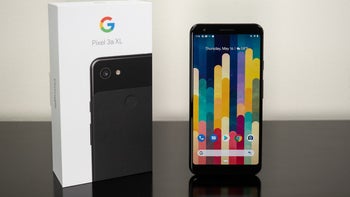 For a couple of
extremely well-reviewed phones
that didn't seem to need special introductory offers and discounts to impress stock Android enthusiasts on tight budgets, the
Pixel 3a
and
3a XL
sure got
a lot of deals
during their
first couple of weeks of availability
. Most of those are
now expired
, which means you can no longer score free gift cards or trade in an old iPhone at an insanely high value.
While the
US online Google Store
obviously still accepts trade-ins as a convenient form of saving money on the Pixel 3a or Pixel 3a XL, the actual price cuts you're looking at now are almost negligible. Granted, you can get a substantial discount of up to $610 by giving up your "old" iPhone XS Max in favor of a new mid-range Pixel, but why would anyone ever want to do something like that?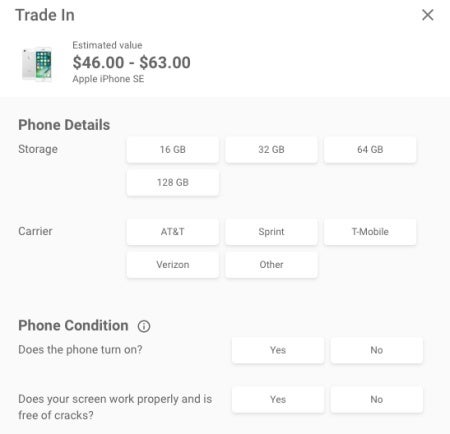 Meanwhile, trade-ins of devices like the iPhone SE, 6s, or iPhone 7 are currently valued at up to $63, $112, and $170 respectively. That's not so bad if you think about it, but it's also a far cry from
what Google offered until recently
. You could ditch an iPhone SE and receive a whopping $264 towards your Pixel 3a purchase just a few days ago, whereas the iPhone 7 was valued at up to $289.
Naturally, all good things must come to an end eventually, and these incredibly generous promotions are clearly no exception. It's also worth pointing out that Google has essentially aligned its official Pixel 3a and
Pixel 3 trade-in programs
, offering everyone the same exact discounts. You can switch from select Android handsets made by Samsung, LG, Huawei, and Motorola to a new Pixel as well at similarly reasonable but not quite mind-blowing markdowns.
Finally, if you don't have an old, fully functional phone to trade in, it might also be a good idea to check out
the latest batch of Best Buy deals
including sweet freebies and decent savings with upfront carrier activation.