The best Google Pixel 3a and 3a XL deals come from Best Buy
8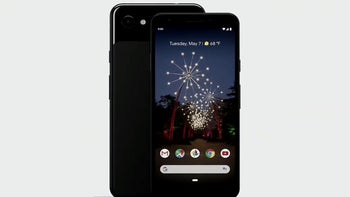 There's a lot to love about Google's hot new
Pixel 3a and 3a XL
mid-rangers, starting with that flagship-grade single rear camera borrowed straight from the much pricier
Pixel 3 and 3 XL
. But arguably the best thing about these relatively affordable stock Android-running phones is that they are available from every single major US carrier in addition to retailers like Best Buy and B&H Photo Video.
That opens the Pixel family to a wider than ever audience, but perhaps more importantly, it also creates the ideal conditions for some killer introductory deals.
We've already told you
about trade-in discounts from T-Mobile and decent Verizon savings with new lines or upgrades, as well as
free Google Fi credit
. But you can save even more money if you purchase a fully unlocked
Google Pixel 3a
or
Pixel 3a XL
from Best Buy or B&H Photo Video.
The latter retailer offers a fairly straightforward $100 e-gift card and a $60-worth Mint Mobile 3-month 8GB prepaid SIM card kit with either device in your choice of three cool paint jobs. Keep in mind that B&H is only accepting pre-orders right now, promising to ship the "pure Google" phones on a first-come-first-served basis... sometime "soon."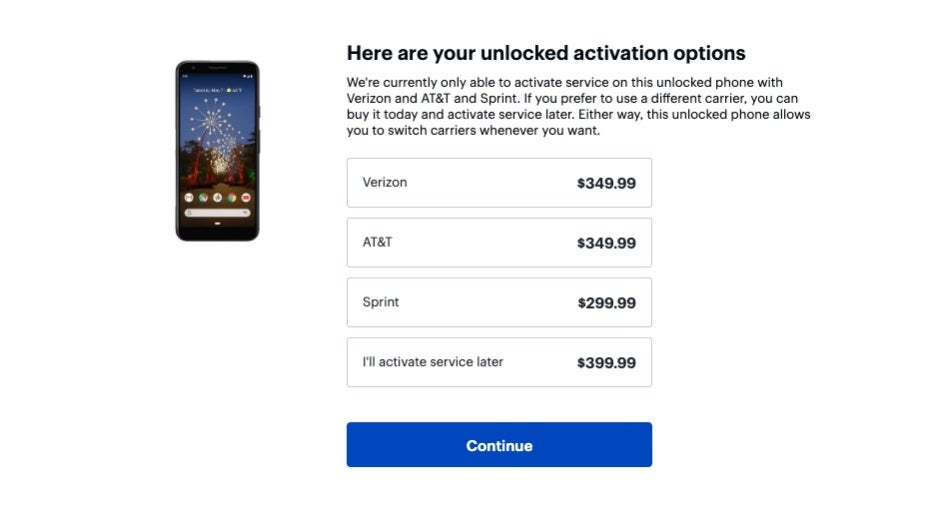 Meanwhile, Best Buy has the 3a and 3a XL ready to be delivered right away, including both a $100 e-gift card and up to a $100 discount with upfront carrier activation. If you're willing to activate the unlocked Pixel 3a or 3a XL with Sprint upon purchase, you're looking at spending a measly $299.99 and $379.99 respectively (down from $399.99 and $479.99), e-coupon included.
Qualified Verizon and AT&T activations get a $50 discount in addition to the same complimentary $100 gift card, bringing prices down to $349.99 and $429.99. Choosing to activate the Pixel 3a or 3a XL later will have you cough up their full retail prices of $399.99 and $479.99, but of course, you'll still get a $100 voucher to use on a future Best Buy shopping session.
Check out the deals at Best Buy and