Google's Pixel 3 is apparently 'coming soon' in at least three snazzy color options
9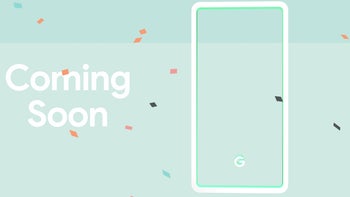 Believe it or not, there are still things we don't know about the upcoming
Pixel 3
and
Pixel 3 XL
smartphones. We're not talking some
far-fetched "Pixel Ultra" conspiracy theory
with the
ghastly notch
magically removed so Google can make fun of all the YouTubers, tech bloggers, and journalists who constantly mocked an unreleased but thoroughly leaked design over the past few months.
The
announcement date
is also etched in stone, so what we have for you today is a solid official clue as to the color options of the search giant's next "vanilla" Android smartphone duo.

Once again, you could scream "hoax" at the sight of a Japanese "coming soon" website that may or may not be the real deal. But all signs point to it being legit, including links to official Google terms and policies at the bottom of the page, and clicking on a company logo featured on a generic smartphone outline makes the entire website change its color.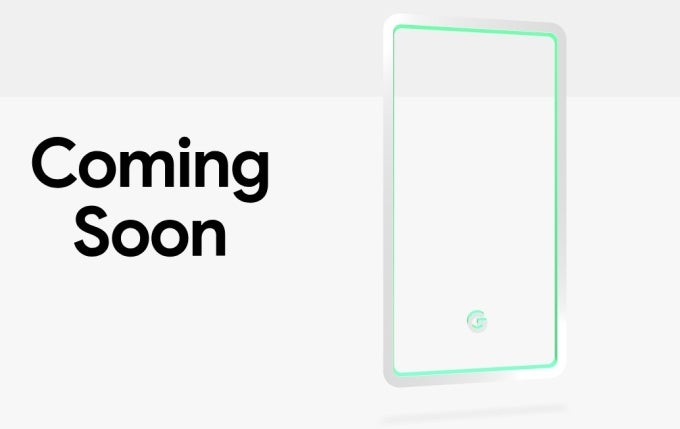 It's pretty obvious at least one of the two Pixel 3 models will come in black, white (or maybe grey), as well as a greenish-blue hue typically referred to as "aqua." Of course, you should keep in mind that the Pixel 2 and XL were both offered in "Just Black" last year, with the smaller variant also coated in "Clearly White" and "Kinda Blue", while the jumbo-sized phone rocked a "Black & White" exterior as well.

Bottom line, some significant chromatic differences are to be expected for the Pixel 3 and 3 XL. Nonetheless, today's reveal is a good start for Android purists excited at the sight of unique color combos.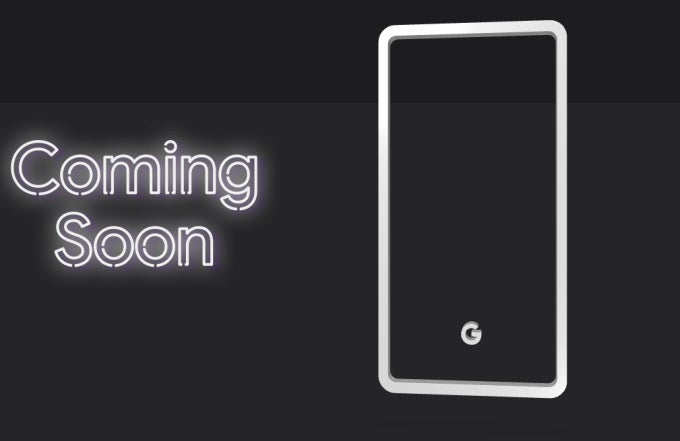 By the way, it's definitely worth highlighting that the "aqua" and white/gray phones share a bright green Google logo and similar accents around the edges of the device, with all three variants unsurprisingly sporting two-toned designs. Pretty neat stuff, don't you think?