Behold a cropped-in Galaxy S23 Ultra camera sample
We may earn a commission if you make a purchase from the links on this page.
Prolific Twitter leakster Ice Universe is back at it again with another major snippet of info regarding the
Galaxy S23
Ultra, the phone that has been at the tip of the mouth of just about every prolific leaker out there, leaving little to nothing to the imagination.
This time around, we're treated to a camera sample. But wait, this isn't your ordinary regular camera sample, it's a 12X crop out of the main 200MP HP2 camera sensor that will debut inside the
Galaxy S23 Ultra
in roughly ten days' time, on
February 1
.
Normally, if you wish to capture a regular photo with the same framing on any of Samsung's previous Ultras, the camera would have intelligently switched over to the 10X optical zoom periscope lens already, improving the sharpness and level of detail. However, this doesn't seem to be the case in this situation—the new 200MP wide angle camera was used to take a photo, but then it was zoomed in 12X times to this specific area. We can imagine that the full scene showcases some kind of a children playground or a playful patio, revealing how well the Galaxy S23 Ultra could handle minute details as well as background shadows, but alas, we can't give a proper rundown of the sample as it's zoomed in so much.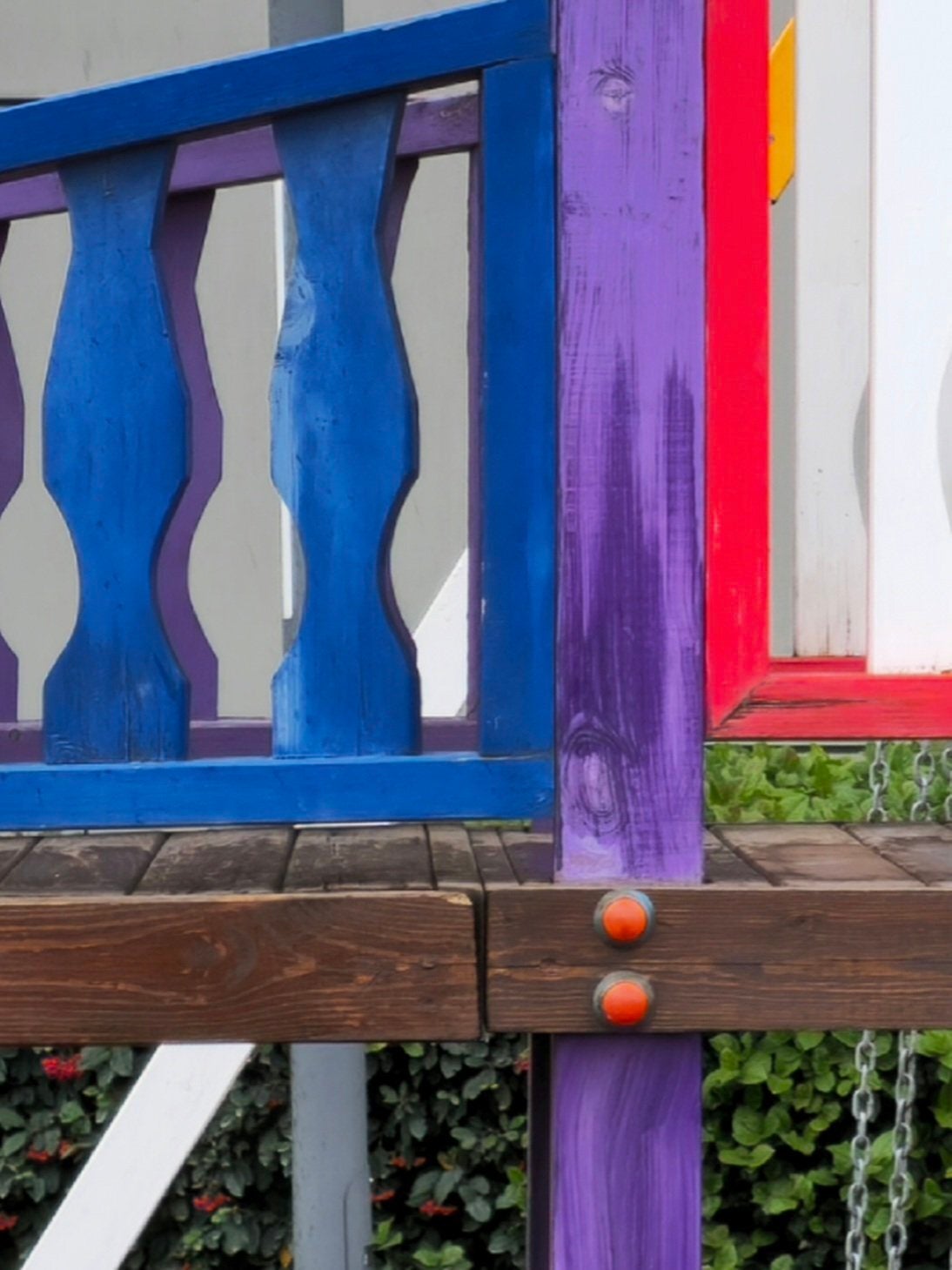 Alleged 12X crop of the Galaxy S23 Ultra 200MP main camera
In a follow-up tweet, Ice Universe reiterates his impression that
"HP2 200MP photos look completely different from HP1, HP3 and HM1, HM3, and they are hardly sharpened, so the photos look delicate and natural, without too many traces of processing."
Surely, we could have judged this by ourselves if we were given the full photo sample, but alas, the leaksverse works in mysterious ways, and we don't tend to look a gifted horse in the mouth!
Samsung's Galaxy S23 Ultra is getting a 200MP main camera, utilizing the
1/1.13" ISOCELL HP2 sensor with F1.7 aperture and quad phase detection
, a big hardware change over the previous 108MP camera sensor that made an appearance inside the Galaxy S22 Ultra. The camera sensor certainly employs advanced pixel-binning (you can't expect to capture 200MP shots by default) utilizing the so-called Tetra2Pixel technology, which merges sixteen pixels into one at 2.4μm during regular shooting conditions, but 50MP 1.2μm photos in low-light conditions that merge four adjacent pixels into one.
The rest of the camera setup on the Galaxy S23 Ultra isn't expected to get changed, meaning Samsung is about to give us a 10MP 10X periscope camera with optical zoom, another 10MP 3X telephoto camera, and a 12MP ultra-wide camera with wide, 120-degree field-of-view. However, don't mistake the lack of hardware changes for lack of improvements at all: Samsung has time and time again proved that it could stretch the capabilities of any given hardware with software and algorithm improvements, and there's hardly any area this can be done better than the camera department.
The Galaxy S23 Ultra will also score an
overclocked version of the Qualcomm Snapdragon 8 Gen 2
, slightly refreshed design, and the beloved S Pen on deck, with possibly a
higher price tag
to boot. Expect an official a announcement for the next Galaxy flagship come February 1, when it will be showcased alongside the Galaxy S23 and Galaxy S23 Plus flagships, which are widely rumored to come with a slightly refreshed design, the same excellent performance as the Ultra, and improved camera image quality, especially at night.