BLU Vivo XI+ quietly goes on sale with Android 8.1 onboard, guaranteed Pie upgrade
25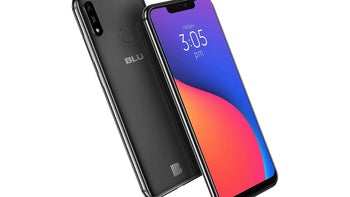 How many scandals can one smartphone vendor survive? Quite a few, it seems, even though it remains to be seen if BLU's revised strategy will make people forget about the US company's numerous
user privacy
,
security
, and
software updating missteps
.
In case you couldn't already tell from the total
recent silence on the product release front
, the "New BLU" aims to focus on quality rather than quantity at last, working only on "devices with a purpose", as well as "better performance and quality than ever before."

That means far fewer launches and a more streamlined handset portfolio going forward, according to a statement discreetly released by the company's CEO last week, but on the undoubtedly bright side of things, it also means "guaranteed software updates & support."

This "New BLU" era was supposed to start "at the end of the month" with a phone (confusingly) named Vivo XI+. The 11th generation of the Vivo line hasn't been formally unveiled, and its specifications are not listed on the company's official website, but an eagle-eyed Reddit user spotted the handset on Amazon, where it's already up for grabs.
Priced at $349.99, this big guy isn't exactly
crazy affordable by BLU's usual standards
, but as promised, the Vivo XI+ (Eleven Plus) is the first of its kind to offer a whopping 128GB internal storage space in addition to 6GB RAM.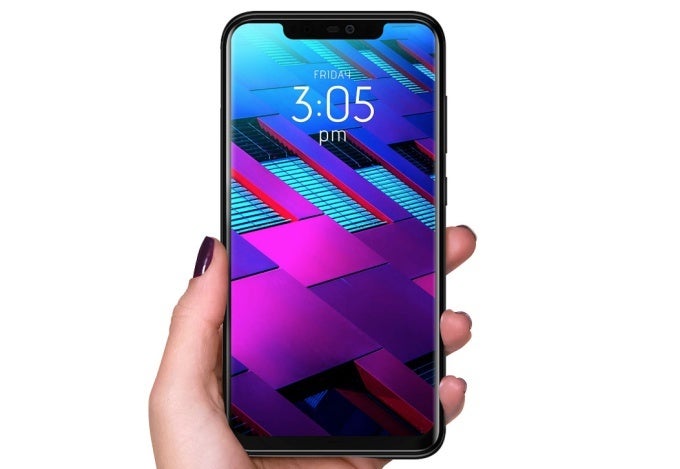 Unsurprisingly, the 6.2-incher follows pretty much all the latest industry trends, embracing the infamous notch, sporting dual AI-enhanced rear-facing cameras, as well as "3D True Depth" Face Unlock technology.

Of course, it seems extremely hard to believe a relatively cheap Android device can feature similarly advanced facial recognition capabilities as the iPhone X, so the 3D mention is either intentionally misleading or an innocent error on Amazon's part.
What's certain is the BLU Vivo XI+ packs a respectable Helio P60 processor with built-in AI support, running Android 8.1 Oreo out the box on the software side of things, with a
9.0 Pie upgrade
guaranteed to go down sometime in 2019.

Other solid specs and features for the aluminum-made phone's price point include a 16MP "Super Selfie" front shooter, Full HD+ screen resolution, trendy 19:9 aspect ratio, microSD card slot, wireless charging, fingerprint recognition, and last but not least, full LTE compatibility with GSM networks nationwide. Still, the question remains - can you really trust BLU Products anymore?