Blu releases Android update that bricks phones, forcing users to lose their data
23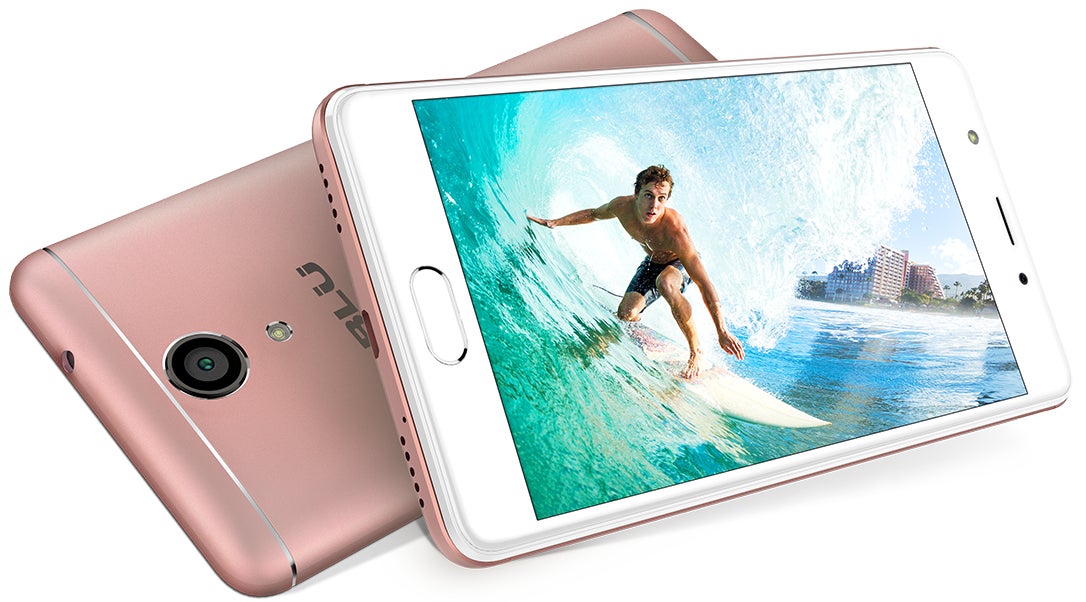 Blu Products, the Miami-based company known for sellingaffordable Android phones in the US (and not only), today released a softwareupdate that's angering a lot of users.
According to countless reports found on Reddit and otherforums, the update in question was sent over the air to owners of the Blu LifeOne X2 (a mid-range handset launched last year for $200). By the looks of it, allthose who've downloaded the update couldn't finish installing it. That's because,to finish the update, the phone asks for your password, but - likely because ofa major bug - it won't accept it, no matter what, so the device remains stuck on a loginscreen. This renders the updated handsets useless.
There is a fix to the problem, but not a pleasant one.According to multiple Life One X2 owners who've managed to talk to Blu'ssupport team, the only solution to unbricking the phones is doing a factory reset.This, however, means all data that's not backed up will be lost, so it'sunderstandable that customers are quite unhappy about how the affair is beingdealt with.
This issue appears to be affecting Blu Life One X2 ownersnot just in the US,but also in various other countries around the world. For now, it's not clear if a proper fix is coming anytime soon, or if the problem isexclusive to the Life One X2.
Update: On Facebook, Blu says it's "currentlyinvestigating and trying to fix the issue."
Do you own a Blu smartphone? How's your experience withsoftware updates on it?