Some Blu phones are still shipping with spyware that sends private info to China
7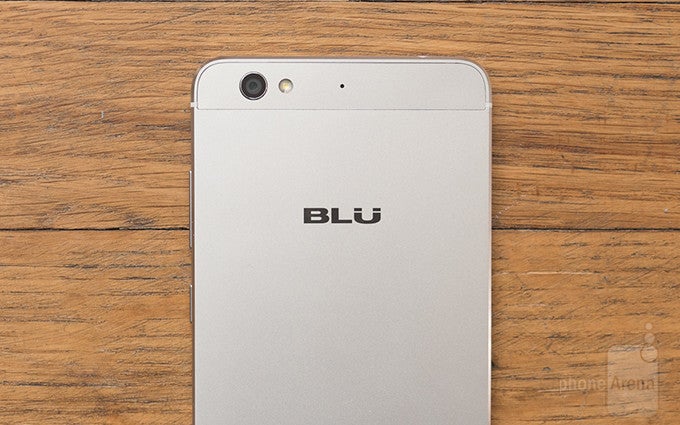 If you've ever browsed through Amazon's smartphones section, there's no doubt you've seen the huge amount of Blu devices available there. And there's a fairly good reason for that: the U.S. phone maker's devices are dirt-cheap, a feature which has consistently skyrocketed them into the best-selling charts on the retailer's website. And all was good and well
until late last year
, when researchers a Kryptowire discovered that some of the company's most popular devices came pre-loaded with spyware which transmitted private data to Chinese servers.
And last we heard, Blu claimed
it would be giving up on the offending software
and replacing it with a Google-made alternative, while Adups, the Chinese company who built the software, disabled the spying functionality on the two devices it was discovered on. However, the story doesn't end there: according to Kryptowire, the issue is still prevalent on "low profile" devices, including ones from Blu. Transmitted private information includes text message and call logs, list of apps installed, and cell tower IDs (which can be used for location tracking).
The spyware can still be found on at least three devices, according to the researchers: one of those is the
Blu Grand M
, which was tested Adups positive in May, more than six months after the initial discovery of the tracking software. And Blu devices aren't the only ones affected: the Cubot X16S was also found to be running Adups' software. Curiously enough, after the researchers contacted Adups regarding this, the Cubot stopped transmitting private data.
The problem seems to stem from the fact that many of Blu's devices are in reality just rebranded versions of phones from Chinese phone maker Gionee. Since China doesn't have access to Google services, local manufacturers use third-party solutions (such as Adups itself, which is a targeted advertising platform). So Blu seems to be the one at fault here, as it didn't properly audit the software on said devices before slapping its logo on them.