AT&T already confirms its second 2019 release of a 5G Samsung phone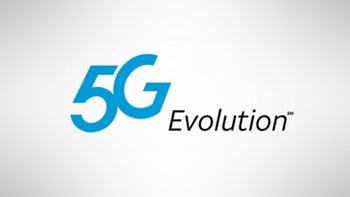 While Apple reportedly
plans to sit out the first 5G wave
, Samsung clearly wants to get in on the ground floor of this radical new cellular technology, collaborating with everyone from
Qualcomm
to Verizon, AT&T, and
Sprint
to get a leg up on
the competition
.
For instance, it was only a couple of days ago that
Verizon and Samsung announced plans
to bring "one of the first commercial 5G smartphones" to market in the first half of 2019, and AT&T has somehow already managed to both
follow Big Red's suit
and one-up the nation's largest wireless service provider.
All we know about it is that AT&T expects to start selling it sometime "in the second half of 2019", so it could well be the
Galaxy Note 10
. Unless Samsung will need to revise its high-end product release strategy to help US carriers flood the market with special versions of the same devices designed to take advantage of every individual network's 5G advancements.
That's a definite possibility, mind you, as AT&T says this mystery second 5G Samsung smartphone will be able to access both 5G mmWave and sub-6 GHz technology. The first one will only work on mmWave bands, so basically, you'll be asked to spend a small fortune on something that's going to be left behind in terms of 5G coverage within six months of its commercial debut. Maybe
waiting until 2020
is the best idea after all.