Two different Apple headsets might be inching closer, but AR glasses are not happening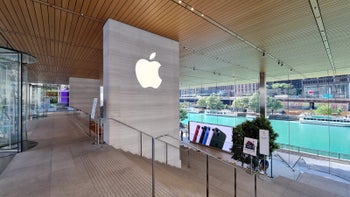 After
unveiling its first products of 2023
with surprisingly little fanfare and virtually no advance notice, you might expect Apple to make a lot more noise at some point later this year around a potentially game-changing device that's been a
long
time coming.
We're talking, of course, about the tech giant's first-ever augmented reality headset, but contrary to what many (semi) recent reports suggested, this envelope-pushing thing may not prove ready for primetime in 2023... or even in 2024 or 2025.
On the bright side, Apple is likely working towards the launch of
a
headset this year and another "as soon as 2024 or early 2025", but these are not
the
headset envisioned as the next big step in the evolution of consumer electronics. Confused? Let us explain everything, as anticipated by
The Information
and
Bloomberg
after speaking (again) with "people familiar" with all these products and ambitious projects.
Who's ready to shell out $3,000?
Unfortunately, that's roughly how much Mark Gurman expects Apple's rookie mixed reality hardware effort to end up costing "this year." Sounds prohibitive? Even the company itself is purportedly well aware of that, nonetheless going forward with the undoubtedly state-of-the-art product to "test the limits" of its hardcore fans' money-spending willingness.
Your (not so) small fortune will apparently buy you "more than 10 cameras", several "advanced and high-resolution" displays, a bunch of sensors designed to track a user's eyes at all times, as well as a pretty insane-sounding combination of a Mac-grade M2 processor and a "dedicated chip for handling AR and VR visuals."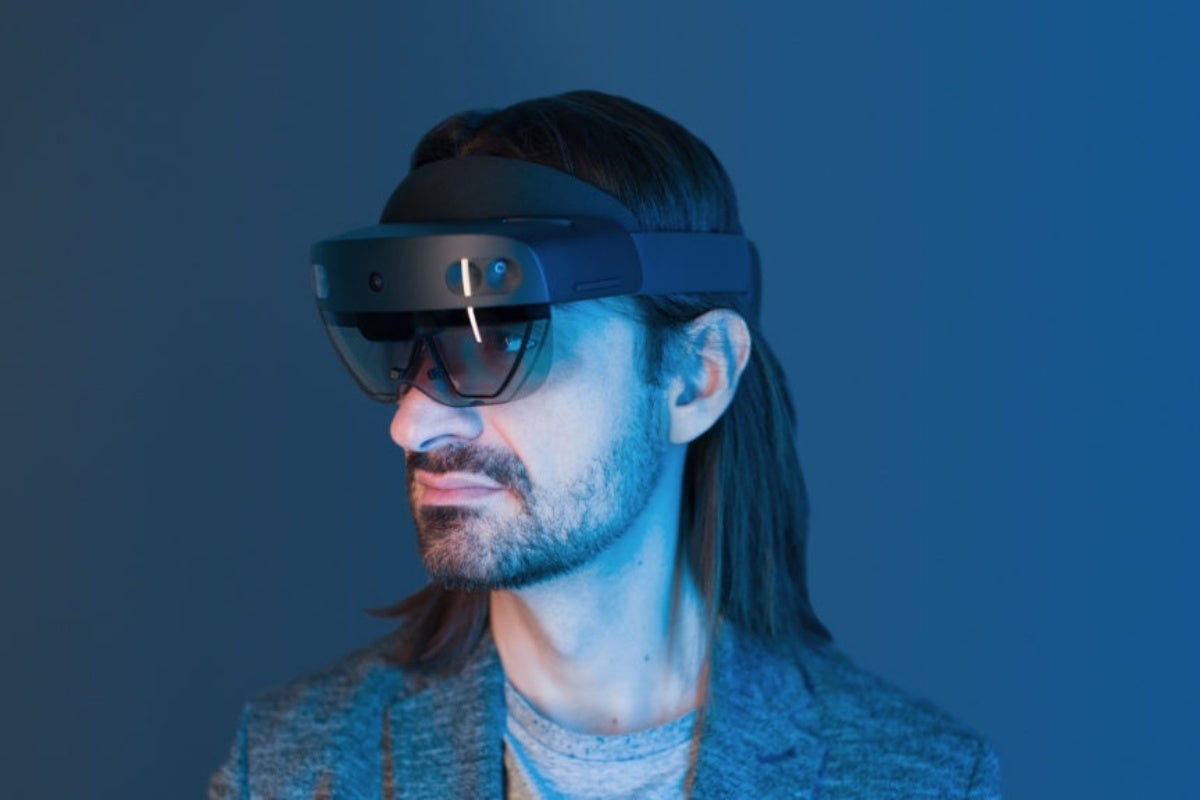 The Microsoft HoloLens 2 (pictured here) is a super-expensive MR headset that hasn't exactly proven popular with the masses.
That's right, the mixed reality (MR) device will look to bring the best of both the AR (augmented reality) and VR (virtual reality) worlds together in one package sadly but predictably described as "cumbersome" in these latest reports.
Due to squeezing so much power into something that will potentially have to rest on your face for several hours on end, this costly headset is likely to keep its battery pack separate. That doesn't sound very... seamless, as
Apple
expects you to connect said battery to the actual headset using a good old fashioned cable and rest the battery in your back pocket when the product is in use.
Even so, the super-premium mixed reality headset is not expected to last more than two hours on a single charge, which is certainly not ideal from an... immersion standpoint.
Does $1,500 sound better?
We obviously know the answer to that question, but with such a great price cut come some pretty major compromises, including a processing power downgrade to the general iPhone level.
It's unclear if this lower-cost and lower-end mixed reality headset, which could arrive "as soon as 2024", will somehow pull off a battery life improvement, but what's pretty much etched in stone is that "all-day" headsets (or glasses) are a
long
time from materializing (
if
they will ever become a commercial reality).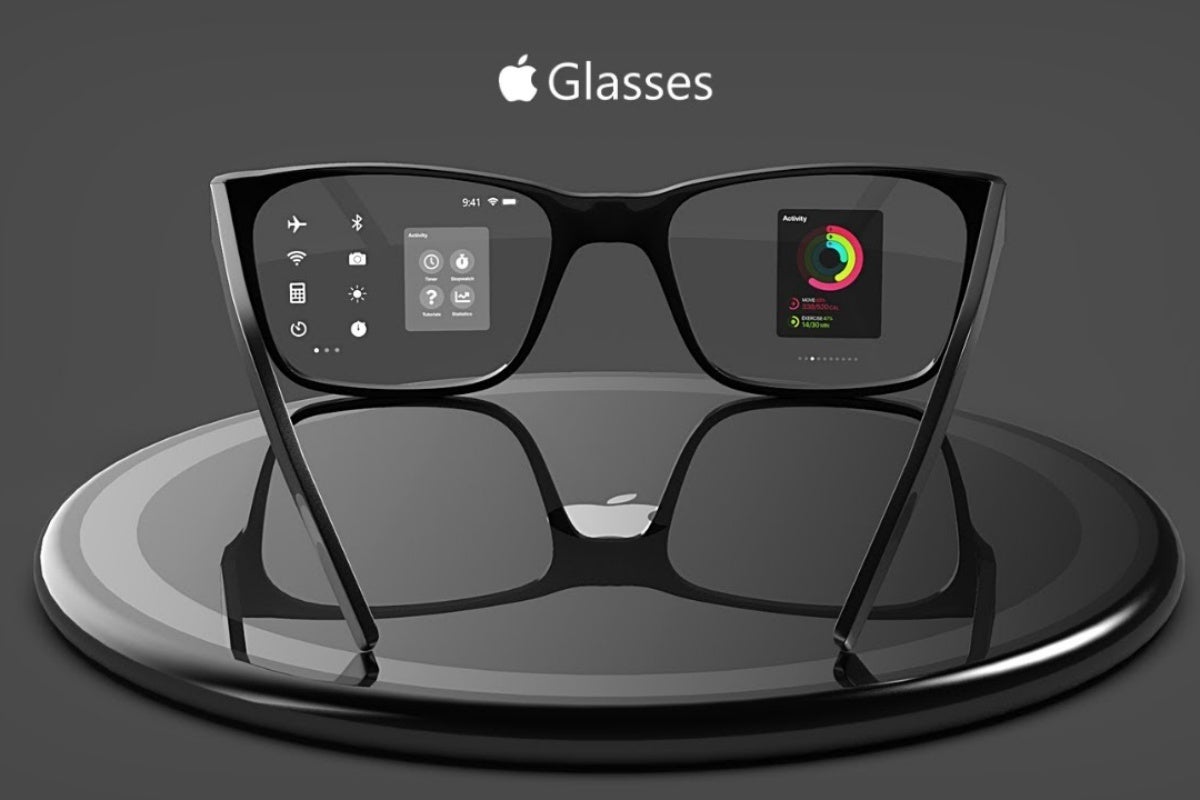 Apple Glass concept by Technizo Concept
The reasons are of course complex and not entirely clear yet, but the bottom line seems to be that the technology is simply not
there
to pull off a lightweight pair of AR (not MR or VR) glasses with a built-in battery capable of lasting a full day and all the other necessary components to put notifications, phone calls, photos, and the rest of your typical mobile content in front of your very eyes.
That's a lesson that
Google learned the hard way
a number of years ago, and at least according to these latest whispers, it's something that Apple may not want to pour further resources and money into just to reach the same conclusion.
So, yeah, the
Apple Glass
dream might be dead for good but the Apple Reality Pro and Reality One, as the two aforementioned mixed reality headsets are apparently codenamed, could well become reality (no pun intended) in the relatively near future.
Recommended Stories