Apple's iPad Pro 10.5 and iPad mini 4 are technically dead, so big discounts might be coming
3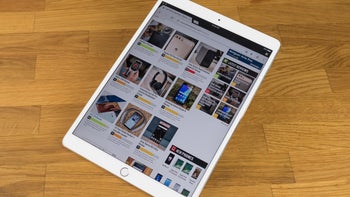 The iPad Pro 10.5 is gone but... not really
In case you didn't take the hint, it's now official - all those
recent deals
on new and refurbished
2017 iPad Pro models
came in anticipation of today's 10.5-inch discontinuation. Of course, the
12.9-incher released almost two years ago
was already removed from the Apple Store on the heels of 2018's announcement of a
redesigned iPad Pro 12.9
with razor-thin bezels and Face ID technology replacing the classic Touch ID fingerprint sensor.
For its part, the
iPad Pro 10.5
is not getting the same modernization treatment, with Apple instead choosing to
revive the iPad Air
name. The company's complete tablet lineup could have grown way too confusing, so it definitely makes sense for the original 10.5-incher to go away. All in all, the Cupertino-based tech giant is selling a grand total of five iPad variants, ranging in price from $329 to $999 in their entry-level configurations and in screen sizes from 7.9 to 12.9 inches (although
the smaller model
is actually not the cheapest of the bunch).
Dead and kicking
Because we mentioned 2017's 12.9-inch iPad Pro, we should probably highlight the discontinued giant is not actually gone from the market altogether. While the Apple A10X-powered bad boy is no longer available directly from Apple, you can still purchase it through Best Buy, B&H Photo Video, and other reputable third-party retailers. The advantage of doing that right now instead of getting an upgraded 12.9-incher is obviously how much you can save in the process. The new iPad Pro 12.9 starts at a whopping $999 with a humble 64 gigs of internal storage, while the old model is on sale today at a heavily marked-down price of
$749 in a 512GB configuration
.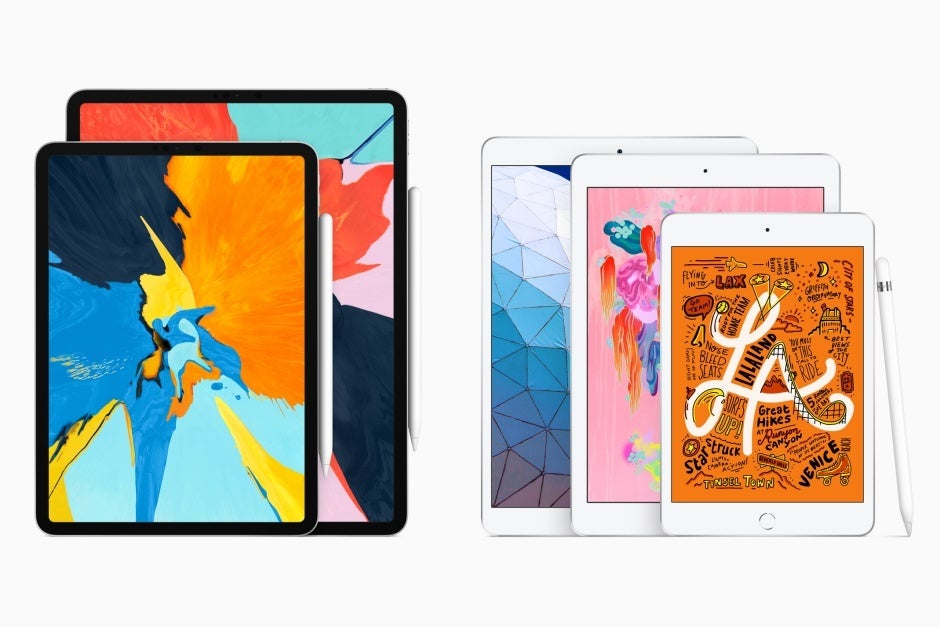 Apple's complete 2019 iPad lineup excludes discontinued models
The same thing will naturally happen with the iPad Pro 10.5, which has been deeply discounted many times lately and is likely to score even bigger price reductions in the near future. For now, the
A10X-powered 10.5-incher
still starts at $650 at the likes of Best Buy and B&H, which is actually 150 bucks higher than the entry-level price of the 10.5-inch iPad Air with its newer A12 Bionic chip under the hood.
So, yeah, there's a pretty good chance you'll soon be able to get a 10.5-inch iPad Pro for as little as $400 brand-new, unused, and untouched. You may also want to keep an eye on Apple's official refurbished storefront, where the newly discontinued tablet currently costs
$469 and up with a one-year warranty included
. If it sticks around, that particular variant is likely to get a big markdown as well.
What about the iPad mini 4?
Perhaps a better question is should you still care about
a nearly four year-old tablet
packing the same SoC as the iPhone 6 and 6 Plus? And the answer is absolutely...
if
you can find it at a comparable price with
Apple's 2014 handsets
. That might sound highly unlikely, but we did see the iPad mini 4 priced as low as $275 by the likes of Walmart in a number of early (and late)
Black Friday deals
with 128 gigs of internal storage space.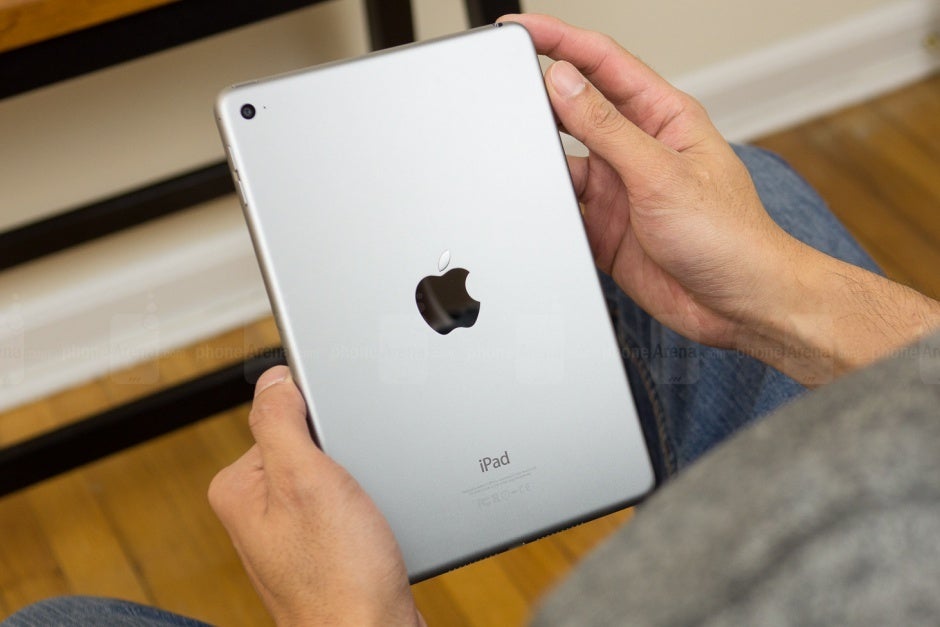 Bargain hunters may not want to give up on the iPad mini 4 yet
That's the only remaining configuration available from authorized third-party retailers right now for around $400, which is exactly how much Apple is charging for a refreshed model with an unchanged design but also thrice the processing power and (optional) Pencil support. The iPad mini 4 is definitely looking at Black Friday-level discounts before long, both brand-new and refurbished, the latter of which costs
$419 at the time of this writing
on the official online Apple Store with 128 gigs of local digital hoarding room and cellular connectivity.