Apple is reportedly preparing big changes for its 2020 iPhone screens
23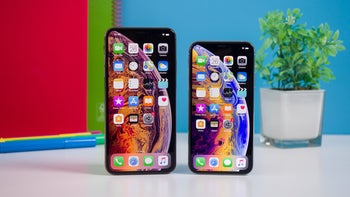 The iPhone XS and XS Max come with beautiful OLED screens
Apple's iPhone release strategy used to be extremely predictable until just a couple of years ago, when the company's first notched model broke the monotony, expanding the family from two to three variants. 2017's
iPhone X
was followed by
two OLED bad boys
and
a single LCD model
in 2018, but Apple even reportedly considered switching to an all-OLED lineup.
No changes this year, big 2020 transformation
Even though this publication's "sources from Taiwan's handset component supply chain" have proven notoriously fickle over the years, sometimes getting their predictions right and sometimes not, we have every reason to trust the forecast for Apple's 2019 iPhone screen technology and diagonal sizes. That's because
this is by no means the first time
we're hearing the company plans to release an iPhone XR sequel with a 6.1-inch LCD panel and iPhone XS/XS Max OLED follow-ups measuring 5.8 and 6.5 inches respectively.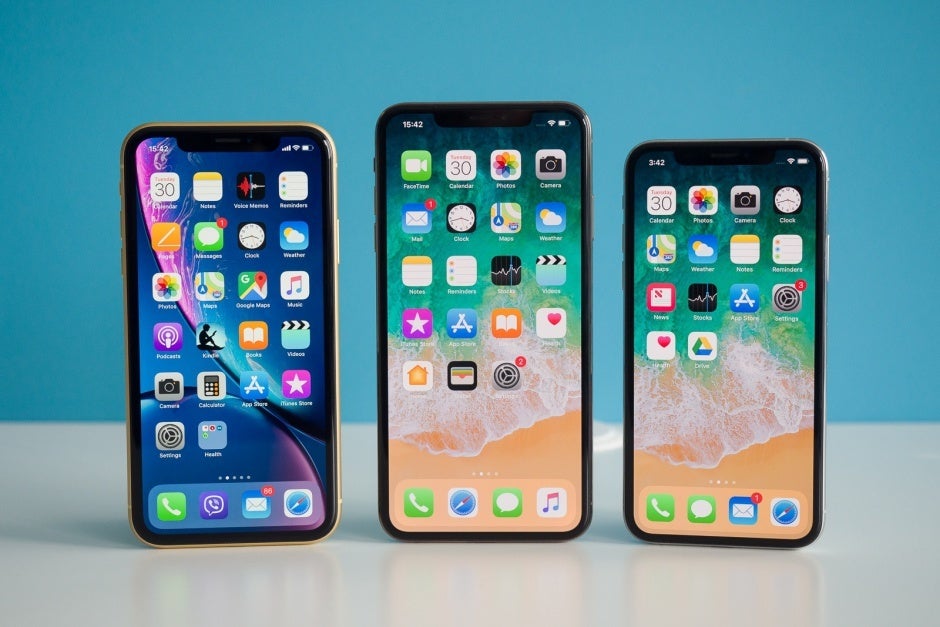 Apple's 2019 iPhones could look more or less the same as its 2018 lineup
What we absolutely cannot be certain of is Apple's 2020 game plan. Digitimes points to three OLED models with 5.42, 6.06, and 6.67-inch displays, which means the
iPhone XS
would go a lot smaller,
the XR
would essentially stay the same (while leaving the inferior LCD technology behind), and the
XS Max
would further max out with a screen size trudging towards tablet territory.
Does something like that make sense? It's hard to say without knowing more about notches or bezels, and unfortunately, Digitimes isn't making any educated guesses on those two fronts. If you ask us, 2020 should definitely be the year of true "all-screen" handsets, so there's a good chance that extra-large 6.67-incher will be able to squeeze the added real estate into a smaller body than last year's XS Max. Which still doesn't explain why Apple would want to go as low as 5.42 inches for one 2020 OLED iPhone model. Isn't bigger better in the company's view?
Samsung for the win
It's no big secret that
Samsung's prosperity
is connected to Apple's, but while recently shrinking iPhone sales numbers have caused trouble for both tech giants, their collaboration is unlikely to be perturbed by LG or BOE's small OLED progresses. Apparently, Samsung is looking at taking the lion's share of OLED panel supplies for 2019 and 2020 iPhones after
holding a monopoly until not long ago
.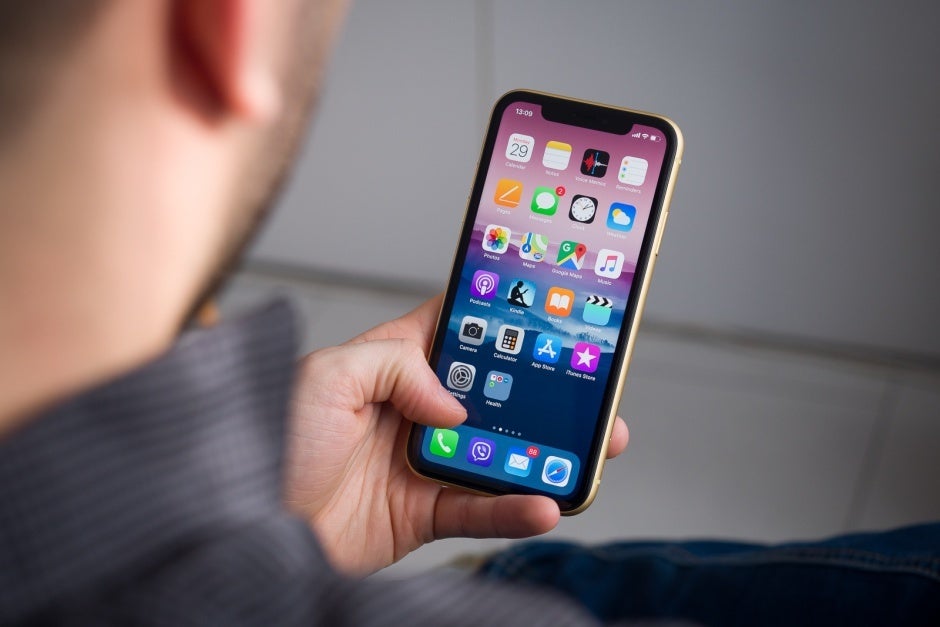 The iPhone XR sports a good but not great LCD screen
Rival suppliers LG Display and BOE Technology still need to prove their worth to gain an important piece of the action, which is unlikely to happen anytime soon. That's because Samsung makes undoubtedly the best OLED screens, but also as a result of new technologies in the pipeline expected to reduce costs associated with display production. That's likely to put a big smile on Tim Cook's face, as Apple's CEO is forced to find new ways to
increase profit margins
with global
iPhone shipments on the decline
.
Speaking of, Apple is currently forecasted to sell "only" between 180 and 190 million iPhone units around the world this year. That sounds like a big number, but it would actually be down from roughly 209 million unit sales in 2018, which also represented a decrease of 2017's 215 million total. Of these 180 to 190 million iPhones, around 80 million units are expected to be sold overall in the first half of 2019, compared to more than 93 million between January and June 2018. That's a pretty worrying trend for both Apple and Samsung.