Massive leak details Apple's 2019 roadmap: New iPhones, iPad, Apple Watch, AirPods, MacBook, more
37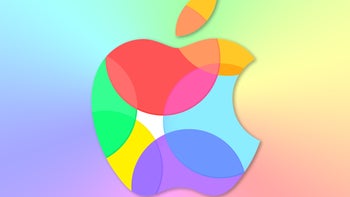 When it comes to leaking Apple secrets, few are as adept as insider Ming-Chi Kuo, who has a nearly pristine track record for disclosing Cupertino's plans way ahead of their due time. That's why when Ming-Chi Kuo speaks, many listen, and that's precisely what happened just a while ago - the insider came up with a round of pretty saucy information regarding Apple's hardware roadmap for 2019.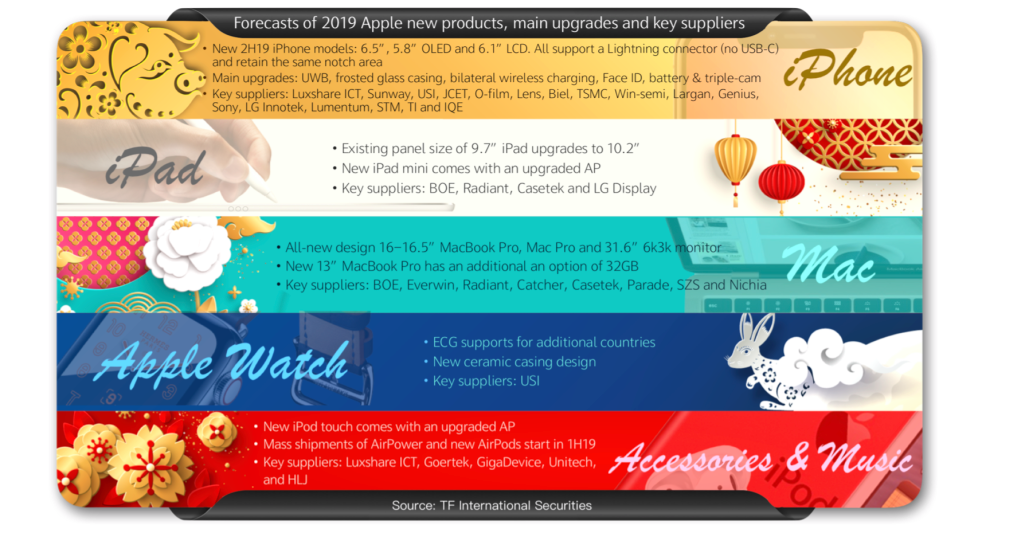 Have in mind that the information detailed below only reflects on the hardware side of things although Apple might have release a slew of software services as well, namely news, video, and even gaming subscription offerings. All of these could go official as soon as march 25, when Apple's reportedly hosting an event. You can
read more about these right here
.
With that in mind, let's delve right into the gist of things, starting with the...
iPhone
First and foremost, Apple is tipped to release three new iPhone models in 2019, just as it did last year. The successors of the iPhone XS, XS Max, and XR are said to retain the same general design, display size, and notch area of the current iPhone lineup. This means we are getting a 5.8" iPhone XI, 6.5" iPhone XI Max, and a 6.1" second-gen iPhone XR. The rumors for an OLED iPhone XR seem to be trampled by Ming-Chi Kuo, who predicts that the iPhone XR successor will once again come with an LCD display, whereas OLED seems to remain an exclusive for the "premium" iPhones.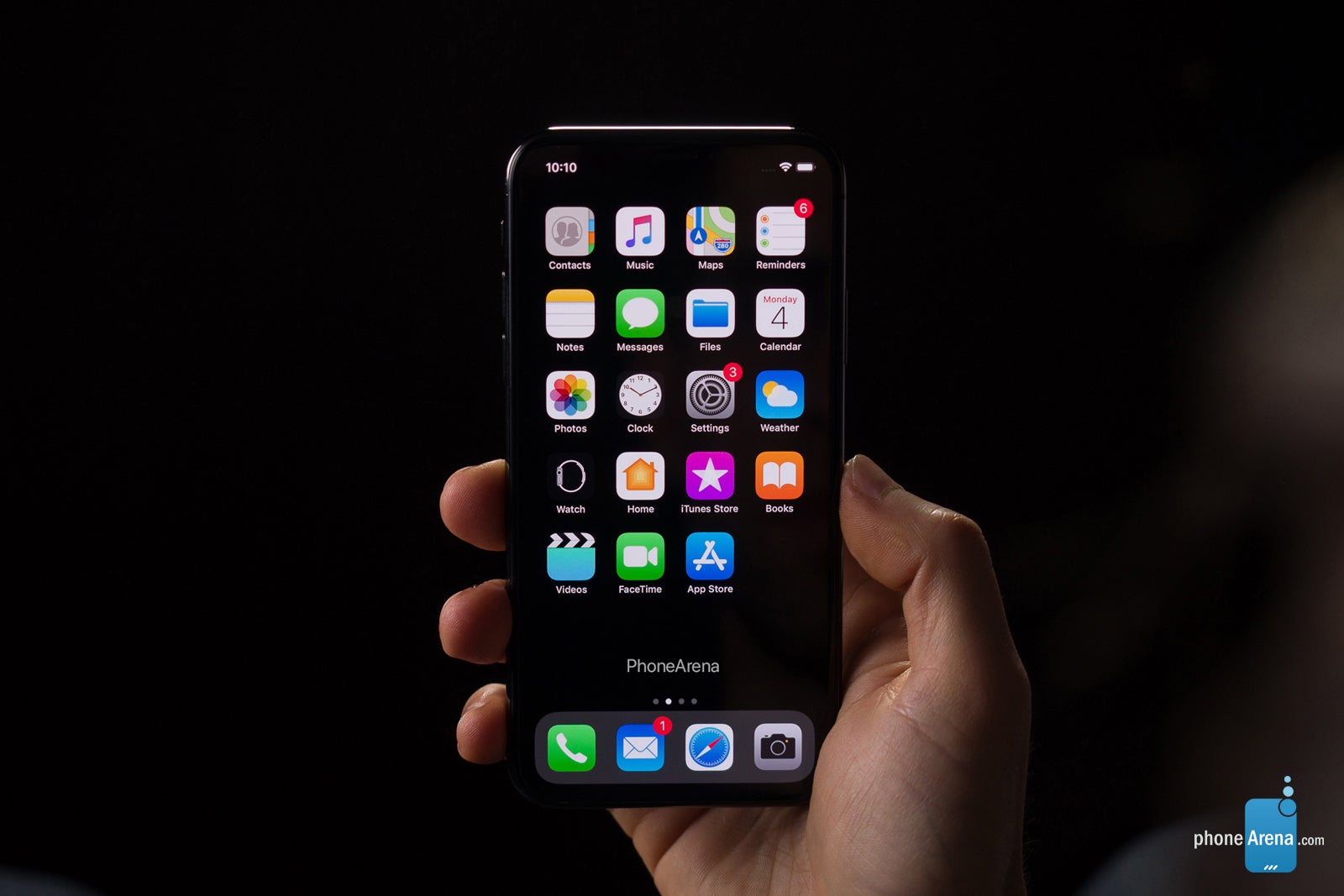 Additionally, Apple might employ frosted-glass casing, which should be similar to what Google did with the Pixel 3/3XL. Improvements for Face ID, battery life, as well as reverse "bilateral" wireless charging are also tipped to be part of the shebang. Triple cameras are also coming to Apple's 2019 phone lineup; supposedly, the third camera to join the fray on the iPhone XI and XI Max will be a ToF (Time of Flight) camera, which resolves distance based on the speed of light and would allow for very accurate 3D space-sensing. Galaxy S10+ 5G is reportedly scoring one of these as well,
here's what they can do
.
Despite the rumors that Apple could bring USB-C to its phone lineup, Ming-Chi Kuo has it that Lightning will remain the port of choice for yet another year in a row. Probably 2020 will be it, eh, Apple?
As far as actual improvements go so far, the 2019 crop of iPhones will score ultra-wide band antennas, previously-known as "
pulse radio
", which is a rather useful technology that uses
very low energy level for short-range, high-bandwidth communications over a large portion of the radio spectrum
. UWB has lots of applications, with some of the more intriguing being precision indoors locating & tracking, "see-through-the-wall" radar imaging, low-power communication with other peripherals, and even fitness monitoring that keeps tabs on the vital signs of the human body, such as heart rate and respiration signals as well as human gait analysis and fall detection.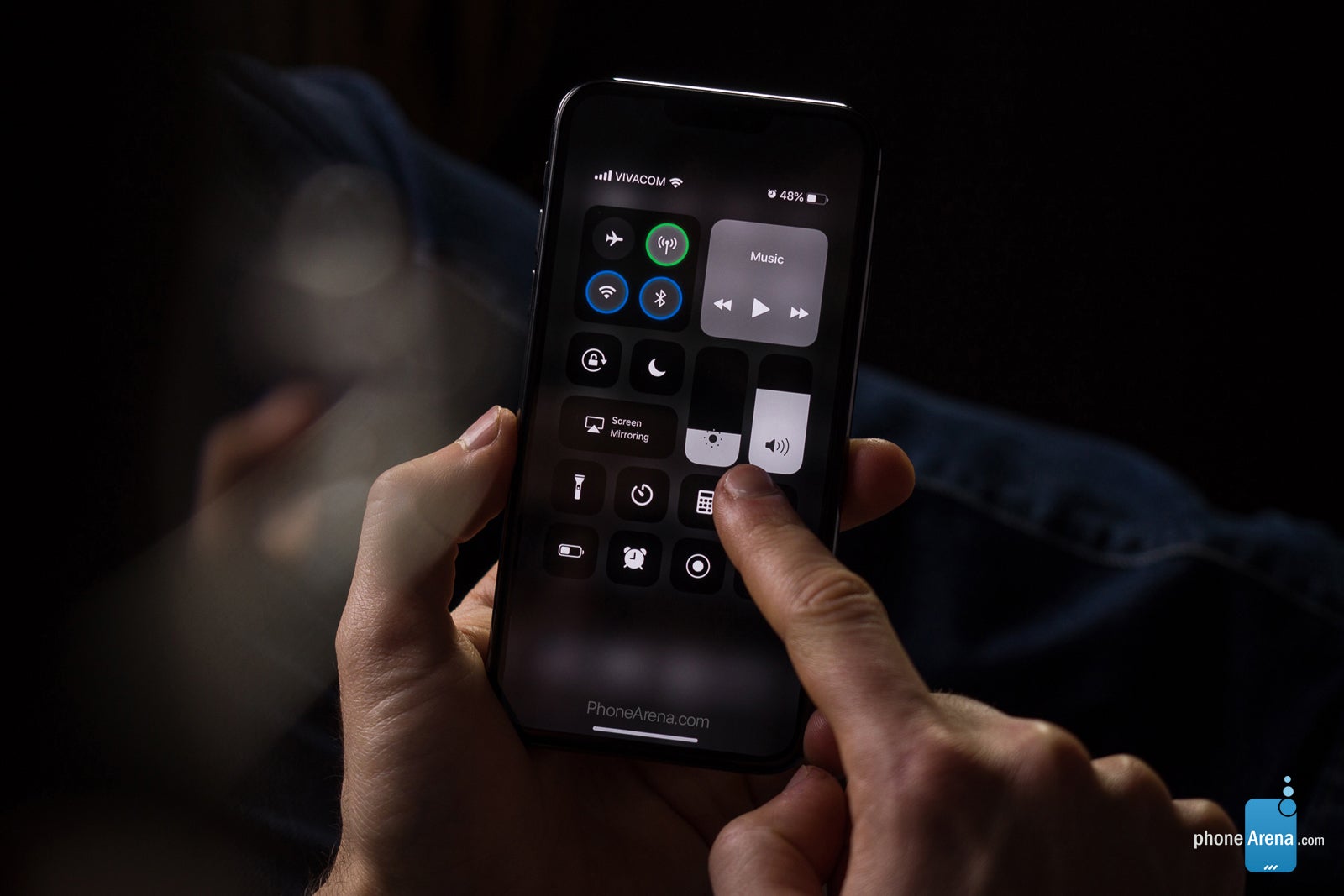 iPad

Apple is tipped to be upgrading the 9.7" iPad with 10.5" display, which would hint at a design change to accommodate the larger display, which would likely be sourced from LG Display. As you might imagine, we suppose that the iPad Pro's new design will trickle down to the regular iPad, eliminating the home button from one of its last stands. There's a chance we could hear about this design change at the upcoming March 25 event that Apple's reportedly hosting, but we wouldn't really hold our collective breaths.
Aside from the 9.7" iPad, the iPad mini 4 is also getting updated with a newer chipset, which would certainly postpone the death of the smallest iPad lineup. As a reminder, the iPad mini 4 is powered by the Apple A8 chipset, which was used in the iPhone 6 and 6 Plus.
Apple Watch
The fifth generation of the Apple Watch family is tipped to be scoring a new ceramic casing of its own, whereas one of the more intriguing new Apple features--the ECG--is reportedly scheduled to arrive in a trove of other countries. As a reminder, the ECG feature is currently available in the United States only.
Of course, should Apple release a new Apple Watch in September, it would probably score quite a few more features, but Ming-Chi Kuo only slipped so many beans.
According to Ming-Chi Kuo, the second-gen AirPods will begin shipping sometime in H1 2019. This corroborates with our expectations for second-gen AirPods to be unveiled at the rumored
Apple event at March 25
.

The rumor mill suggest that the second-gen AirPods will retain the overall appearance of the earbuds and the case itself, with one big novelty - AirPods 2 are expected to come in black! The earbuds are also said to feature a brand new coating that will improve in-ear grip and make it that much harder for the AirPods to fall off your ears. Sound improvements are also a highly-anticipated.

You can learn more about the second-gen Apple earbuds right below.
Mac & MacBook
Apple's computer lineup is also on the verge of a big update. Ming-Chi Kuo says that the MacBook Pro will be updated with an all-new design and will be available in 16"-16.5" sizes. The same applies to the Mac Pro, which is rumored to be a modular ordeal for easier upgrades. Finally, Apple's tipped to be releasing a mind-boggling 31.6" 6K monitor with wow-worthy sharpness. Meanwhile, a new version of the the 13" MacBook Pro will come along with 32GB of RAM.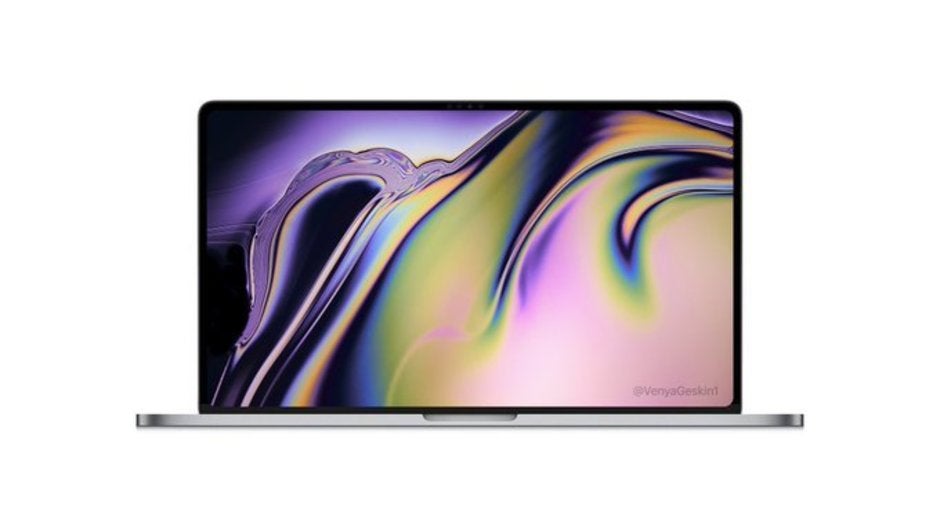 MacBook Pro 16-inch render courtesy of Venya Geskin