ZTE Nubia Z7 rumored with a 6.3-inch screen beyond 1080p, 8-core processor
35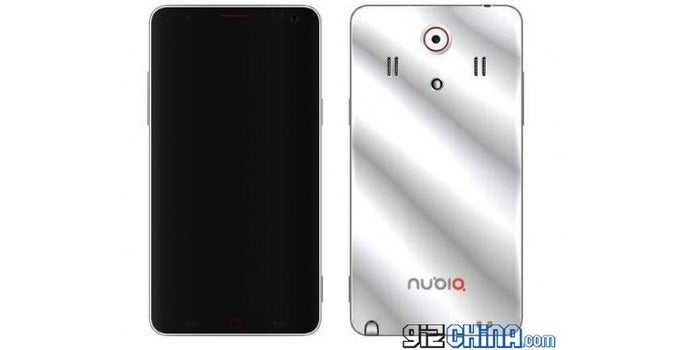 Ready for a rumor that is as wild as a bobcat? Well, you better have a salt shaker nearby.
GizChina
reports that ZTE is already working on a new flagship Android smartphone called the Nubia Z7. As a side note, the ZTE Nubia Z5 is currently among the best that the company has to offer, packing a 5-inch 1080p display, 13MP camera, and a quad-core Snapdragon S4 Pro system-on-a-chip. So, what could possibly make the ZTE Nubia Z7 even better? Well, let's start with its sheer size.
According to the sources of today's rumor,
the ZTE Nubia Z7 will have a 6.3-inch display
with a jaw-dropping resolution of 2560 by 1440 pixels. Only weeks ago, a handset of this size would have seemed ridiculous, but since Huawei already has the
6.1-inch Ascend Mate on display
, the existence of a smartphone with a screen a fifth of an inch bigger doesn't seem all that unlikely. But the list of mind-blowing (yet far from confirmed) specs does not end here. It is speculated that ZTE will equip the Nubia Z7 with an 8-core processor running at 1.4GHz. Interestingly, this isn't the first time we hear about the
possibility of an 8-core CPU landing inside a ZTE smartphone
, so the rumor might be onto something. The tipster also mentions the presence of a Mali-T658 GPU, 16MP camera, 4,000mAh battery, 128GB of storage and LTE radio. Supposedly, the ZTE Nubia Z7 will come running Android 5.0.
All of this seems way too good to be true, so we'll label this rumor as highly dubious. Even if this ZTE Nubia Z7 is real, albeit only on a conceptual level, it would be extremely unlikely for it to materialize anytime soon given the fact that it is supposed to run Android 5.0.