Xiaomi's first big announcement for 2015: $145 5.5-inch Redmi Note 2 with 1080p screen and Snapdragon 615
25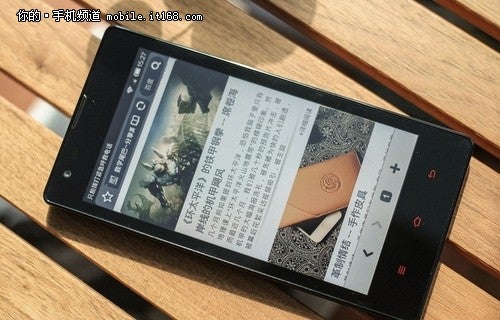 January 15th is a date that Chinese smartphone enthusiasts will mark in their calendars, and if only Xiaomi, the emerging new big name in smartphones, sold its devices in the Western world, we would too. After a relatively small announcement scheduled for January 4th when the company will update its 4.7" Redmi 1S, we expect something of much more significant importance on January 15th.
We've seen speculations about the flagship Xiaomi Mi 5 getting unveiled then, but that is highly unlikely. What is much more likely to happen is for the company to unveil a brand new Xiaomi Redmi Note 2.
The upcoming Xiaomi Redmi Note 2 shapes up to be a truly revolutionary device when it comes to the combination of price and features: expected at an extremely affordable off-contract price of $160 (999 yuan, and some even claim a $145 (899 yuan) price is possible), it brings truly impressive specifications.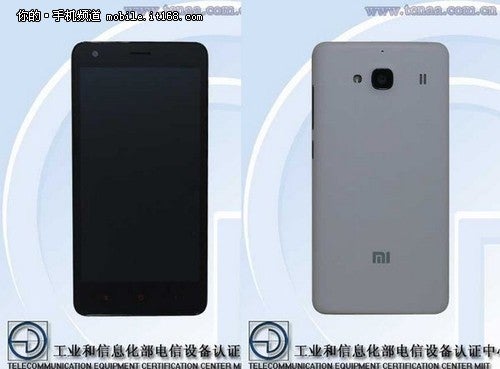 Leaked images of the Xiaomi Redmi Note 2
The Xiaomi Redmi Note 2 is expected to come with a 5.5-inch 1080 x 1920-pixel LCD display, a 64-bit Snapdragon 615 or MediaTek MT6752 system chip, 2GB of RAM, and 16 gigs of internal storage. The Redmi Note 2 will run on Android 4.4 KitKat with the MIUI 6 user interface, and feature a 3100mAh battery. In terms of camera, we're looking at a 13-megapixel main shooter and a 5-megapixel front cam.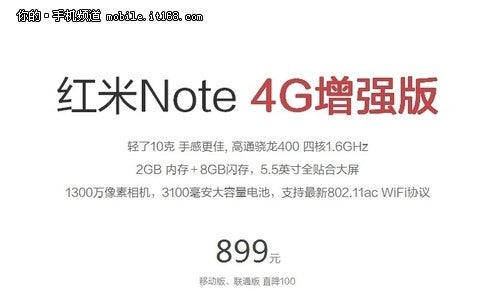 The new Redmi Note 2 might come with a lower price tag
The competition among Chinese brands has been heating up recently, as Meizu, a phone maker known for its design and music expertees, has now decided to go for volume as it takes on Xiaomi directly. In the end, this results in more choice of excellent devices for the end user. The recently revealed
Meizu Charm Blue Note
(M1 Note) features practically identical specs as those expected on the 5.5" Xiaomi Redmi Note 2, but also a sleeker, colorful design with impressively slim bezel. That handset is said to be the reason for Xiaomi to be pushing prices for its handsets further down.
Recommended Stories