Xiaomi plans to open 1000 retail outlets over the next four years
14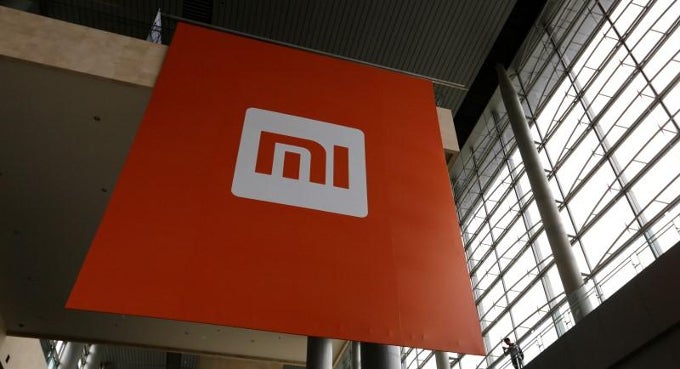 Xiaomi plans to open 1000 retail outlets by 2020
For a startup that only sold its first smartphone back in 2011,
Xiaomi hasn't done all that badly
. While its primary focus has been China and the Asian market, the company
has been making its moves towards a more global audience
. With much of its growth having been generated through web sales hitherto, the firm intends to offer consumers a more hands-on experience, with plans for 1000 brick-and-mortar retail outlets by 2020.
Despite skyrocketing
to dizzying heights during its early days
, stiff recent competition from local rivals like Huawei, Oppo and Vivo has taken some of the wind out of Xiaomi's
sails
sales. As the company's fabled U.S. and European smartphone launches remain the stuff of legend, CEO Lei Jun's new promise of 1000 retail stores over the next few years suggests he and his firm are ready to take the fight to the competition.
If a Xiaomi retail outlet popped up near you tomorrow, would you swing by and give the
Mi 5s Plus
a test drive? Let you know what you think of the company's ambitious plans in the comments below.