Xiaomi Mi 5s and 5s Plus generate 3 million registrations in 24 hours
12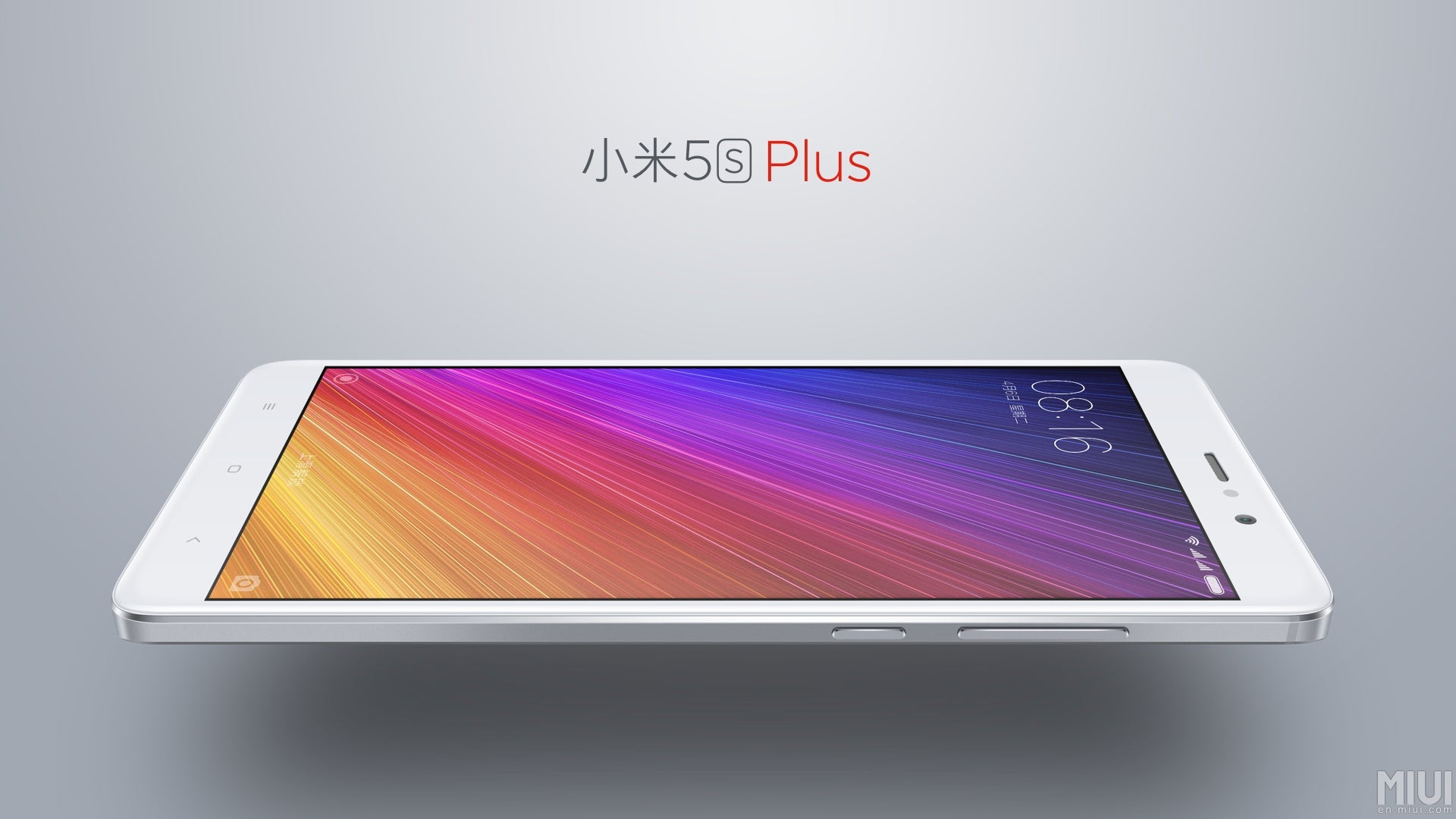 The Xiaomi Mi 5s Plus is the larger of the two new models with 5.7-inch, pressure-sensitive display
Xiaomi introduced its
new Mi 5s
and
Mi 5s Plus
yesterday and as expected, both are packed to the gills with top-notch hardware. From the
Sony-powered cameras
to Qualcomm's Snapdragon 821 SoC, neither scrimps internally. The Plus, with its 5.7-inch display, is larger than the 5.15-inch Mi 5s. It also offers up to 6 GB of RAM where the smaller model tops out at four. Clearly impressive, consumers have apparently taken a shining to Xiaomi's new range, with a reported 3 million registrations in less than 24 hours.
Registrations, from what we gather, are not quite the same as pre-orders, so it remains to be seen how many of these interested parties wind up owning the handset. Still, it's the sort of reception that Xiaomi would have been hoping for given the anticipation for its flagship series, and strong early sales look a real possibility.
Of course, aside from
the design, specs and features
, one of the more alluring aspects of Xiaomi new handset duo is the price. The Snapdragon 821-packing Mi 5s with 3 GB RAM starts at the equivalent of $300, while the top-spec Mi 5s Plus with the same chip and 6 gigs of RAM costs just $390. Like a number of Chinese manufacturers, Xiaomi bests the on-paper specs of Apple, Samsung et al for a fraction of the price.
We all know, though, that fanciful specs sheets ≠ great user experiences. Though we like what we've seen so far of the Xiaomi Mi 5s and Mi 5s Plus, we will reserve full judgement until we've been able to test drive both handsets for ourselves.
Are you interested in the new Mi 5s duo? Let us know of your take in the comments below.