Xiaomi reportedly entering the US market this year, but not with a smartphone
5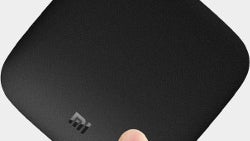 Chinese company Xiaomi expressed its willingness to enter the US smartphone market, but it did not offer a deadline for such a major event.
The last we heard
from a Xiaomi official, the company was preparing to move to the US market "in the near future."
The words were carefully chosen by Xiaomi's Hugo Barra, which means the Chinese company hasn't yet decided when exactly it will bring its products in the United States.
The good news is Xiaomi fans in the US will soon be able to purchase the company's products, but the bad news is there won't be any smartphones to buy.
TechCrunch
reports that sources familiar with Xiaomi's plans confirmed the company will start selling its first product, an Android set-top box, in October. The so-called Mi Box will be Xiaomi's first product sold in the US, if these rumors prove to be accurate.
Although the Mi Box was announced in May, Xiaomi did not share any details regarding its availability on the market. The same source inside Xiaomi revealed that the company may start selling the Android set-top box in selected market, including the US, in "early Q4 2016."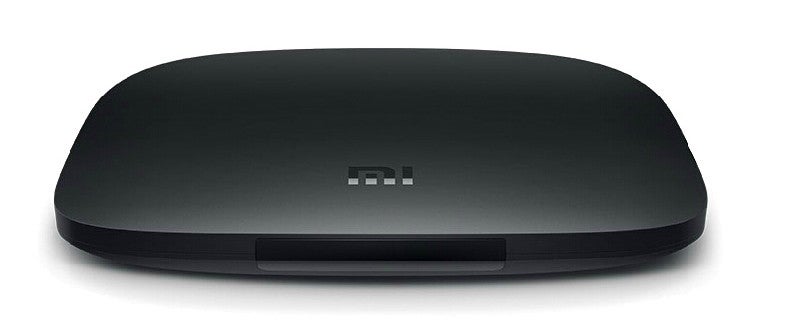 Xiaomi hasn't yet confirmed the price of the Mi Box, but rumor has it the Android set-top box will cost less than $100, at least in the US.

The launch of the Mi Box in the US is a test that will allow Xiaomi to assess this market before going all in with its portfolio of smartphones.

For those out of the loop, the Mi Box is a set-top box that can stream 4K video at 60fps and features support for Dolby Digital Plus audio playback. It runs Android OS and packs a quad-core ARM CPU, complemented by a Mali 450 graphics processing unit, 2GB RAM and 8GB of internal memory.

Xiaomi also added a controller in the sales package, so those who are into gaming can play Android games on their TVs.