Orders for the Midnight Black version of the OnePlus 5 now start shipping immediately
3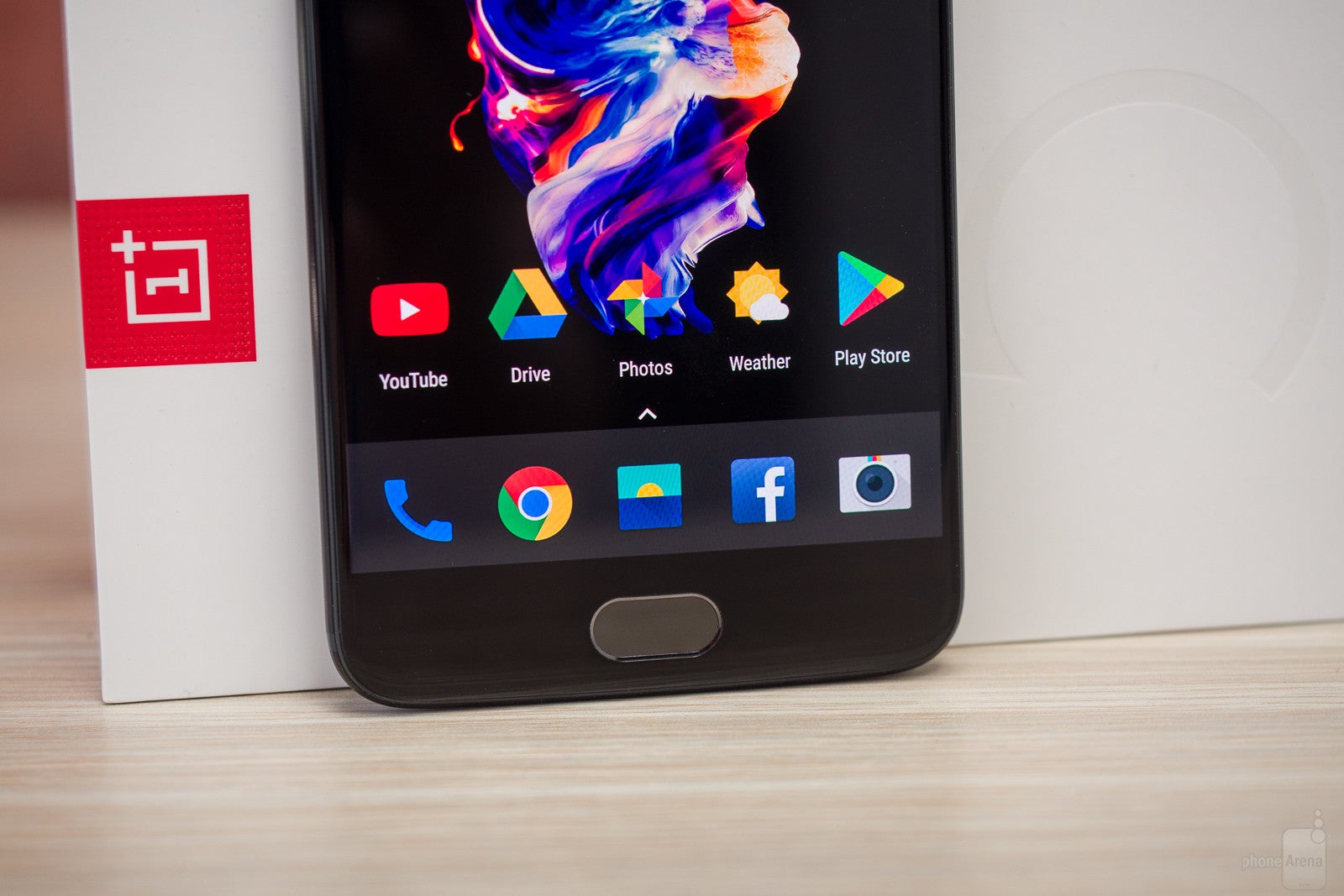 Ever since its inception, OnePlus has never really been that great at fulfilling consumer demand for its new devices. Longtime fans probably remember the dark days of
the invite system
, though we (thankfully) haven't seen it in action from the OnePlus 3 launch onward. Even so, there have been drawbacks to buying their devices right after launch: for one, orders don't start shipping immediately, meaning you have to wait some time before your phone even makes it out of the company's offices.
And at launch, the
OnePlus 5
, too, was a victim of this phenomenon, though the Slate Grey option was made available for immediate shipping soon after its release. But now, as spotted by
Android Central
, the same now applies to the high-tier Midnight Black version as well.
Or in other words: place a OnePlus 5 order, and your unit will start shipping almost immediately after (presumably on the same or the next business day).
This should be good news for those of you out there who have been eyeing the Midnight Black version of the device, which offers 8 GB RAM and 128 GB storage, an upgrade over the Slate Grey's 6 GB/64 GB combo. The two variants will cost you $539 and $479, respectively. And if you're still wondering whether the OnePlus 5 is the device for you, make sure you also read
our review
(but keep in mind that
some problems
with the device have popped up since we published it).