With the Lumia 950/XL and Windows 10 Mobile now a reality, what do you think of Microsoft's chances? (poll results)
34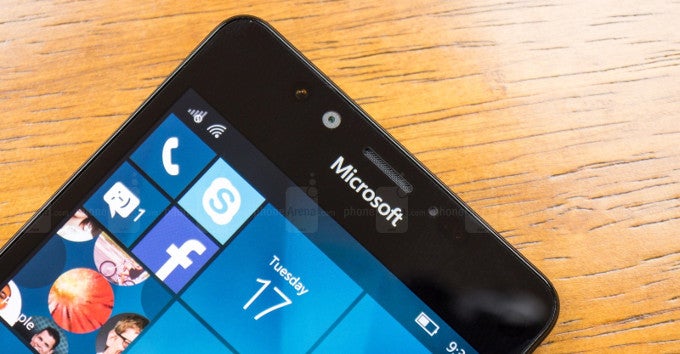 After announcing
the acquisition of Nokia's handset division
back in 2013, it was to be expected that the Windows Phone platform would be temporarily in a state of limbo as the bigger giant figures out what to do with the smaller giant, and how to best integrate the operations of both. And with Windows 10 already in the pipelines, there was quite a bit for Microsoft to reflect upon.
This lead to a period of not total, but at least partial stoppage, where lower end models kept coming out, but the flagship spot of honor was being kept warm by the
Lumia 930
— a year-and-a-half old phone. Naturally, expectations were pretty high for the
Lumia 950
and
Lumia 950 XL
, both of which are now a market reality. So we wondered what you thought now that you can actually get your hands on them (provided you're on AT&T in the US), and where that leaves Microsoft in the big picture.
According to the results of
our yesterday poll
, a little over 40% of voters think that the new Lumia duo is a game changer, and Microsoft has a bright future ahead of it. On the other end, about 23% of participants say that Microsoft is essentially finished. And in the middle, we've got a sizable, ~36% chunk of votes, made up by folks who just can't tell right now.
The resulting discussion in the comment section below also proved kind of interesting to read through, and we thought some of our readers brought up some valid points — like the annoyance that the aforementioned AT&T exclusivity is, and the resilient rumors of a Surface-branded Microsoft device that is (supposedly) the company's endgame. We certainly agree with the former, and can't deny that we're all kinds of excited about the prospect of a Surface smartphone — we did award the Surface Pro 4 the title of best tablet of 2015, after all. Whether it ever comes to fruition, however, we'll have to wait and see.