Windows Phone 8.1 will allow certain Lumia models to send HD pictures to OneDrive
47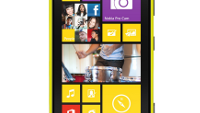 While those with certain Windows Phone 8 powered Nokia Lumia models can shoot high resolution pictures in conjunction with the Nokia Camera app, only low resolution photos are sent automatically to backup on the Nokia OneDrive. But with Windows Phone 8.1, this will apparently change. Settings have been found in the newest build of Microsoft's mobile OS, that allow owners of specific Lumia handsets to have their high resolution snapshots sent automatically to OneDrive.
For example, let's say that you're wandering around town with the
Nokia Lumia 1020
and you snap a picture of a sword swallower with the 41MP PureView snapper. Two versions of the photos are actually taken and are stored on your phone. There is a smaller 5MP shot, perfect to share with your social networks, and a larger 34MP version that can be used for editing or re-focusing. With Windows Phone 8, if you set your Lumia 1020 to auto-backup your pictures, only the 5MP image of the sword swallower will be uploaded to OneDrive.
But as we said, this will change with Windows Phone 8.1 and certain Lumia models like the
Nokia Lumia 1020
,
Nokia Lumia 1520
, the
Nokia Lumia Icon
and the
Nokia Lumia 930
. With those models, both the smaller and higher resolution photos get uploaded to OneDrive with the auto-backup setting. The only downside to this is that the larger resolution photos will cause your files to fill up faster. If you're using high-quality and auto-backup, each photo you take will eat up 10MB to 12MB of your storage, as opposed to the 4MB to 5MB that is currently filled each time you auto-backup a lower resolution shot.
Don't think that turning off auto-backup, and deciding for yourself which photos you want to send to the cloud will make a difference. When auto-backup is disabled, only the lower-res picture is sent to OneDrive even with Windows Phone 8.1.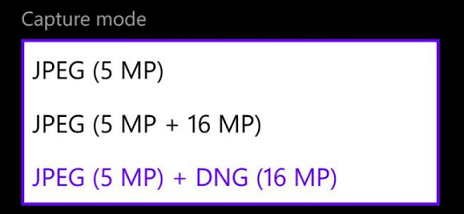 In Windows Phone 8.1, certain Lumia models will allow higher resolution pictures to be backed up to OneDrive
source:
WPCentral