What to expect from Google I/O 2019: Android Q, Pixel 3a/3a XL, more
10


Google I/O 2019, the annual developer-centric summit for all things Android and Google, is just a few days' away. The event will kick off on May 7 at the Shoreline Amphitheatre in Mountain View, California. As usual, the main stars of the show will be latest software developings of Google, but this year around, there will be some really interesting hardware announcements on the way as well.
Without further ado, let's round-up everything that Google has prepared for us!
Android 10 Q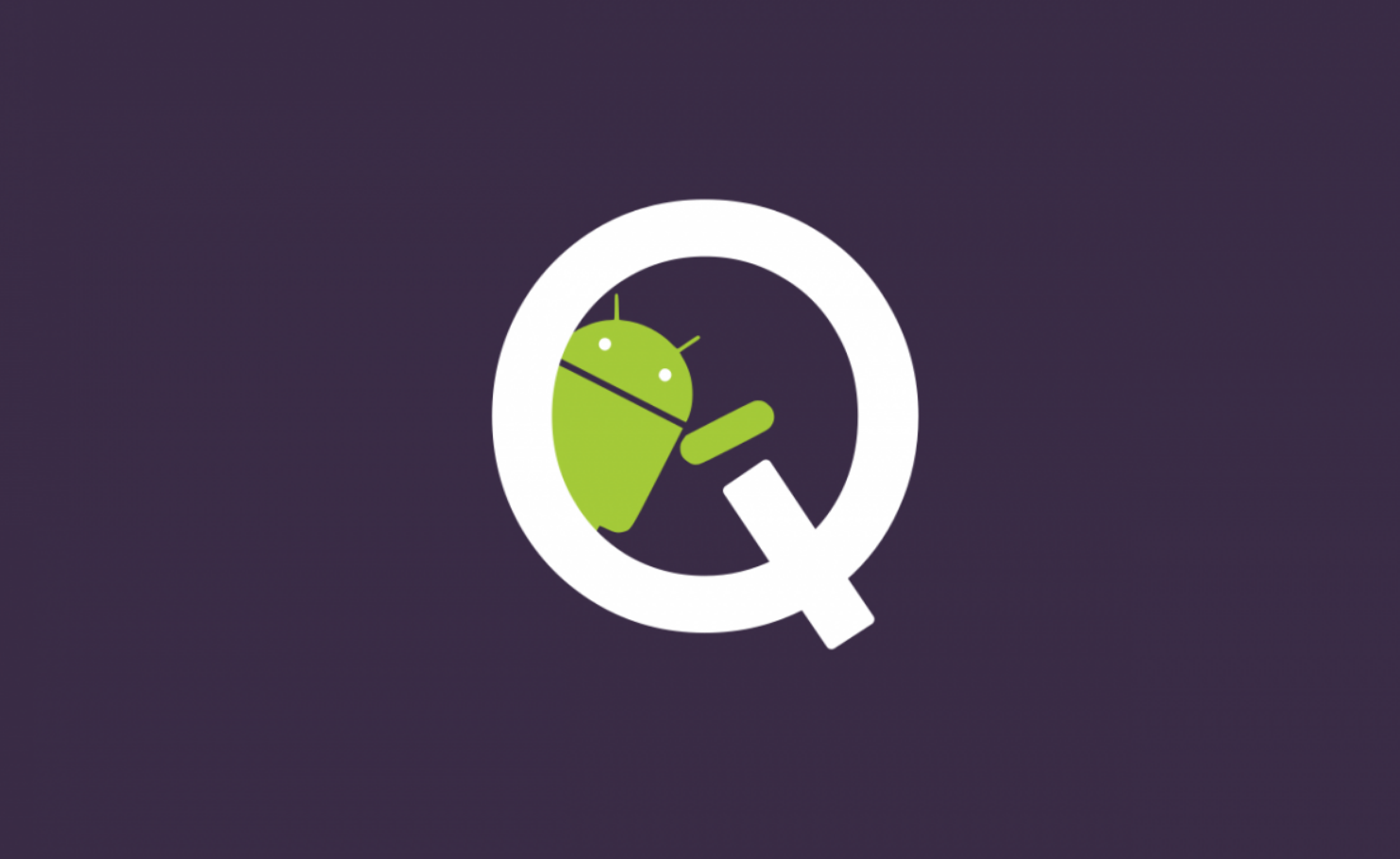 Brain-storming a dessert-y name for the upcoming Android version is certainly a favorite pastime for many an Android-oriented blog, but in reality, the features of the operating system are much more important than its proverbial sweet name.
Although software leaks are generally harder to come by in comparison with regular hardware hearsay and leaks. Still, we've all heard some intriguing snippets of upcoming features which will likely answer the pleas many Android fans have held dear over the years. For one, stock Android is most certainly scoring a built-in dark mode that will allow users to "shut down" the interface colors as per their liking.
Another rather cool quality-of-life feature coming in Q is a streamlined widget library that lets you easily see what widgets a specific app has. Another useful addition is accessing relevant phone features within the app and access "Sharing shortcuts" for the most frequented destinations.
Privacy and location will be at the center point of Android 10 Q, as Google is further enhancing these with more powerful tools to monitor apps' activity.

Desktop mode is another hinted feature of Android Q, which would allow users to use their apps in a desktop environment. In its current states, this feature is a hardly-usable proof of concept, but it hints at what may be slated for Android in the near future. Conceptually, this sounds rather similar to Samsung DeX, which is a much more usable solution.
Here's a more detailed look at to what we can expect from the next major Android update on the block
.
Google Pixel 3a & 3a XL
We've been kind of expecting a slew of mid-range Pixels to make an appearance for a while now, as a device dubbed the "Pixel 3 Lite" got leaked out in Russia a couple of months ago. The rumor mill got relatively cold for the subsequent few months, but the recent arrival of the very first Android Q beta poured lots of oil into the barely-kindling fire. New references to the mysterious mid-range Pixels appeared within Android Q, revealing that the names will most likely be Pixel 3a and 3a XL, with the "a" hopefully standing for "
affordable
".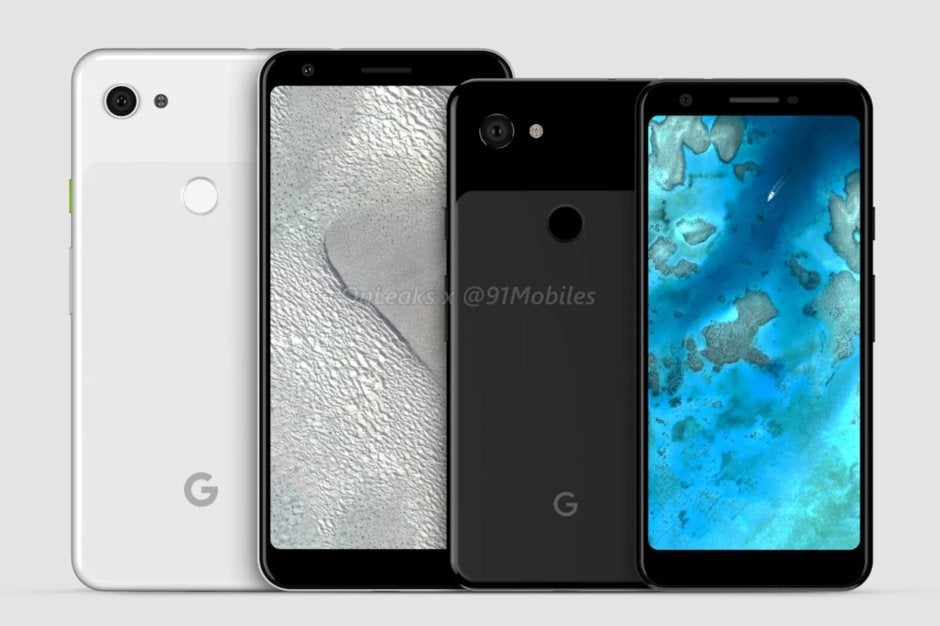 The gang is lined up
From a pure hardware standpoint, the Google Pixel 3a and 3a XL will be mid-range phones with good enough chipsets that wouldn't exactly be in the performance neighborhood of the Pixel 3 and 3 XL, but the price will likely reflect their prowess. Camera-wise, the 3a and 3a XL are expected to be similar to the Pixel 3 and 3 XL, which is a great piece of news for the enthusiast photographers out there. Google's Pixels are traditionally among the best-performing phones in terms of camera quality, so having the same package in a more affordable phone would certainly be a rather intriguing combo.
As far as pricing and availability are concerned, nothing's official until it is, but we've heard that the Pixel 3a might sell for $399, whereas the slightly larger 3A XL would likely command a $479 price tag.
We've got a lot more information about the Pixel 3a and 3a XL linked below for your convenience.
Google Stadia
Yes, Google Stadia is official already, but there's a chance we might hear more about Google's ambitious all-encompassing gaming service. It wouldn't hurt to learn more about the pricing and release date of the Stadia, as these weren't disclosed during the Stadia event more than a month ago.
Basically, Stadia offloads the whole processing power to Google's ample servers and lets you stream it to just about any device in your home that can run the Chrome browser, including smart TVs. Moreover, you don't need to do download anything, just tap play and in a matter of seconds, you'll be playing the game you've been dreaming of on your choosing platform. Since the game runs on hardware from Google's data centers, you don't need a powerful device to play games, just a stable internet connection.
Stadia is meant to bring games that are now restricted to owners of powerful PCs or consoles to a much wider audience, and we're not talking just about phone users. Google promises its service will be able to stream games in 4K, 60fps and HDR color at launch, but Stadia will be able to scale up to 8K and 120FPS when this technology will become more widespread. Along with the Stadia's big reveal, Google announced its own controller for the game streaming service.
Read more about Google Stadia right here
.