WSJ says Microsoft sourcing parts for a touch screen watch
7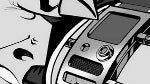 The smartwatch industry is just getting started and already there is a crush of big name competition rumored to be working on their own computer on a wrist.
Apple
,
Google
,
Samsung
and
LG
are just some of the names that have been mentioned, and Sunday's Wall Street Journal has some interesting information on Microsoft's attempt to become a player in this market. According to the Journal, the Redmond based software stud is working on designs for a touch screen watch and earlier this year it asked Asian suppliers to send over components for a watch like device. This comes from executives who work for the suppliers who were contacted. One executive claims that he met with Microsoft's R&D team in Redmond. Another executive at a component supplier said that Microsoft was asking for
1.5 inch displays
.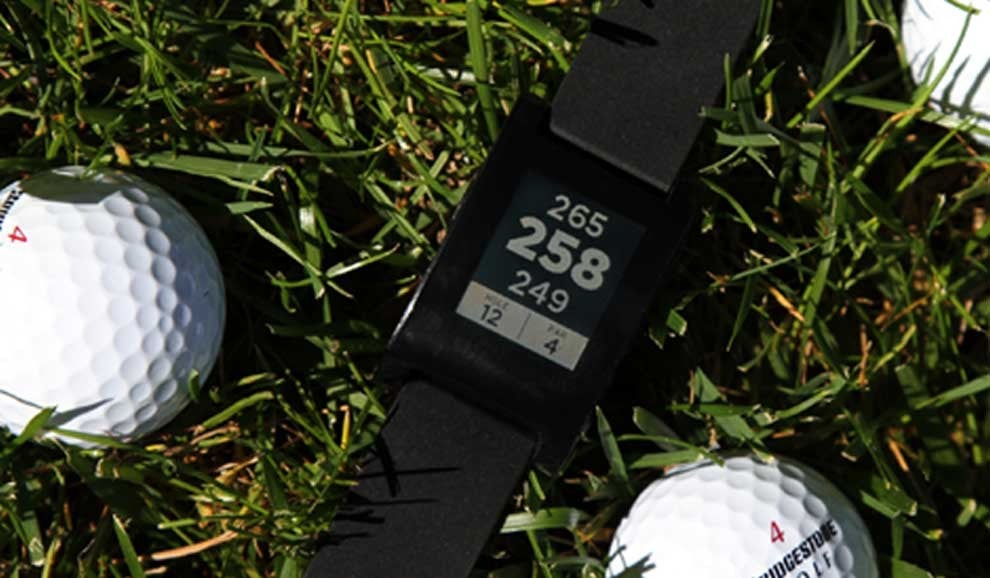 The Pebble smartwatch offers an app that turns it into a golf rangefinder
The smartwatch industry got a huge boost when Kickstarter funded Pebble raised over $10 million for its e-paper watch. With apps that can measure things like health metrics or golf strokes, and third party watch faces available, Pebble appears to be a bona fide hit.
A recent problem with some watches left them unable to work
, but even those who ended up with a bricked watch (which was replaced)
sang praises
about the device. Using Bluetooth to pair with your iOS or Android smartphone, Pebble vibrates to alert you to calls, emails, text messages and more. The apps can even turn the watch into a golf rangefinder.
Besides your wrist, there is another battle for control of your eyes.
Google Glass is expected to launch within the next month
with the device being readied to ship those developers who purchased it last year during Google I/O. At
$1,500 a pop
, these are not the same polarized shades you wear to get the glare out of your eyes.
Microsoft is said to be working on glasses
that a user would wear only at sporting events or at concerts and would reveal information similar to an Augmented Reality browser. According to Gartner, the wearable electronics business will reach $10 billion in sales by 2016.
Things weren't always so promising for this market. About 10 years ago, Microsoft developed a smartwatch that for a subscription fee, would have news headlines, sports scores and IMs sent via FM to its display. But the smartphone business was just starting to take off and the watch was no longer sold after 2008.
source:
WallStreetJournal
Recommended Stories