Glitch killing off Pebble smartwatches
13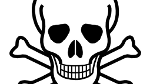 A mysterious bug, glitch, flaw or whatever you want to call it is
killing off
some Pebble smartwatches, leaving users with a bracelet. The death of the Kickstarter funded watch is the subject matter of more than 5 pages of a thread on the company website while the company plays Quincy M.E. in trying to find the cause of death. Suspiciously, firmware update 1.9 was recently disseminated to Pebble owners although there is nothing definitive yet that points to the update as being the culprit.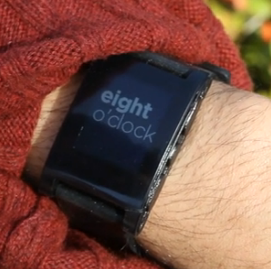 Some Pebble smartwatches are mysteriously dying
Pebble's Eric Migicovsky says that the company is quickly replacing the watches, which turn off and cannot be turned back on. Migicovsky says that thus far he has had 20 to 30 reports of the Pebble smartwatch dying out of a total of
more than 30,000
in the field. Migicovsky says that Pebble will examine the watches that have been returned to the company. Meanwhile, some of those who have been writing about the experience on the company website forum say that they have been told by the company not to make a huge show about it (too late for that!).
We will keep an eye on this story, and based on the large thread, we're pretty sure that there are
more than just 20 to 30 units
affected. These are the problems that define a company going forward so if Pebble is going to continue to exist, it will need to honestly address the issue, keep an open line of communication with customers and the media, and strive to continue going forward. Almost everyone to a person posted how much they loved their Pebble when it was working, so there obviously is something worth fighting for here.
source:
Pebble
via
Engadget