Verizon's Samsung GALAXY Nexus gets a new Jelly Bean factory image
2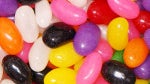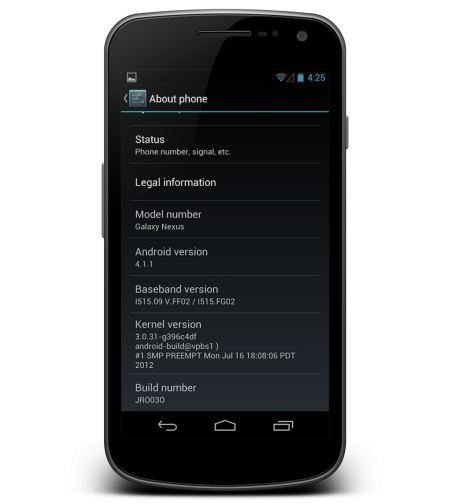 The Samsung GALAXY Nexus
Verizon finally got around to updating
the
Samsung GALAXY Nexus
to Android 4.1.1 which means that Google has
updated the factory images page for the device
that includes the new JRO03O software version. Despite the long delay for Verizon owners, the Samsung GALAXY Nexus is supposed to be among the first devices to update with its stock Android UI.
For those unaware about what the factory images are for, they are used when you
accidentally brick your phone
and you have no way to get it up and running. You take the disk images and flash them directly to your device, in this case the Samsung GALAXY Nexus, and your phone is running with factory settings. Most smartphone owners never have to worry about the factory image and if you don't plan on hacking your phone, or doing anything that could turn it into a brick, you probably will never need to worry about this.
On the other hand, knowing that the factory image has been updated means that the phone itself has been updated and that is something that you always want to know about.
source: Google via
AndroidCentral

The Android 4.1.1 factory image is now available for the Samsung GALAXY Nexus