Verizon will allow FaceTime over Cellular for all rate plans
2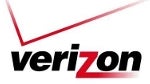 Last month, AT&T made it clear that its customers who want to use FaceTime over Cellular, a new feature available in iOS 6,
will have to subscribe to a Mobile Share account
. But Verizon has decided to allow FaceTime over Cellular regardless of which Verizon plan is being used. The new feature will debut on September 19th when iOS 6 is released. Currently, both parties using FaceTime
must be hooked up to a Wi-Fi connectio
n.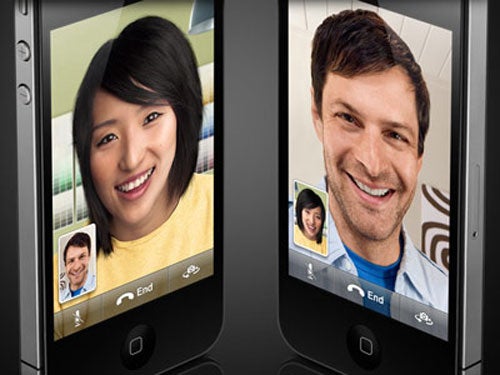 FaceTime
Big Red made the announcement in a press release about its Share Everything Plan for the
Apple iPhone 5
. In the statement, Verizon said "
customers wanting to use FaceTime on their iPhone 5 can do so using any Verizon Wireless data plan allowance
." As for Sprint, the nation's third largest carrier will side with Verizon on this issue.
Somehow, we get the feeling that AT&T expected Verizon to join them in using FaceTime over Cellular as a way to
convert more grandfathered unlimited accounts
into shared data plans. Instead, the carrier is all by its lonesome on this issue which brings up a big question. How long will AT&T keep up this facade before giving in and joining the other two carriers?
source:
AppleInsider