Apple says software update is coming to fix iOS 13 bug that can leak your personal data
2
Apple posted a warning yesterday
for iOS 13 users who have installed a third-party keyboard app on their device. Examples of such apps would include Google's Gboard or the SwiftKey Keyboard app. Apple warns that it has discovered a bug in iOS 13 that will allow such apps to have full access to a user's iPhone, iPad or iPod touch. While some third-party keyboard apps are setup to run on a standalone basis without access to the device they are installed on, the apps can request that the user grant it full access to the phone in order to provide additional features. The bug on iOS 13 will automatically grant these apps full access even if the user has not approved this request.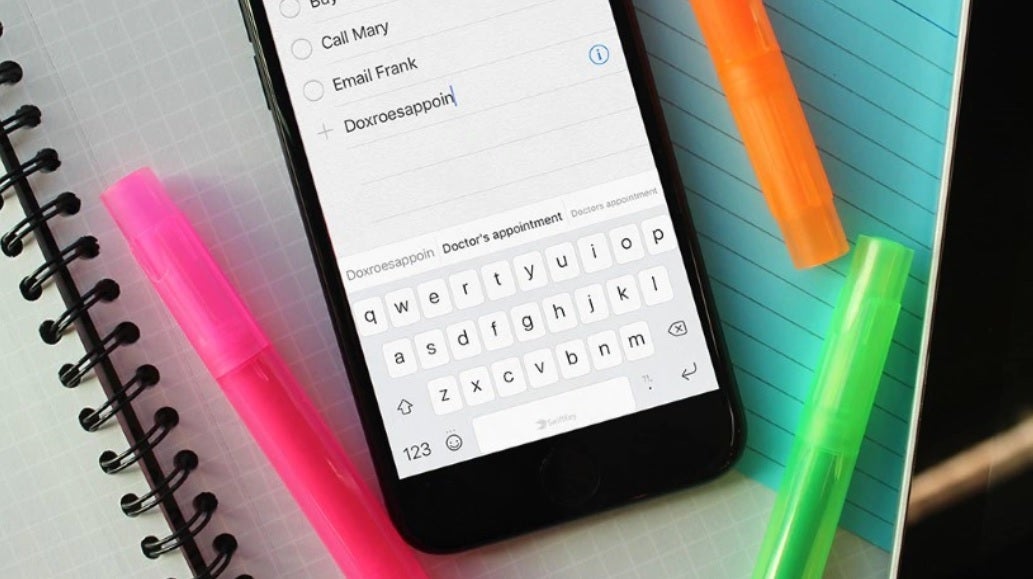 SwiftKey is an example of a third-party keyboard app available for iOS
Users can see if they have any third-party keyboard apps loaded on their iPhone, iPad or iPod touch by going to
Settings
>
General
>
Keyboard
>
Keyboards
. Apple says that it will be releasing a software update that will exterminate this bug and fix the issue. Apple also points out that the security issue has nothing to do with its own "built-in keyboards." Nor does the bug impact third-party keyboard apps that don't seek full access to the device they are installed on.
"Third-party keyboard extensions in iOS can be designed to run entirely standalone, without access to external services, or they can request "full access" to provide additional features through network access. Apple has discovered a bug in iOS 13 and iPadOS that can result in keyboard extensions being granted full access even if you haven't approved this access...this issue does not impact Apple's built-in keyboards. It also doesn't impact third-party keyboards that don't make use of full access. The issue will be fixed soon in an upcoming software update."-Apple
Apple just released iOS 13.1 yesterday
, days after dropping iOS 13. The latter fixed a vulnerability that we previously told you about, one that could allow someone to
access an iPhone user's contacts
even without unlocking the phone. Now, it would appear that iPhone, iPad and iPod touch users should stay away from third-party keyboard apps (and uninstall the ones they do have) until iOS 13.2 is pushed out.