The most quoted HTC official is leaving the company after 8 years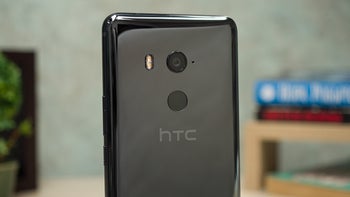 Those of you using Android smartphones are probably very interested to learn when exactly your devices will receive a new OS update. Even though not many handset makers commit to a release schedule for Android updates, we get a lot of rumors that point to approximate timeframes. HTC is one of the few companies that often offer quick Android OS updates to all of its flagships that qualify for one.
As a tech journalist,
Mo Versi's Twitter account
should be your go-to place for the latest information about HTC's upcoming software updates. That's one of the reasons the Vice President of Product Management for the America region, Mohammed Versi is probably the most quoted person working at HTC. Unfortunately, Mo Versi has just announced that today is his last day at HTC USA, "
after 8 amazing years
."
The person who seems to have assumed Mo Versi's role to provide customers with information about future updates is HTC's Global Director of PR Jeff Gordon. Hopefully, we'll be getting news on HTC updates at least as often as before.
Sadly, this isn't the first high-profile official that left HTC this year. The company's smartphone president Chialin Chang resigned back in February after spending six years with the company. HTC states "personal career path" as the main reason for Chang's resignation.