Mojang already working on Minecraft for Windows Phone
16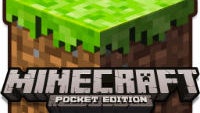 Last month, Microsoft agreed to purchase Mojang studio for $2.5 billion. Mojang is the studio responsible for Minecraft, one of the biggest games on the planet these days. Aside from bolstering its game studios, Microsoft could also be making an interesting play into education, but we'll have to wait and see on that. In the meantime, the acquisition hasn't been approved yet, but Mojang has already begun work on porting Minecraft to Windows Phone.
According to Tommaso Checchi, a developer at Mojang, the Mojang team had begun porting Minecraft to Windows Phone before the Microsoft acquisition was announced, though work has not progressed too far. He tweeted on the matter, saying, "The port is in the first stages though. It's kind of slow now and needs optimization, so in full Mojang style the release date is "soon"™. And nobody forced/threatened us if you're wondering!" Even better, Minecraft is expected to be optimized to run on lower-spec Windows Phone devices whenever it is released, which means the entire WP ecosystem will be able to handle the game.
When it was announced that Microsoft would be buying Mojang, its creator Markus Persson announced that he would be leaving Mojang behind to focus on his real passion, which is making games. He said that he had no interest in managing a behemoth product like Minecraft. Persson had also been critical of Windows platforms in the past, making it more of a surprise that he decided to sell to Microsoft and that work had begun on the Windows Phone port of Minecraft before Persson officially left.
No word on when we'll see Minecraft on Windows Phone, but it is definitely in the works. We'll let you know when there's more info on the topic.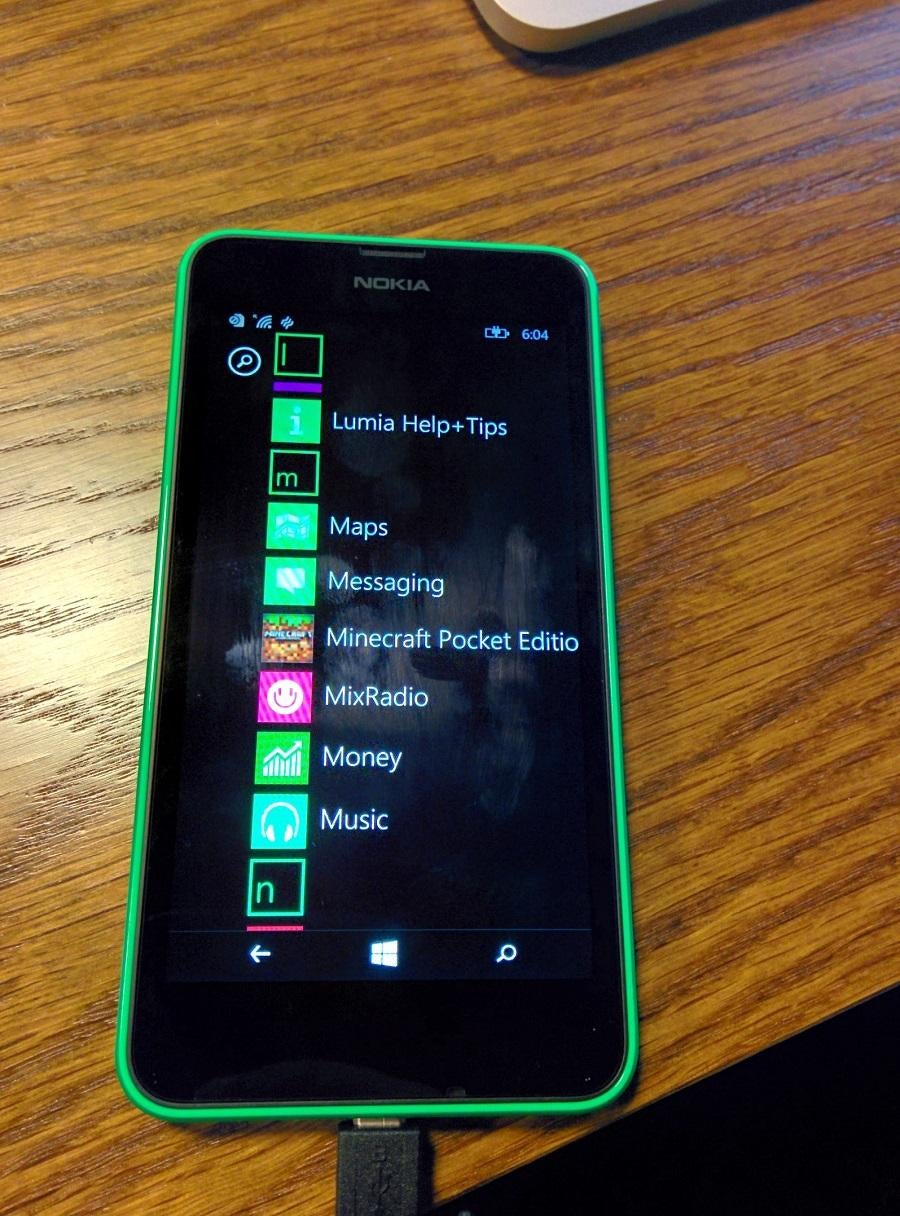 Recommended Stories