The Asus ZenWatch 3 will be landing in November for $229
7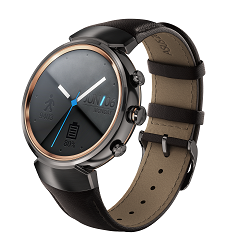 If you're a fan of Android Wear, the latter half of 2016 hasn't been the greatest time for you. Between the announcement that we
wouldn't be seeing any flagship Android Wear watches
for the rest of the year and Google's decision to
push the Android Wear 2.0 update back into early 2017
, things certainly haven't been looking the brightest. The rest of 2016 was looking to be a head-to-head competition between the Apple Watch Series 2 and the Samsung Gear S3, but don't count Android Wear out just yet for the year. Asus has finally released pricing and availability info for the ZenWatch 3, and although it might not be the most feature-packed watch on the market, there's a lot more to love here than there is to hate.
Asus officially took the wraps off of the ZenWatch 3 back in September during IFA, and one of the most notable aspects about the watch is easily its round watch face. Asus's ZenWatch line has up until now featured square faces, and there's no denying that the round form factor looks much more appealing and attractive than past iterations. That round 1.39-inch face features a resolution of 400 x 400, and the ZenWatch 3 is also packing in a 340 mAh battery, Qualcomm's Wear 2100 CPU, and IP67 certification. The standard Android Wear affair of 512 MB RAM and 4GB of internal storage also make an appearance here, but perhaps one of the most notable aspects about the ZenWatch 3 is its newly announced price.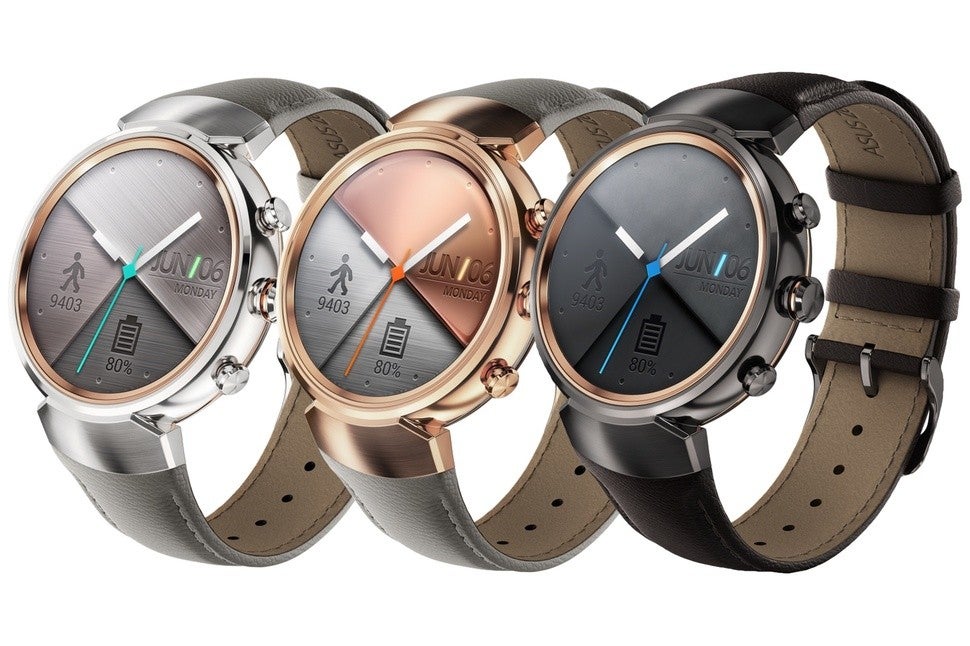 For just $229, the Asus ZenWatch 3 can be yours in all of its round, stainless steel glory. That's a heck of a price to pay, especially considering the high-res round face, Wear 2100 processor, and the strong likeliness that this will get the update to Android Wear 2.0 when it's finally released. To put things into perspective, the cheapest model for the Apple Watch Series 2 costs $269, the Huawei Watch costs $349, and the Moto 360 is going for $299. Both the Huawei Watch and Moto 360 are over a year old at this point, and the processors they're running aren't specifically optimized to work with the Android Wear OS with the Wear 2100 is.
If you're interested in picking up a ZenWatch 3 for that sweet price of $229, it'll soon be available to purchase directly through Asus's website and other online stores starting sometime in November.