TCL to produce a BlackBerry tablet?
14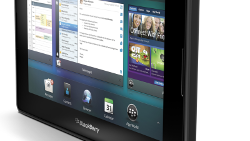 The
BlackBerry PlayBook
was the one and only tablet ever produced by the company. The OS, built by QNX, paved the way for BlackBerry 10. There were some positives, especially the multitasking experience which called to mind the card-swiping UI found on webOS. At the time, BlackBerry was still overshadowed by the godawful launch of the
BlackBerry Storm 9530
,
even though that debacle took place roughly 30-months before the PlayBook was launched.
So when BlackBerry released the PlayBook without a calendar app and a native email client (only the one application that BlackBerry was well known for), eyes rolled again. The slate was not what you would call a big seller. By 2013, nearly two-years after the PlayBook's launch, then CEO Thorsten Heins said that
BlackBerry had no plans to produce another tablet
. And that's where things were left until today.
On the MWC website is a listing for every company that is participating in this year's show. BlackBerry's listing notes how
its phones are now manufactured, marketed and sold under a licensing agreement with TCL
. At the bottom of the listing, under tags, BlackBerry is given credit for being a manufacturer of Devices, Consumer Electronics, and
Tablet Devices
.
It might not mean anything, or it might mean that with TCL involved, BlackBerry is going to make another attempt at producing a tablet. Of course, we would expect any new BlackBerry branded slab to be powered by Android.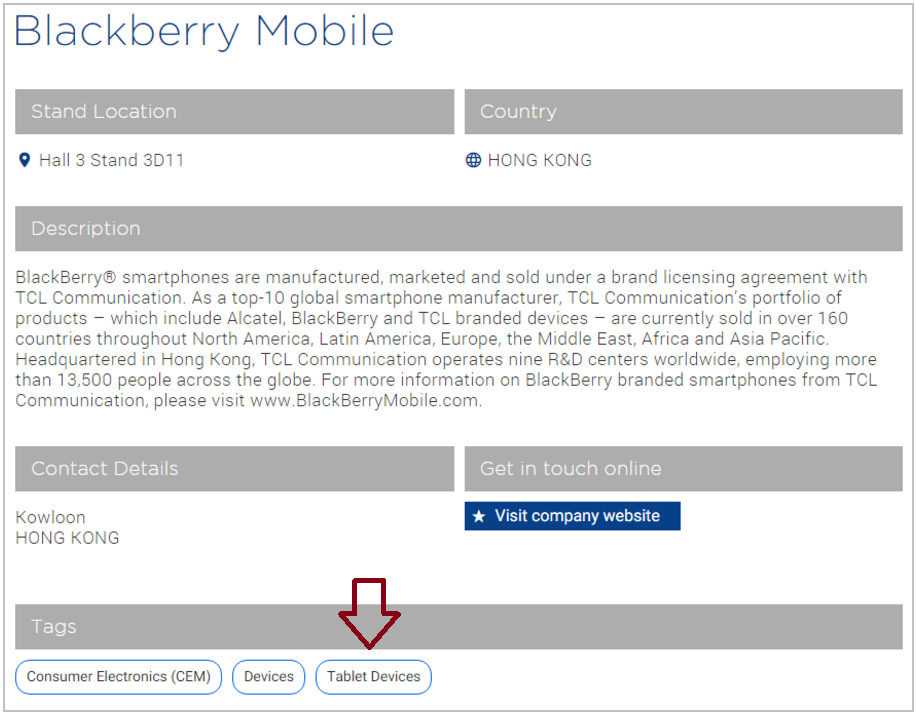 Does BlackBerry's MWC listing suggest that there is another tablet in the company's future?
source:
mobiltelefon.ru
(
translated
)