Steve Jobs' biography sells 380,000 copies in the States during the first week
29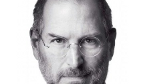 Even in death, with
some of his flaws revealed
to the public,
Steve Jobs
remains a fascinating personality for most Americans. The recently released biography of the man, by Walter Isaacson, sold 380,000 copies in the first week that it was on the shelves putting it on the list of best sellers for 2011. According to information from
TheBookseller.com
, the book outsold the next title on the list, John Grishom's "The Litigators", by a 3 to 1 margin.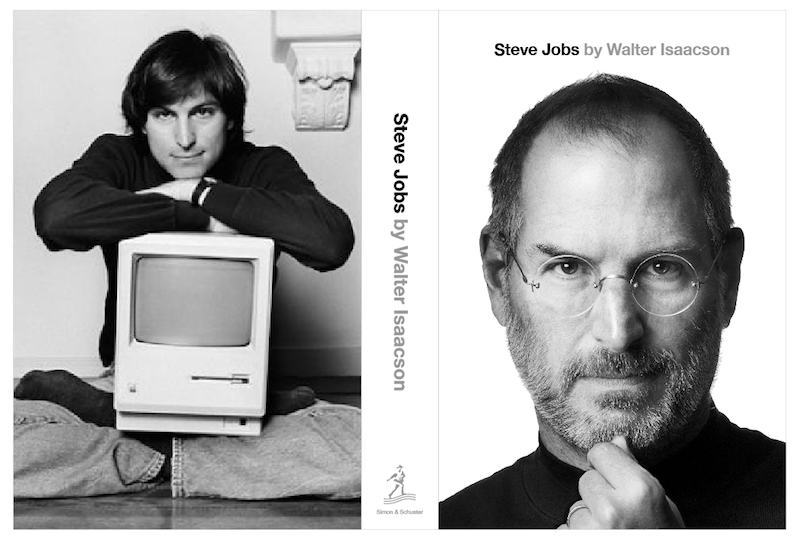 The Steve Jobs bio is as hot as a new Apple iPhone
Isaacson's book has already become the 18th best seller of the year and the has outsold the next most popular non-fiction title, Bill O' Reilly's "Killing Lincoln" by 8 times. But it is not just the U.S. where sales have taken off as 37,224 units moved in the U.K. Amazon.com has predicted that based on first week sales figures, "Steve Jobs" will become the best-selling book in the States for the year. An Amazon spokesman said that after just one day, the bio was on a pace to
outsell every other title offered by the online retailer
.
The Steve Jobs biography is 656 pages, published by Simon and Schuster, and costs $35. It had the best sales week for any book in the U.S. since last November when 430,000 units of both Jeff Kinney's "Diary of a Wimpy Kid"and George W Bush's "Decision Points" were sold.
Besides owning the current top spot online, the book is also number one on Amazon's
Kindle platform
and on
Apple's iBooks
. Competitive in life, Mr. Jobs continues to garner number one rankings, even in death.
source:
TheBookseller.com
via
AppleInsider