Sprint now has 43 LTE markets after 11 new ones are turned on
22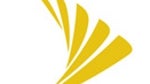 Sprint started turning on its LTE signal in July
of this year. Now, after four months, the carrier has
43 markets
where it offers its 4G LTE signal. The new locations include Anderson, Ind.; Clarke County, Va./Jefferson County, W.Va.; Harrisburg/Carlisle/Hershey, Pa.; Hagerstown, Md./Martinsburg, W.Va.; Harrisonburg, Va.; Muncie, Ind.; Peabody, Mass.; Salina, Kan.; Shenandoah County, Va.; South Bend/Mishawaka, Ind. and Winchester, Va.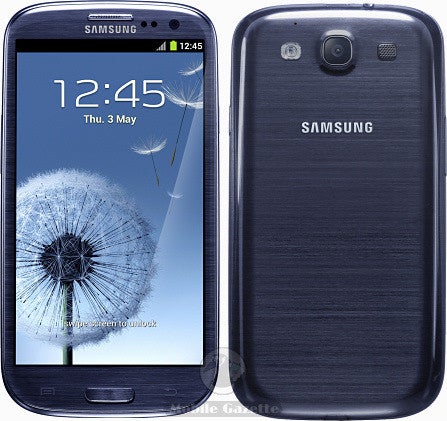 The Samsung Galaxy S III runs over Sprint's LTE pipeline
In addition to the faster speeds that Sprint customers using 4G LTE see, Sprint's Network Vision build out
improves 3G signals
in certain areas, giving users better wireless signal strength, improved in-building penetration and fewer dropped calls. Sprint customers in cities like Baltimore, Boston, Chicago, L.A., New York and Washington, D.C should already see these improvements. Even those customers of Sprint's prepaid carriers like Assurance Wireless, Virgin Mobile and Boost Mobile, should notice improvements in 3G call quality including improved coverage, network reliability and voice quality.
Verizon currently leads the way in LTE coverage in the U.S.
with over 400 markets served
, followed by AT&T and then Sprint. For a complete list of all markets currently covered by Sprint's LTE signal, click on the
link
.
source: Sprint