The Galaxy Note 8 also has 4K at 60 FPS video recording coming... soon
61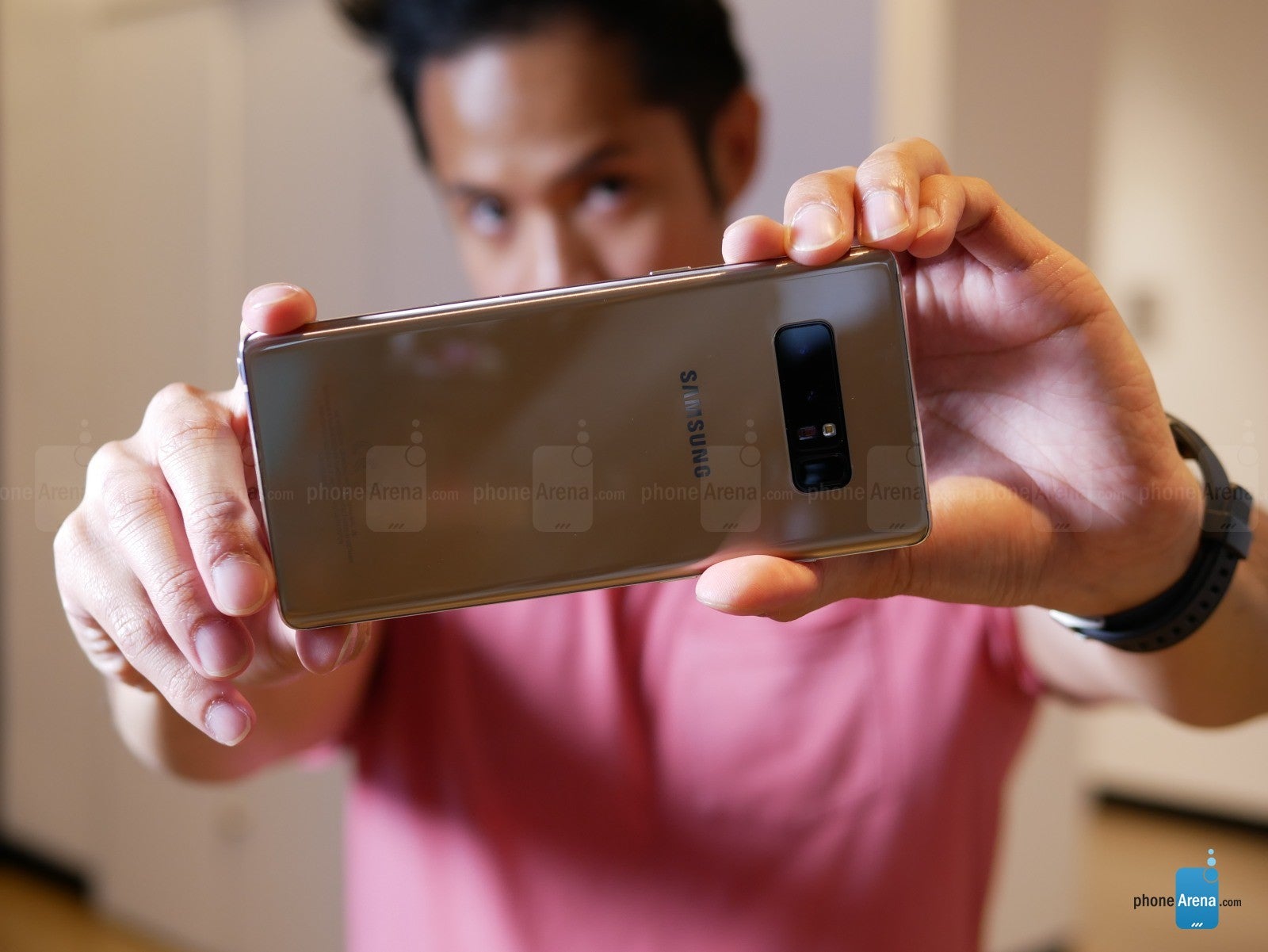 The camera is one of the most important modules in modern smartphones. It's a huge part of why consumers are willing to spill a huge chunk of cash for a flagship, after all — the combination of media-streaming, top-end hardware, and a great camera to capture your memorabilia with just 1 device is always a nice excuse to drop $800 on a handset.
So, naturally, phone manufacturers work to improve smartphone cameras each and every year. And this year, Apple was the first to announce that its new iPhones would be able to record 4K UHD video at 60 frames per second. Now, that's quite the accomplishment, since capturing such high-resolution video at a smooth 60 FPS is very, very taxing on a phone's small, easy-to-overheat processor. Yet, Apple did it, and we thought the
iPhone 8
would be
the first handset in the market to have the feature
.
"Nope!", says Samsung.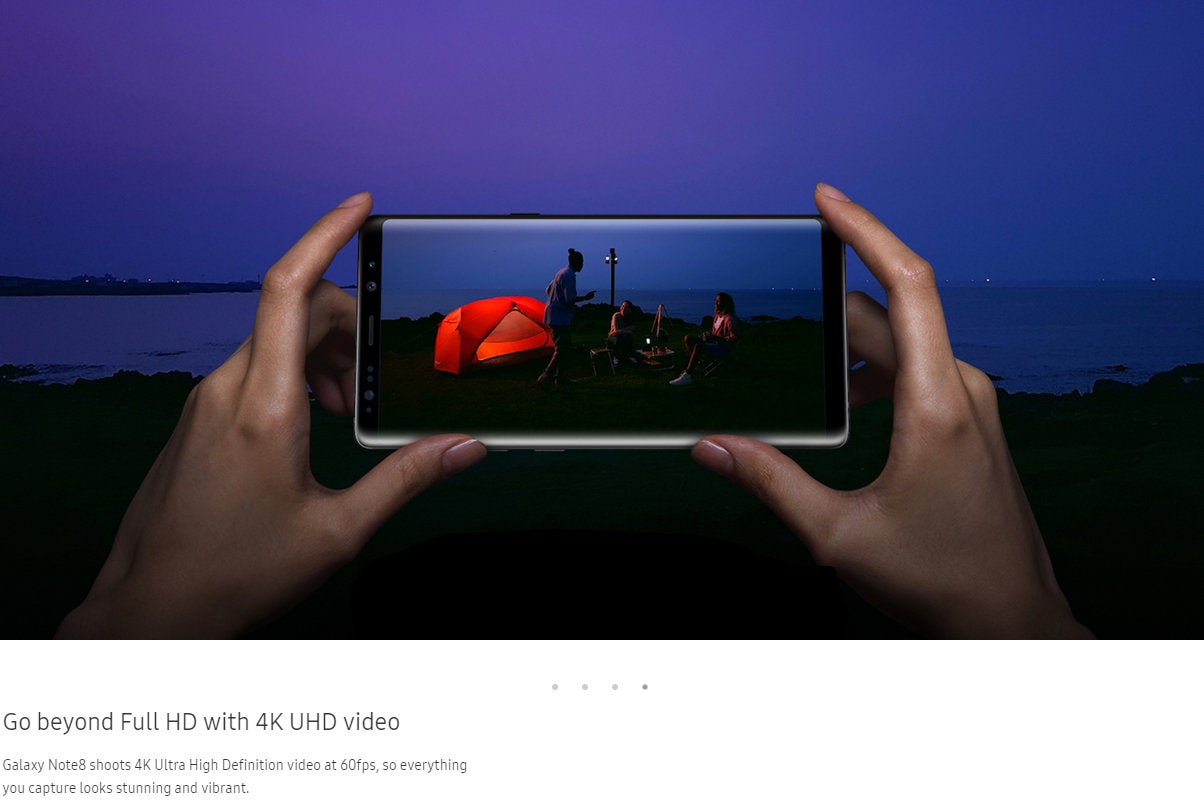 Up on Sammy's official store page for the
Note 8
, we can now see that the promo text reads "Galaxy Note 8 shoots 4K Ultra High Definition video at 60 FPS". Wha-a-at? And as we unlocked our Note 8 here at the office, we saw an update waiting for us — one that had "camera stability improvements". We downloaded it with shaking hands only to find that it doesn't unlock 4K just yet. Well, that was an emotional rollercoaster right there...
So, the wait begins. We'll see if the Note 8 update comes before the iPhone 8 hits the store shelves or vice-versa. What are you betting on?

We only hope that this would be a stable-working feature, and not just an afterthought that Sammy added after the iPhone announcement, without testing if it works properly on the hardware first. But hey, the Snapdragon 835 is a beast, it should be able to handle it just fine, right?
Recommended Stories