Sony outs Lollipop AOSP source code for all Xperia flagships, for the love of custom ROM makers
11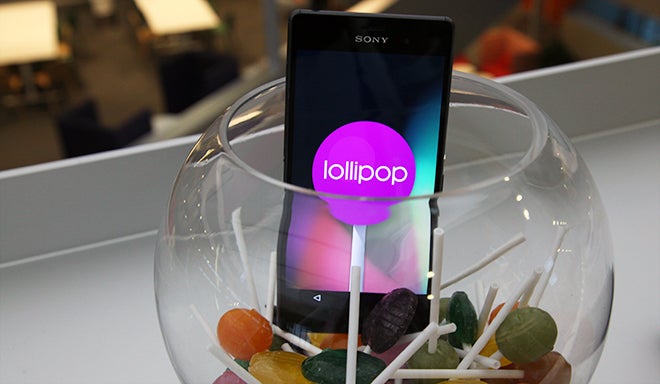 After we were teased with a
video of the Xperia Z3 running Android 5.0 AOSP
, Sony is now releasing the source codes for not only the
Z3
, but the
Xperia Z2
and even
Z1
, too. The AOSP source codes mean that developers can now start coining away custom ROMs for all flagship Xperias released this and last year, and the results shouldn't be far behind.
The beauty of AOSP is that devs can mod and add features as they see fit, without the need for having to overcome the manufacturer's UI overlay boundaries. If you are eager to check the AOSP codes out, you can take a lead, and dive into the Xperia section of Sony's Developer World site from the source link below.
As per Sony, you can "
download the needed software binaries for Lollipop, and follow the AOSP build instructions to download, configure, build and finally flash the source code onto your device
." Of course, these binaries are with limited functionality and not suitable for daily drivers as-is, but an enterprising developer with some skills can quickly make a swan out of that ugly duckling.