Sony Xperia Z3+ and Z4 get the teardown treatment, and look relatively painless to repair
8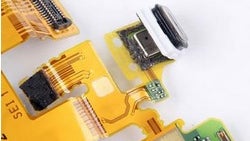 Say what you like about the
Sony Xperia Z3+
and Z4's hit-and-miss processor, but there's no denying that these are two of the more aesthetically pleasing handsets on the market. One thing Sony does well -- along with top-notch mobile camera tech -- is design pretty-looking handsets, and the new Xperia Z flagships are exactly that. Under the hood,
that
Qualcomm Snapdragon 810 SoC is accompanied by numerous other bits and pieces keeping the Z3+ and Z4 ticking over, and thanks to a new teardown, we can take a proper look at what's inside.
The Sony Xperia Z3+ and Z4 are, to all intents and purposes, the same device. Despite, at face value, appearing similar to the preceding Xperia Z3, Sony has made a number of improvements and adjustments, which means that beneath the polished exterior, there are numerous subtle differences: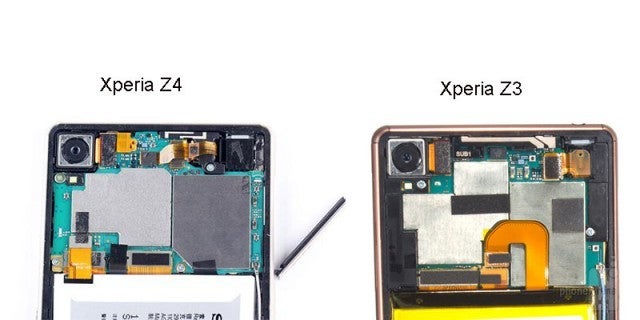 Every last facet of the Z3+ and Z4's inner workings are revealed in the teardown by the folks at spares and repairs firm Witrigs. The battery is apparently rather easy to remove, as are most of the internal components, which would seem to imply that these handsets are relatively easy to repair. A Philips screwdriver and a little patience allowed Witrigs to separate the internals, and the result is the complete teardown you see below.
Recommended Stories