Small but powerful: Sony Xperia XZ1 Compact now available in the US, Android Oreo on board
18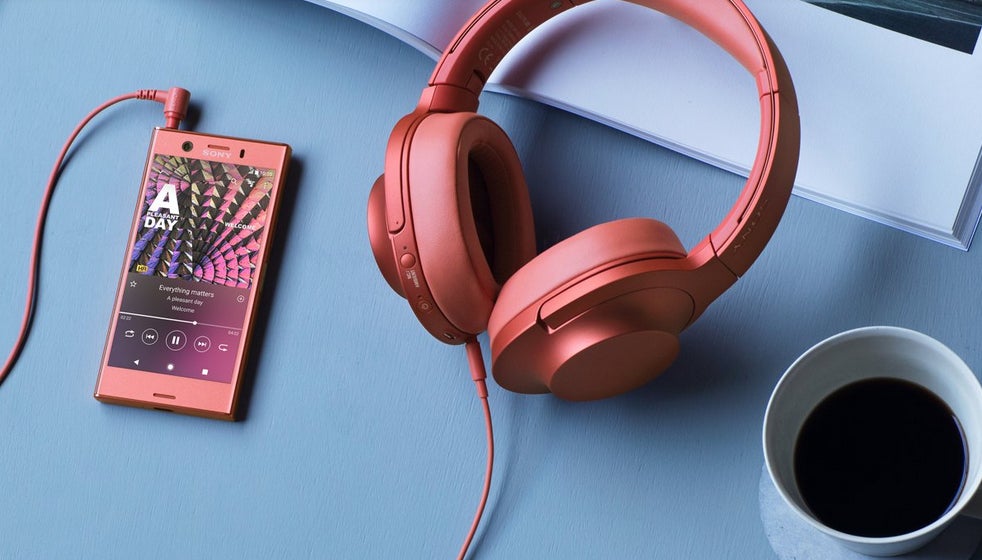 Several weeks after releasing the Xperia XZ1 in the US, Sony todaystarted selling the smaller, slightly cheaper Xperia XZ1 Compact (following ashort pre-order period). The handset is priced at $599.99, and comes unlocked.
While it's obviously not as large as the regular XZ1(sporting a 4.6-inch 720p display instead of a 5.2-inch 1080p one), the XperiaXZ1 Compact is just as powerful - thanks to a Qualcomm Snapdragon 835 processor and 4 GBof RAM. The new Compact smartphone further offers most of the features that youcan find on the XZ1, including dust- and water-resistance, a 19 MP rear camera withsuper slow-motion (960 fps) and 3D Creator, and even a similar 2700 mAh battery.
The Sony Xperia XZ1 Compact runs Android 8 Oreo out of thebox, becoming only the second smartphone to do so in the US, after the XZ1.The handset has half the storage space of its bigger brother (32 GB insteadof 64 GB), but it supports microSD cards.
You can purchase the Sony Xperia XZ1 Compact From Amazon andBest Buy (see the source links below) in four color variants: black, lagoon blue, twilight pink, andwhite silver. The new phone comes with US warranty and is compatible with carriers like AT&T andT-Mobile, but not with Verizon, Sprint, and US Cellular. So, are you planningto buy this tiny, yet mighty Android Oreo handset anytime soon?