Sony Xperia XZ1 launches in US as the first phone to run Android Oreo out of the box
15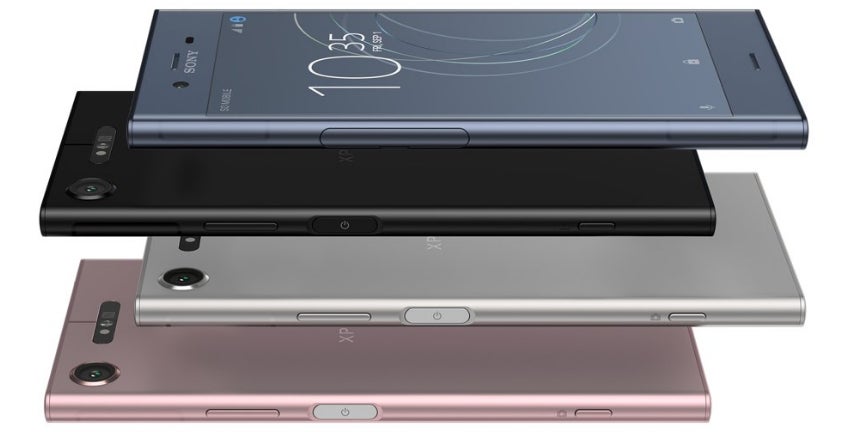 Announced a few weeks back alongside the Xperia XZ1 Compactand Xperia XA1 Plus, the Sony Xperia XZ1 is now available to buy in the US,becoming the first among the three new Xperias to be released stateside.
Priced at $699.99 unlocked, the Xperia XZ1 succeeds theXperia XZs and Xperia XZ, offering a largely similar design, but improvedfeatures. Perhaps the most noteworthy thing about the XZ1 is that it's the world'sfirst commercially available smartphone to run Android 8 Oreo out of the box. This means it's got allthe latest software enhancements from Google, including adaptive icons, upgradednotifications system, and an improved settings menu.
Sporting a 5.2-inch 1080p display, the Sony Xperia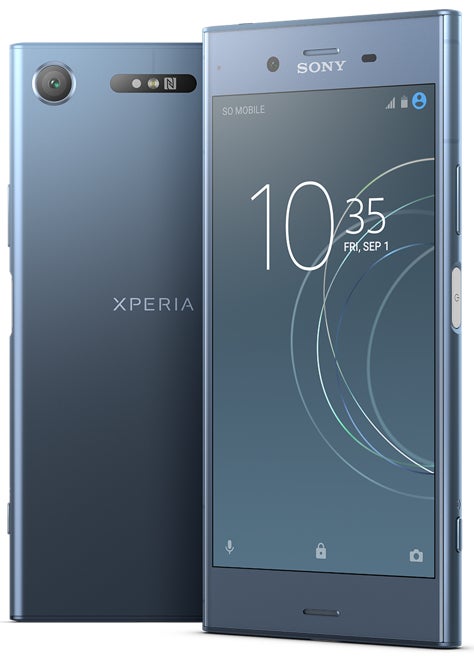 XZ1 ispowered by Qualcomm's high-end Snapdragon 835 processor (also found in handsetslike Samsung Galaxy Note 8 or LG V30). Other features include dust- andwater-resistance, 4 GB of RAM, 64 GB of expandable storage space, and a 2700mAh battery. The new handset has a 13 MP front-facing camera, and a verycapable 19 MP Eye Motion rear camera with 960fps (super-slow-motion) video recording. The rear camera also features
3D Creator
- this lets youscan faces or objects to obtain detailed 3D models that can be used foraugmented reality, 3D printing, or live wallpapers.
For now, it looks like only Amazon has the Xperia XZ1 instock and ready to ship - see the source link below. The handset comes with US warranty, and can be boughtin Black, Moonlight Blue, Warm Silver, or Venus Pink. Like all other unlockedSony phones released in the US,the Xperia XZ1 works only on GSM/LTE carriers (including AT&T andT-Mobile), so it's not compatible with Verizon, Sprint, and US Cellular.
Until we get the chance to review Sony's brand new smartphone, you may want to check out our Xperia XZ1 hands-on.
source: Amazon
Recommended Stories