Sony Ericsson PlayStation phone is pictured and is real
16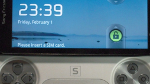 There has been talk for some time about a Sony Ericsson PlayStation phone. Now, it appears that it is a reality. The photo below is said to be of a prototype unit, but we would imagine that the landscape sliding PlayStation controller would make the final cut.
The specs are high-end with the use of Qualcomm's second generation MSM8655 1GHz Snapdragon chip (similar to the processor in T-Mobile's G2, but 200MHz faster) and the phone will be equipped with 512MB of RAM and 1GB of ROM on board. A microSD slot will replace the use of a Memory Stick slot and the screen is expected to range from 3.7 to 4.1 inches. The Sony Ericsson PlayStation phone will introduce the Sony Marketplace where users can buy games made for the new OS.
Will game players be able to get their thumbs all over this unit during the holidays? With the software said to be buggy, November almost upon us, and the joint venture usually running late to the carriers-a 2011 launch date would seem more likely.
source:
Engadget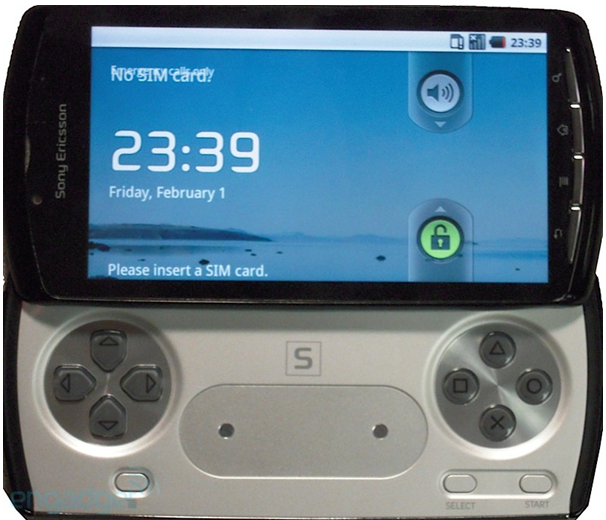 Instead of a QWERTY keyboard, the Sony Ericsson PlayStation phone has a slide out game controller