Certain Apple iPhone 6s and iPhone 6s Plus models are eligible for a free repair
7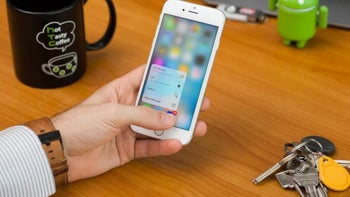 Apple has posted a new support page
in which it says that certain
iPhone 6s
and
iPhone 6s Plus
models won't boot up because of "a component that may fail." Apple never mentions the name of the part, but notes that only a limited number of models manufactured between October 2018 and August 2019 are affected. If you own one of these models, Apple will repair it for free.
To see if your iPhone 6s or iPhone 6s Plus is eligible for a free repair, go to the support page and you'll see a box where you can enter your phone's serial number. Now we would normally tell you that your handset's serial number can be found by going to
Settings
>
General
>
About
. But if you remember, the problem here is that your device won't turn on. If you don't have any of the original documents related to the phone's purchase, which includes the serial number, Apple says that you can punch in your phone's unique IMEI number instead. This number can be found on the back of the phone.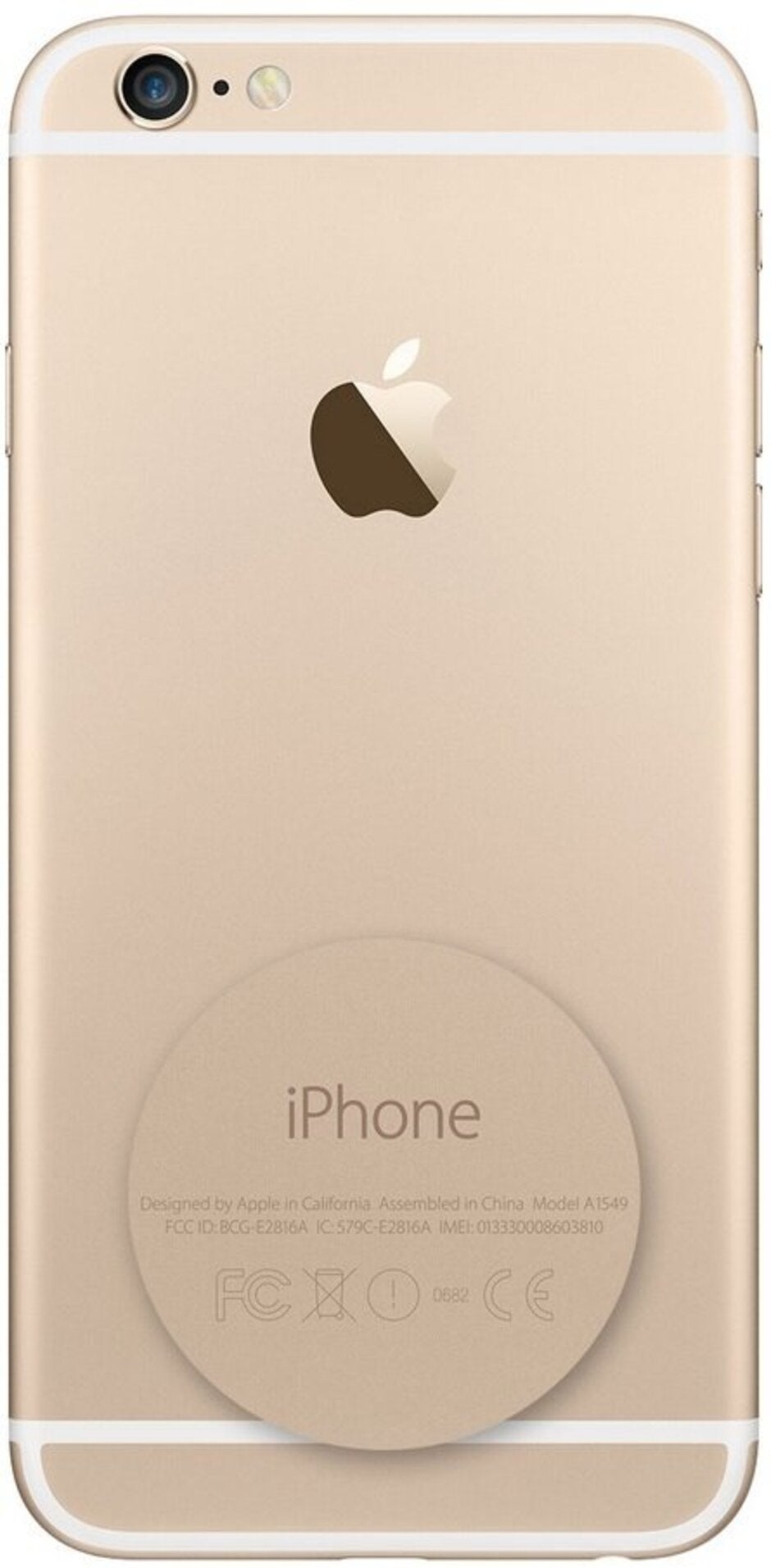 Here's where you can find the unique IMEI number on the back of your Apple iPhone 6s or iPhone 6s Plus
Keep in mind that if your iPhone 6s or iPhone 6s Plus has another issue that makes it harder to service the device-like a cracked screen-that problem must be resolved first. And that part of the repair may not be free. If this sounds a little familiar, it's because a number of iPhone users who tried to take advantage of Apple's discounted battery replacement program, which ran from January 2018 through December 2018,
found themselves having to pay for some expensive repairs
that Apple claimed needed to be done first before the batteries could be replaced. For example, one U.K. iPhone owner had a little ding on his phone and was told it needed to be repaired to the tune of $271 USD before Apple would honor its discounted battery replacement offer.
Apple offered the $50 discount on battery replacements
after it admitted to throttling the CPU on older iPhone models; Apple did this because weaker batteries on these models were shutting down the handsets when the user was trying to perform a complex task with the device.
If you've already paid to have your iPhone 6s or iPhone 6s Plus repaired, you need to speak to Apple about getting a refund. Contact information can be
found right here
. If you qualify for a free repair, find an authorized service center, make an appointment at an Apple Store or contact Apple Support to arrange a mail-in repair. Before you have your phone serviced, make sure that you back up the data on the device to iCloud.
Or, you just might want to consider upgrading to a new iPhone model. With the 64GB
iPhone 11
priced at $699 ($50 cheaper than the cost of the 64GB
iPhone XR
last year), now might be a great time to move up to one of the latest iPhones. After all, the iPhone 6s series was originally launched in September 2015. The iPhone 6s has a 4.7-inch screen and the iPhone 6s Plus carries a 5.5 inch display. Both models are equipped with a 12MP rear-facing camera and a 5MP FaceTime camera in front. While it does run iOS 13, the odds are that it will be cut off from any future iOS support. The iPhone 11 carries a 6.1-inch LCD display and features a 12MP Wide primary camera in back along with a 12MP Ultra-wide camera. There is a 12MP FaceTime camera in front. Unlike the older models, the new iPhone 11 can be submerged in water to a depth of 6 and a half feet for as long as 30 minutes.